Every homeowner wants their house to have curb appeal, but for those who aren't gardening buffs, is it possible to create a beautiful landscape without the blessing of a green thumb?
"Anyone can have a great looking lawn and garden regardless of the time they put into landscaping if they simply pick forgiving shrubs, trees and flowers that don't need too much TLC," said Tammy Sons, owner of Tennessee Wholesale Nursery, an online wholesale nursery that ships nationwide.
When selecting your low maintenance landscape, you do need to be aware of how much sun your garden gets and that you know your USDA Hardiness Zone for planting perennials and shrubs. It's also important that you read how big each plant is at maturity to ensure you give it ample room to grow. And always remember that low maintenance is not no maintenance, all plants need to be watered.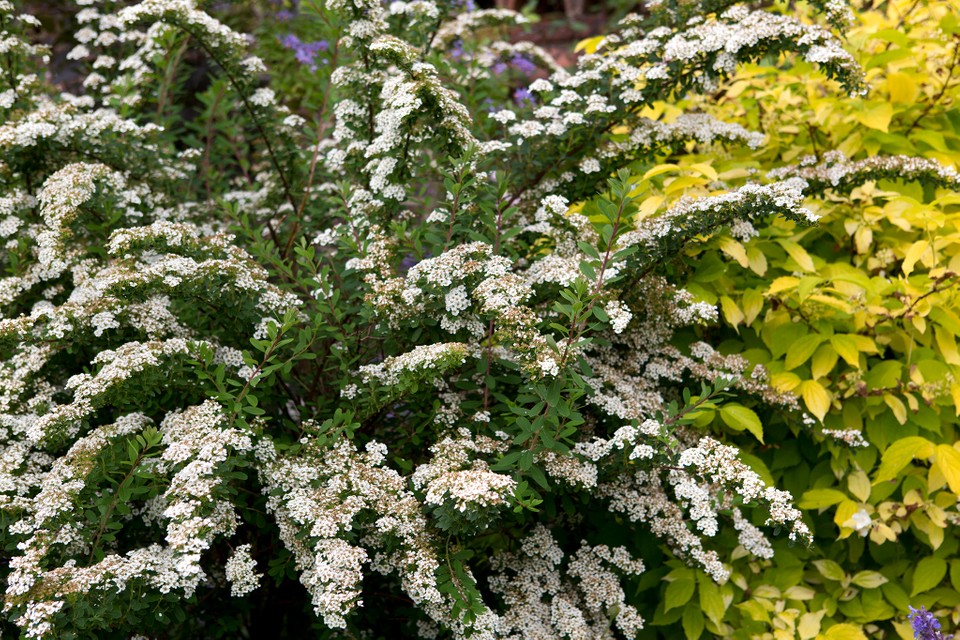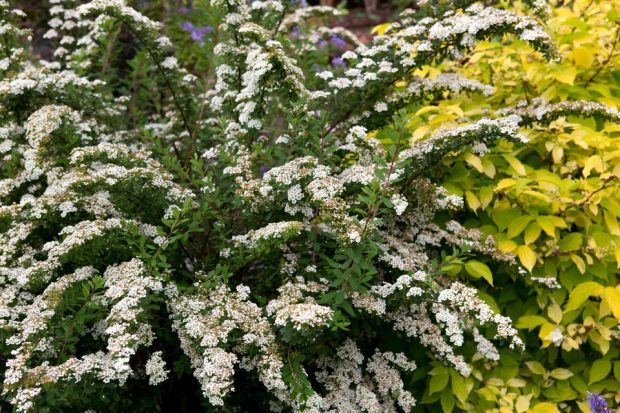 Spirea
Spirea is a hearty shrub that can grow up to eight feet tall. Its foliage turns from pink to green and in spring and summer flowers nicely. Opt for a reblooming variety to keep it as low maintenance as possible.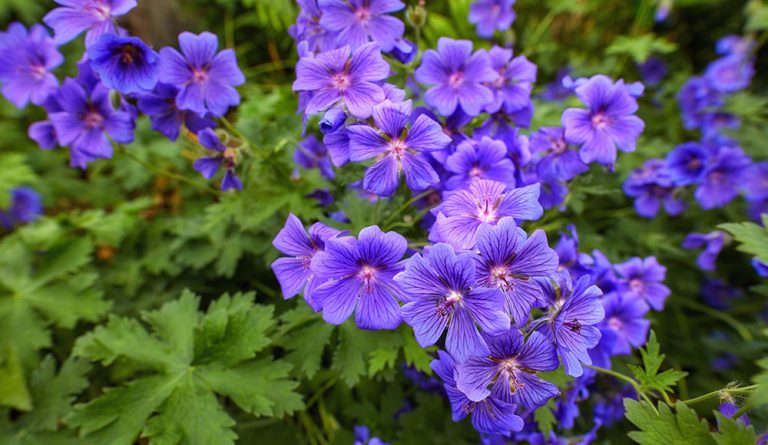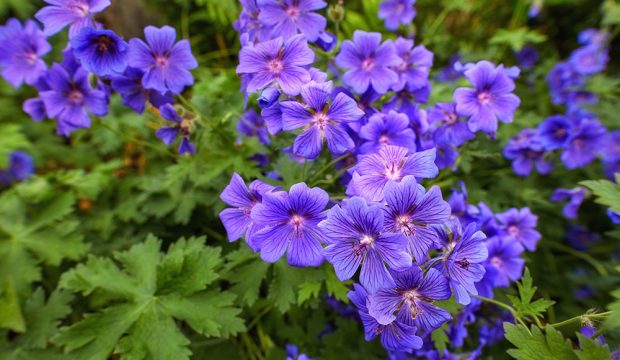 Geranium
This underrated perennial requires almost zero care. It spreads quickly and has a mounding shape. It produces a dainty flower in late spring to summer.
Marigold
Popular annual that is very easy to grow. From bright orange and yellow to white, they add a pop of color to any garden.
Winter Daphne
This evergreen shrub produces beautifully smelling white blooms in winter. Make sure to plant with plenty of space for it to spread.
Hosta
There are many varieties of this popular plant with different leaves and colors. They're a great addition to the shadier parts of your yard.
Shrub Rose
Get roses without the fuss. The shrub rose can tolerate both hot and cold temperatures and they bloom from spring to fall.
Sedum
Add some variety to your garden with this hearty succulent. They come in a variety of colors and in upright or creeping varieties.
Black-Eyed Susan
Looking almost like a miniature sunflower, Black-Eyed Susan in a garden is sure to make everyone smile. Blooming later in the season, the flower does well in full sun or partial shade. They are very drought tolerant.
Catmint
For clusters of gorgeous blue-purple flowers from April to October you can't beat Catmint. Grow it in sun or partial shade and you'll be rewarded by the butterflies and hummingbirds it tends to attract. Once it's established the plant is drought tolerant. Make sure to give it plenty of room to spread as it grows.
Hyacinth
This spring bulb flower comes in colors from bright blue to hot pink. Plant it once and they'll come back with sweet smelling flowers year after year.
Having a house worthy of HGTV curb appeal has never been easier. Whether you have a green thumb, or have yet to have luck in the garden, if you pick the right low maintenance landscaping, having a gorgeous and inviting yard is a snap.
Find even more low-maintenance plants and the perfect greenery for you at TennesseeWholesaleNursery.com.