Are you getting concerned that the decor of your home is getting a little stale? Well, that is completely normal, I mean, you spend a lot of time at home looking at the same things more than a dozen times every day so it really shouldn't come as a surprise that a little re-decorating might be in order. But as always, that raises a red flag in the budget calculations. How much will a redesign of my home's interior set me back? How much do I want to spend on refreshing the space? How much do I want to change? How much do I actually need to change to give the room a fresh look?
The above are all valid questions that you should ask yourself before committing to a redesign project, but I believe that correctly answering the last one can help you and your budget. How much do you actually need to change to feel that something has been changed? There are cases when a complete overhaul could be useful but then, there are also situations where changing just a few things here and there can make the entire space look different. One of the most prominent ways of doing so is by manipulating the walls as the largest visible surface of any room. In particular, we'll be talking about how great canvas prints can really keep things interesting and refreshing on your wall decor.
So, what exactly can a canvas print offer to you? Absolute flexibility, to put it simply. You can control every aspect of the canvas print regarding size, shapes, designs and colors. So that means that you can choose literally any type of design to put on your walls. Well, that is nice but with such a broad spectrum of options, it might be useful to have some ideas of what you could do.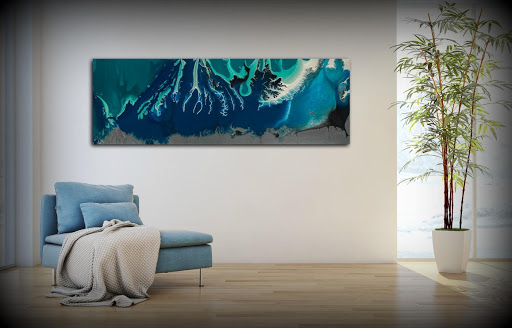 1. Abstract Designs
If you are into abstract art, then you will be delighted to know that canvas prints can be a great display for any abstract design that you like. In fact, there are tons of pre-made abstract canvas prints that you could find pretty much anywhere you would look at. It is a great option for minimalist interior designs as the patterns of the abstract design would usually break up the monotony with some color and contrast.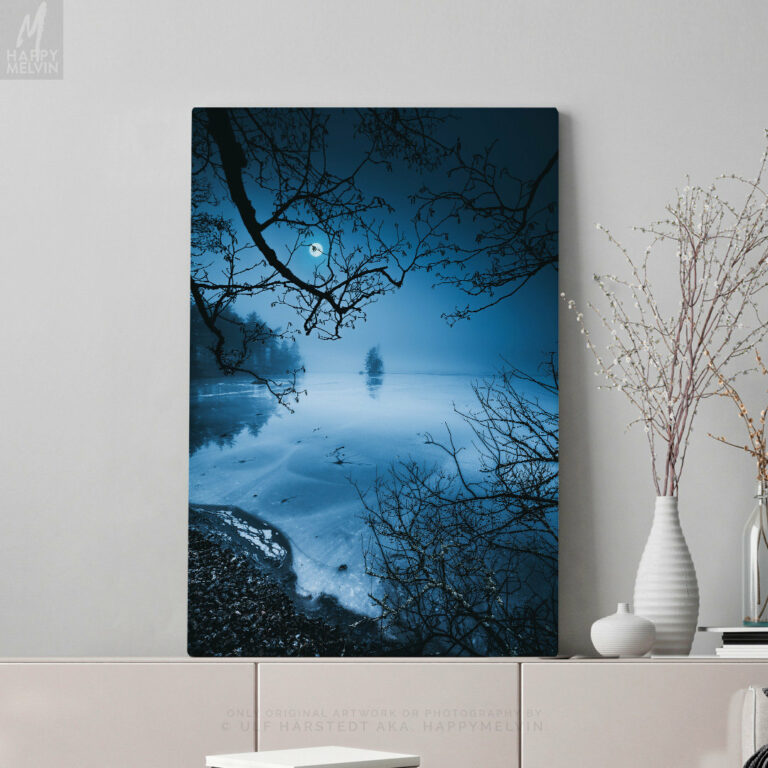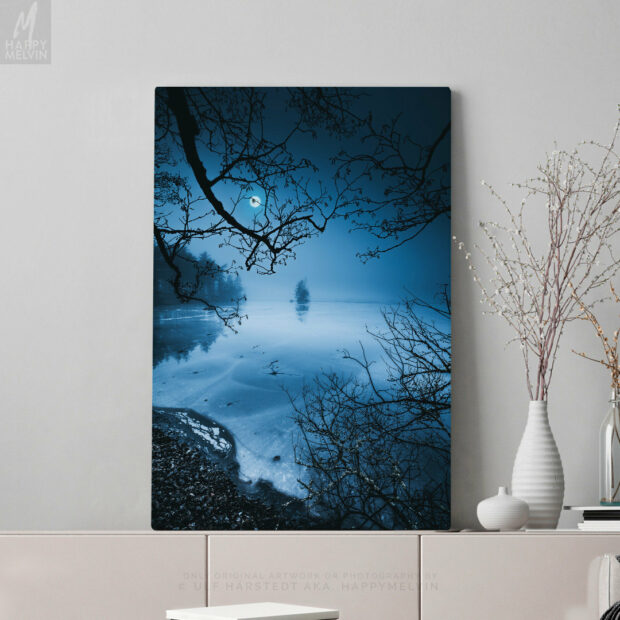 2. Photos of nature
When it comes to refreshing, it is hard to beat good landscape photography. This is what makes this type of design very suitable for canvas prints. You can choose the type of nature shot that has the colors that will make it a good match for the spot you want to display it on and if you're a photographer, you can choose to use snaps that you've taken.
3. Family Photos
Family photos have been a part of home decor since the first photographs were made, but now, you can take it a step further and have them printed on a canvas, as large as you've got space for. You could even choose a collage of your family photos and have them scattered around the entire house. It could add great character to your wall decor.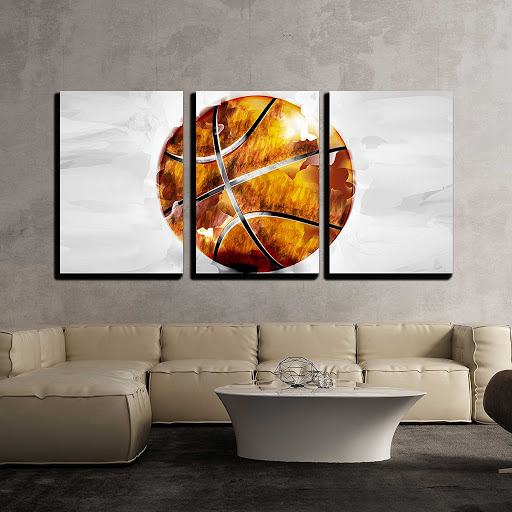 4. Celebrities, Hobbies, Sports Prints
Since there are plenty of walls in a home, why not use them to display things that you love? Canvas prints offer you the option to really print just about anything so why not use the chance to display your favorite singer or band. Additionally, you could do the same with your hobbies and sports.
5. DIY Canvas Art
Besides canvas printing, you can choose to make canvas art even more personalized. In fact, you can make it all by yourself. There are tons of DIY canvas art ideas out there so you would have absolutely no issue to find inspiration and tutorials. To be honest, you need to look at a few tutorials while for ideas, you could go with something that you came up. That way, you will be able to truly personalize your wall decor.
Canvas prints are a great way to take control of the decor of your home. They can communicate your personality through your decor by allowing you to customize them in any way you could think of. That makes this type of home decor a great option, so why not give it a try and give your home's interior a fresh look.