Motorized window shades are one of the fastest-growing trends in window treatment today. In fact, studies show that the installation of window shades with remote control will increase by as much as 13% over the next few months.
But why are more and more people opting for motorized window treatments?
This innovation in window treatment tech is not just a great way to boost the security and privacy of your home and office space, but it can also help reduce your energy spending by giving you control over how you adjust the light in any room.
If you're thinking about how to install motorized shades, this guide will tell you everything you need to know.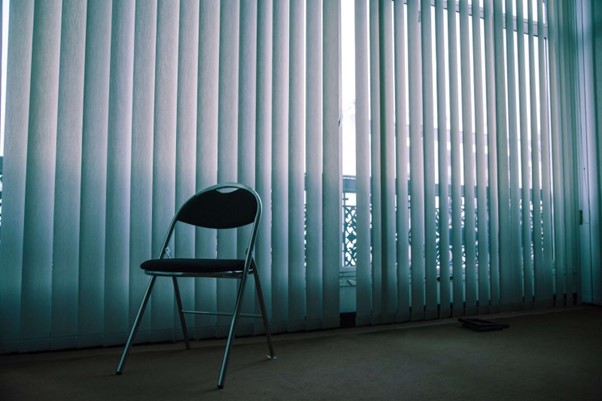 Read on for some helpful insights.
Motorized Shades Installation Guide
Motorized window shades are a great addition to any home. They're perfect for bedrooms and lounges, as well as offices and other spaces where you want the ability to automatically control light from the outside. If you want to know how to install motorized window shades, the following steps will guide you.
Step 1: Project Analysis and Planning
The initial step in installing motorized treatment is carefully analyzing the entire project and how you want it to pan out. This step involves a lot of planning and considerations:.
First, you'll decide on the kind of window covering you want for your home or business.
Next, you will plan on where you want to mount it. Do you need them in your living room, boardroom, bedroom, or kitchen? Will the shades be mounted from the inside or outside?
Another important consideration is how you want to control your blinds. This is significant even when setting up the source of power.
After you have planned all these things, order the blinds. Feel free to share your project with the company providing the product. They often provide helpful advice for the project.
Step 2: Install the Shades
When you have the necessary equipment for the installation process and the right product, it's time to start installing them. Although you can set them up on your own, a competent technician will offer better services.
Motorized shades or electric blinds installation involves aligning the shades and the power source correctly. In case you are mounting the shade inside the window frame, you will have two brackets. Install the brackets first, then screw the shades on each side of the bracket. If mounting from outside, you'll need to install bracket covers.
You may need additional support if your motors carry more weight and the window is bigger. Measurements are key in this step to ensure everything aligns.
Step 3: Testing
To ascertain that everything is working well you will need to test the entire system to ascertain that everything is working well. Try operating it using your preferred method.
As you can see, setting up motorized window treatment can be a breeze, however, it is always best to get the help of a professional for quick and high-quality work. In this case, you may want to try Om Wave, not only for reliable home automation devices but also for quality installations.
What Tools Do You Need to Install Motorized Shades
Like any other installation project, installation requires tools to get the job done right. They include:
A tape measure
A pencil for markings
A notepad to record measurements taken
A screwdriver
A spirit level
Ladder or step stool
How Are Electric Window Shades Controlled?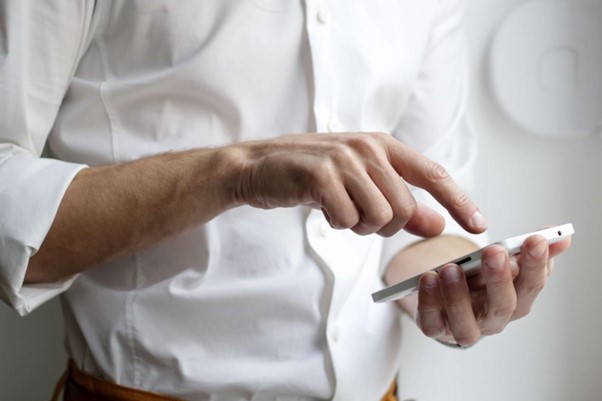 There are different ways of controlling motorized shades. You can control them through the following:
A button: This is a manual way of controlling the window blinds using a button found at the end of the electronic cap.
A wireless remote control: Sometimes, remote control is provided when you purchase the shades. Other times you may need to purchase the remote control separately. This method allows you to control your covers while seated in any part of the house or office.
An app: This is a more specialized way of operating window treatment. It requires some programming with your home or office automation system. The App will allow you to control the shades regardless of where you are.
Smart home operating system: You can also connect your blinds with other IoT devices or home automation devices in your home. All these connect to a smart router and also work via an app.
Final Words
Hopefully, this motorized shades installation guide has taught you the basic things you need to know about installing and using smart blinds.
Don't be left out of the trend! Get yourself motorized windows treatment and make things stylish and functional in your home or office.