There are quite a lot of special shoes crafted by independent designers on Taobao which is the largest Chinese online shopping website similar to Amazon and eBay, however, many of them only please the heart of their creators but lack functionality. In this article, I am going to recommend to you several pairs of comfortable and easy-to-wear shoes with affordable price. They are the original designed shoes of this summer that you don't need to worry about meeting duplicates on the street.
TIP: All shoes below can be bought via a shopping agent called Superbuy Taobao agent without any handling fees. This website also provides 1688 bulk buying agent service.
Simple but unique. This pair of casual summer flat with scaled details and crossed straps adopts cowhide in the back and presents a sense of time after manual distressing. Pigskin inside and rubber sole. Breathable and good moisture management.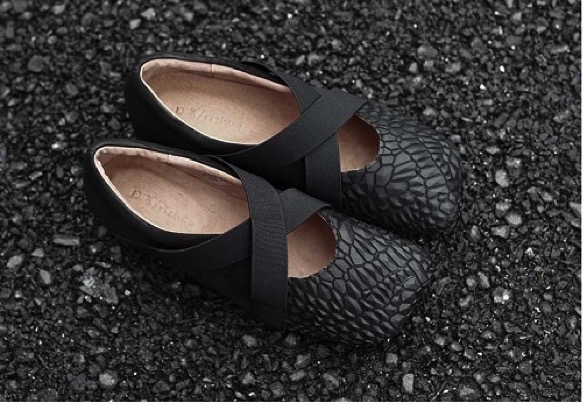 Price: RMB 529 = USD 76.7
Shop: 日着 / rizhao
Simple flats in red and black, made of distressed first-layer cowhide. Seasoned with the lace-up design, this one bridges simplicity and richness.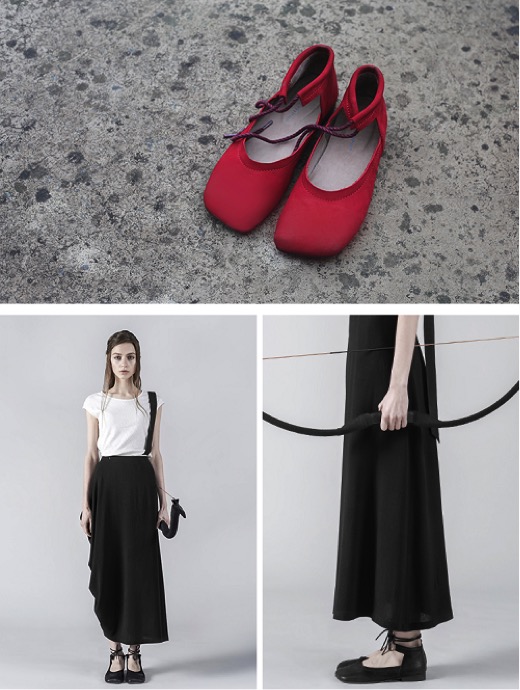 Price: RMB 559 = USD 80.9
Shop: 日着 / rizhao
Mori style summer flats. A customized high-end hand-made version. First-layer cowhide on top and pigskin inside. Rubber sole. Very comfortable experience.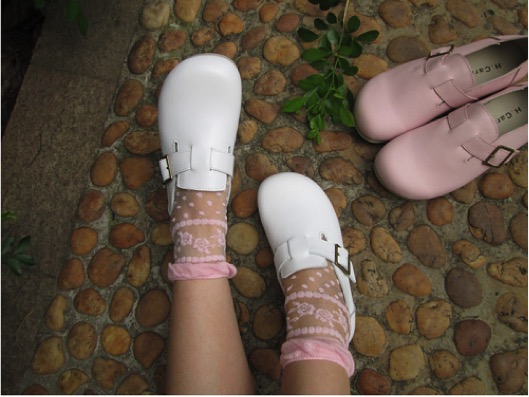 Price: RMB 239 = USD 34.6
Shop: 21DO
A pair of shoes that make you feel at ease. Mori girl style round toe flat sewed from the outside. Full leather and highly bouncy insole for full comfort.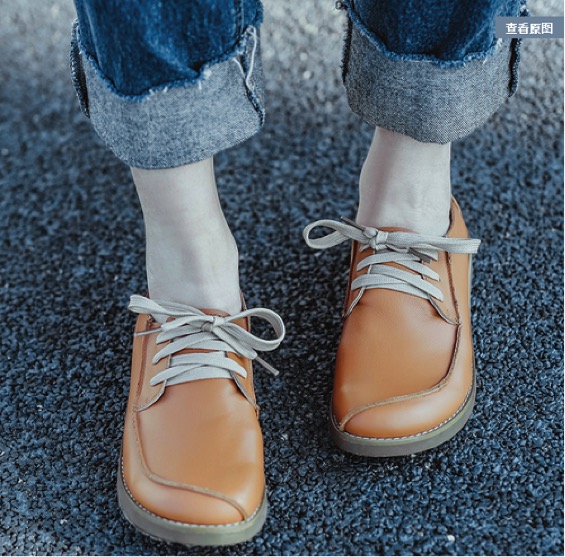 Price: RMB 148 = USD 21.4
Shop: 爱棉麻生活馆 / Aimianma
Artist style round toe flat featuring Japanese simplicity and comfort.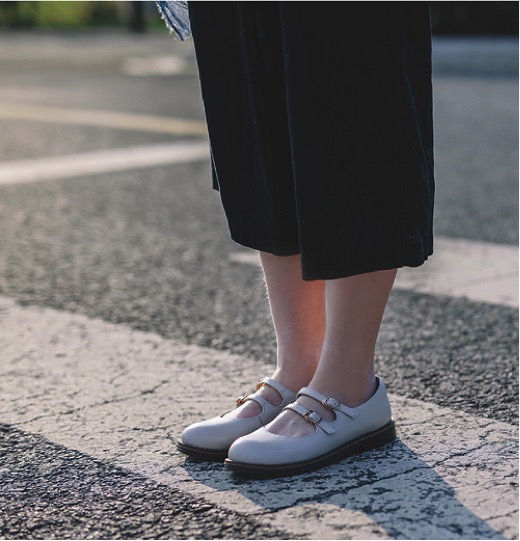 Price: RMB 158 = USD 22.8
Shop: 爱棉麻生活馆 / Aimianma
A pair of vintage pomegranate-color ballet flats with bows