Some of us take our DIY very seriously. At least, sufficiently to show it to others and make it available to them, if they would like to own one as well. That applies to just about any products that we may create. Sometimes, our hobby can turn into a small business, as well. When that is the case, here are the best ways to identify your products.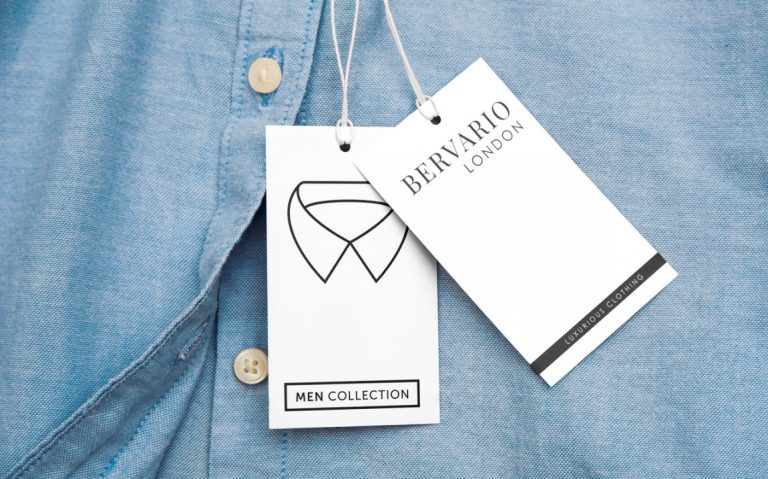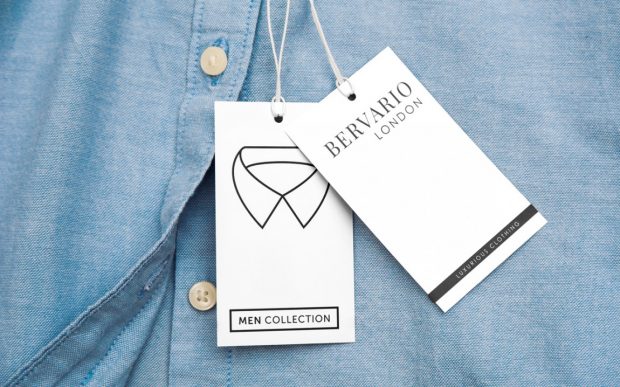 Clothes
This is certainly one of the most popular DIY of all time. Being a fashion designer, in our leisure time, is something that many people enjoy. Sometimes, even more than the job that they do during the work week. Then, it should definitely be turned into a pastime business. Who knows? A piece of clothing could find its way into the hands of somebody that would like to buy more of them. That is why it is so important to identify your productions well. First, start with labels. Choose a name and a logo. It is easy to create a great visual today, thanks to so many free graphic design software, online. Once you have finalized them, print labels that you will either sew inside, or iron on the clothes. Then, create your own hangtags for clothing, to really differentiate yourself. Place the various pieces on racks, in one of the rooms in the house, which will then become your show room. You will definitely be proud of your work in the end.
Artworks
There are many different kinds of artworks. Of course, if it is a painting or a drawing, the one way to identify yourself is to sign them. But artworks can also be statuettes or carvings. You can also produce special mirror designs or other useful products turned into art pieces. In such cases, there are a large variety of ways to identify them. The best is certainly through an engraved plaque that will be attached to the object, either through strong glue or nailed to it. This will not only insure that your name remains in place, but also it will add to the quality of the product itself. It will look much better then a sticker being placed on the back of an item.
A Website to find You
If you identify your objects correctly, but don't create a location where people can find out more about you and the products you create, it becomes useless. At least, you need to build a basic website, where people can go to. It has never been easier to do, even if you have no idea about graphic design or the internet in general. Find a website builder, such as Wix. Once there, choose the AI solution. The software will ask you a few basic questions about your products, and it will enable you to add your logo to the website as well, simply by clicking on download. Once you have responded to everything, in a few seconds, you will have your very own website. Change some of the texts to personalize it, and everyone around the world will now be able to locate you and enjoy your creations.