Designing a new office space or revamping an old one is no simple task. While the design takes a lot of effort in utilizing the space effectively, the cost is another factor that one has to look up to. You might have a visual idea of what the office should look like or you might have to choose between multiple options available, but selecting the right design and looking for your workplace can still turn out to be challenging. Making changes to the design and interior of your office would not only give it a new look but will also refresh the mindset of people working in it. Such changes are also good for refreshing the business and brand image. You might be thinking about some of the most effective ways to design your office and might have searched for a lot of ideas as well. Here are some things you can do to make your office look exactly as you wish or have a visual idea about it.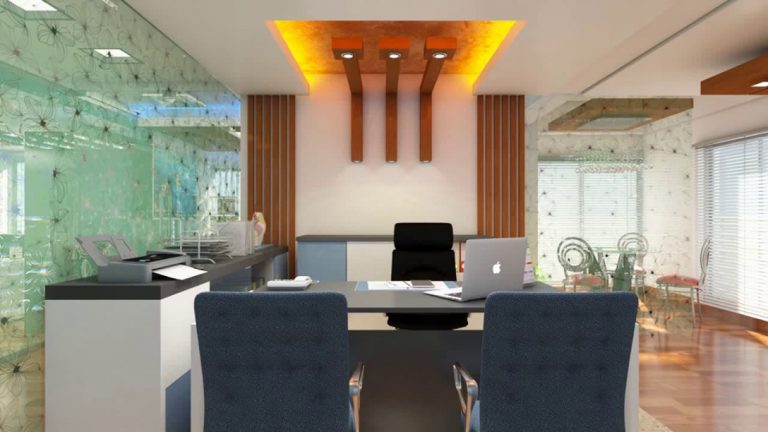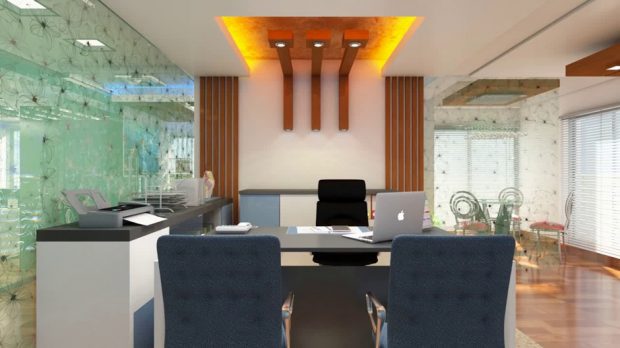 Hire professionals
Nothing can be easier for you to design your office space than hiring professionals. Professionals make sure that they consult you over the existing space you have in the office and how it can be redesigned in a more spacious and efficient way. Apart from that, they would also keep your ideas in mind and will provide you with options that would perfectly match your ideas with improvement. Professionals like Bellfort also make sure to understand how much you are willing to invest in the designing part and what you would want from the office space in the future. They will not only provide you with the design but also how the work will be done in phases and how much it would cost you to complete it. Based on the estimation, you can always get your dream office design.
Light up space
While designing your office, make sure that you do not neglect the point of natural lighting. Making the working environment more airy and bright will not only make the employee more productive but will also affect their behavior and make them happier. Apart from that, an abundance of natural lighting can also save you a lot on the electricity cost as you would require less electrical lighting in the office. You must ensure that the design of the office space allows a lot of natural light and makes the environment more inviting. You can even try to use lighter shades of paints on the wall which reflect the natural lighting and make the space more bright.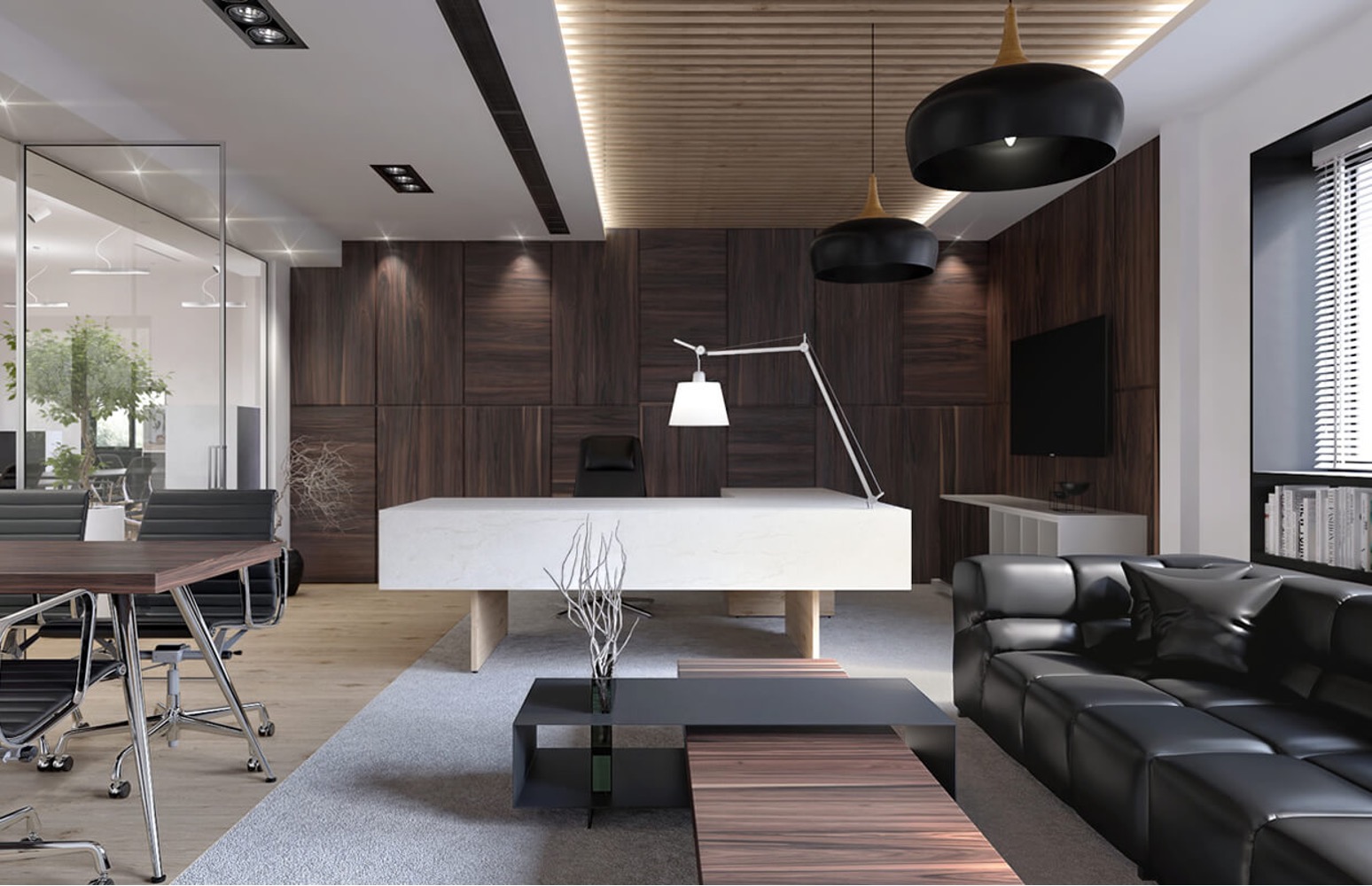 Use glass for partition
Glass partitions are used more in the modern office design and are actually much better in visual appeal as well. Instead of using walls to create the partition where the employees feel disconnected from other parts of the office and employees, using a glass partition would help them to see through and feel like a part of a large office. At the same time, using the glass panels would increase the natural lighting of the space as well.
Brand the office
One thing that should surely be a part of your office design plan is branding. Make sure to brand your entire office in a way that makes employees feel connected to the brand they are working for. Using primary colors for your brand will add visual interest to the office space and would be a great influence on the people and clients that are visiting your office. Show your brand logo on frosted glass, walls, partitions, and a lot more to make your office look more appealing.