The kitchen is said to be one of the most important hubs in your home. For this reason, you need to make sure that you get the right fittings for your kitchen, with the most distinguishable being the kitchen countertop. But shopping for the right one can be very puzzling due to the wide variety of options available.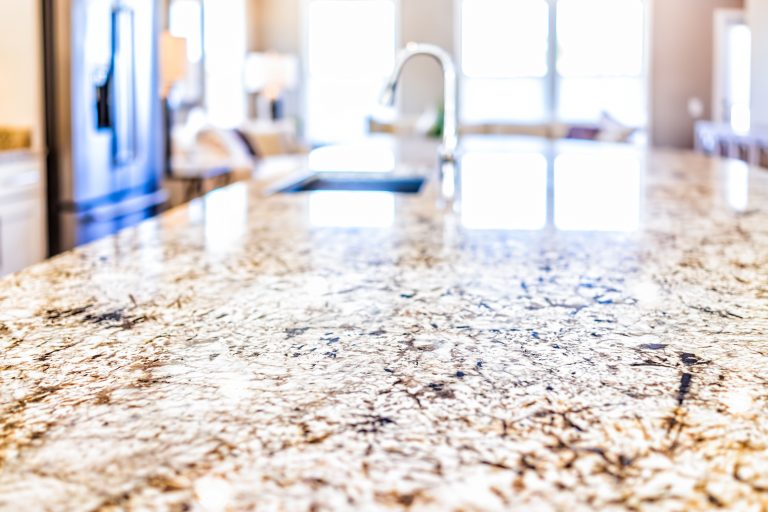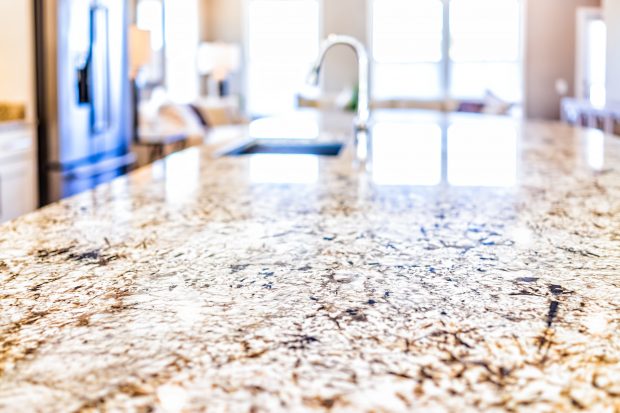 Popular choice offerings from different home improvement companies such as MacLaren Kitchen and Bath Custom Countertops and others on countertop materials among many homeowners are concrete, marble, granite, quartz, and the like.
Due to the large pool of choices, deciding on which material is the best suited to be your kitchen countertop isn't easy. Fortunately, this article aims to make things easier for you by highlighting the things to consider when searching for a new kitchen countertop for your home.
1. Put Functionality First
Before deciding on the kitchen countertop you're going to buy, you first need to examine your current lifestyle and living conditions. Doing this allows you to properly decide which countertop is best suited for your home. If you'd like to want to know the specifics of finding one, you can watch video on the Internet like and others.
For example, if you have children who often cause accidents and spills on the kitchen countertop, getting a white granite countertop isn't recommended. It may be susceptible to permanent staining. Instead, a stainless-steel top would work a lot better as an alternative. It'd be best if you also consider such factors since your kitchen's hygiene should at all times be your highest priority.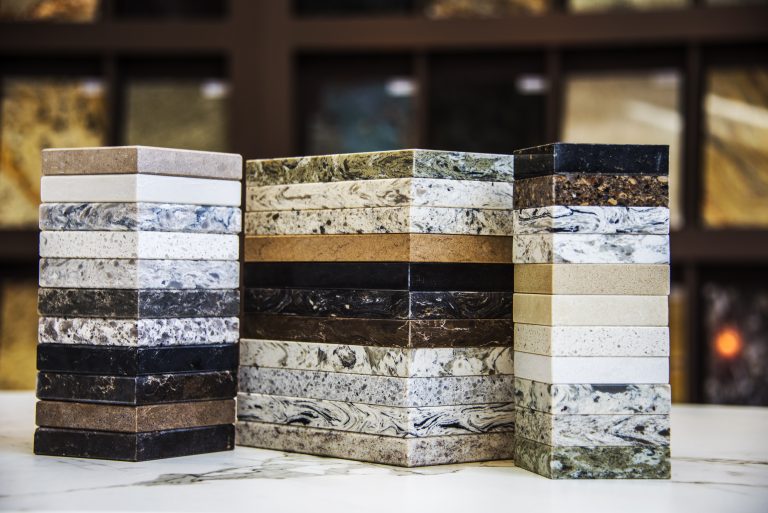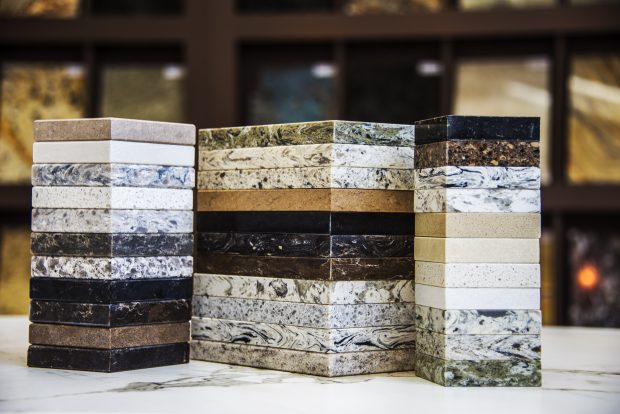 A durable countertop is believed to be vital as it's family-friendly. Some examples are engineered stone or solid surfacing. Your preferred kitchen setup is also something you need to consider before picking a kitchen countertop. If you choose an integrated sink, then the kitchen countertop should ideally be made from concrete or solid surfacing. You can also opt for natural stone when you go for an integrated sink by connecting each to one another. Other surfaces such as granite, quartz, and marble are best suited to have in an under-mount sink.
2. Know Your Desired Aesthetic Look
You should consider your kitchen's overall look by examining all the features, including the countertops. This is necessary as different countertops usually have a distinct feel and vibe to them. For example, do you want a countertop that gives a non-traditional, modern, or expensive look? These are questions you need to ask yourself when deciding the material to use in your dream kitchen.
It, however, can be confusing which aesthetic is best suited for your home, so you should highlight what and what you don't like about a particular kitchen countertop. This will make it a lot easier for you to pick which countertop is suitable for your kitchen.
3. Look At Maintenance Procedures
The kitchen countertop usually takes up considerable space in your kitchen. Therefore, regularly maintaining your kitchen countertop to ensure they remain in excellent condition is advisable. The frequency with which you should maintain the countertop depends on your lifestyle. It would help if you also are realistic about the maintenance you're willing to do when choosing the countertop material.
To help you pick the suitable material, here are some things you should remember:
Non-porous materials such as stainless steel and quartz are easy to clean and maintain, so they only need a wipe down.
Porous materials such as granite, limestone, and marble need sealing and oiling at least once annually to protect against stains and bacteria.
If you have a family, a countertop that needs regular maintenance isn't an excellent choice as you'll need to seal it often to prevent staining and water damage.
4. Take Into Account Your Budget
The price of different kitchen countertops ranges widely, and while you should always aim to get the best quality possible, considering your budget is also essential. After all, you want your countertop to provide you with great value. A countertop is a considerable investment, so you need to be realistic to avoid overstretching your finances.
When deciding which material is the most suitable, it's best to hire a professional to help you pick out a kitchen countertop. With their expertise, you'll be able to pick out a countertop that'll serve you for an extended period.
5. Discuss Durability
The durability levels of kitchen countertops differ. Knowing this, you should examine how you intend to use the countertop. If there's a lot of traffic in your kitchen, then using a high-quality countertop material is recommended. The least durable countertop materials include laminate as it scratches, stains, and melts easily. In contrast, engineered quartz and natural stones are durable countertop materials and an ideal choice to prevent wear and heat damage.
Takeaway
When deciding which kitchen countertop to choose, you should focus on one that suits your needs for maximized functionality. But choosing the best kitchen countertop is easier said than done. This article sought to help you out if you're experiencing such an issue by discussing the factors that'll guide you when choosing a suitable kitchen countertop.