If you are planning to use the quartz countertops for your new home or business, you are not alone on the list. Nowadays, most of the people are turning their choices to quartz kitchen tops due to their high durability, low maintenance and unique design styles. However, if you are not familiar with this type of kitchen top and you want to know about this material in brief before buying, here are some of the unexplained things you should know about quartz kitchen top.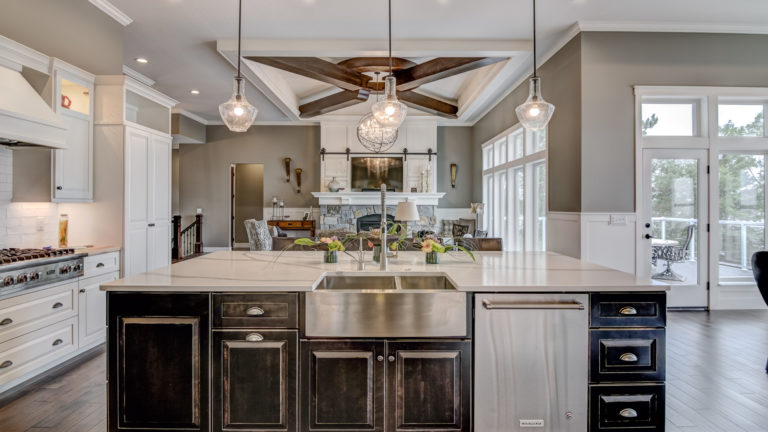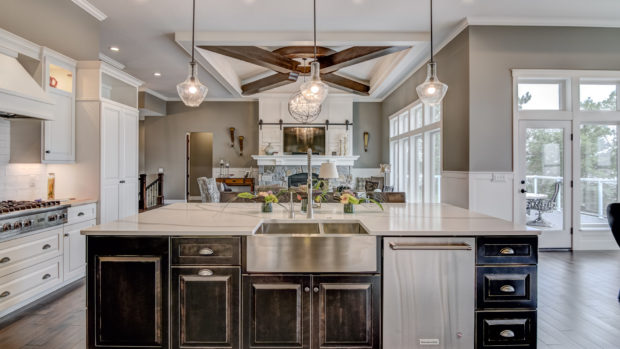 1. Quartz Is Not Too Expensive As Compared To Natural Stone
If you think that quartz is too expensive than other natural stone, you are wrong. The price per square foot for quartz countertop is equally very close to the natural stone. Though it is seen to be of the high-end side due to its look and shiny surface, it is affordable. Using the quartz counter top has lots of benefits like it requires low maintenance, available in various colors; add value to your home and reasonable.
2. Quartz Countertop Mimic the Marble Counter Top
If you have a small budget to install the marble countertop but want to use something similar to it, you can use the quartz kitchen top. This stone exactly looks similar to marble. It is far more superior in look than granite and marble. You can use quartz in various backgrounds like bold to soft veining. Due to its wide varieties, you can pick the one that fits your budget and kitchen design. Besides, the quartz countertops are resistant to scratches, water spots and stains. This material requires low maintenance, as said earlier.
3. Quartz Is Engineered
You might think that this material is mined as like the other natural stones available. But, no, it is engineered in the industrial zones. 90% of the kitchen tops made with quartz contain crushed up quartz and mineral fillers. The rest 10% contains cement-based or polymeric binders that help this stone to turns into the slab, and pigments are used to give the color, the hardening additives are given to maintain the strength and the antimicrobial agents are given to prevent bacterial growth.
4. Quartz Countertop Does Not Require Sealant
Unlike the natural stone, quartz is a non-porous material that will never require sealing. Even the engineered kitchen top has a large amount of stones in it; the quartz material goes through the mixing procedure that is being heated and pressurized. This makes the quartz counter tops impenetrable.
5. Quartz and Quartzite Are Two Different Materials
You might hear that quartz and quartzite are used for similar functions, but both are two different materials. Quartzite is the metamorphic stone that is mined; it is natural and beautiful. It requires higher maintenance and it needs to be resealed within few years. On the other hand, quartz is manufactured by mixing the stone and other additives. It requires very low maintenance. Quartz is available in various color options like black, blue, grey, brown and beige.
These are five important things you might not know about quartz counter tops, but they are crucial. If you are planning to install the quartz countertops, you must keep these facts in mind. If you are looking for an excellent alternative to natural stone or marble, you can use quartz. This material has become one of the most common used materials used to make the counter tops recently. This material needs very low maintenance, easy to clean and resistant to chemicals and heat. Buy the quartz kitchen top from a reputed kitchen top supplier that has a good reputation in the market.