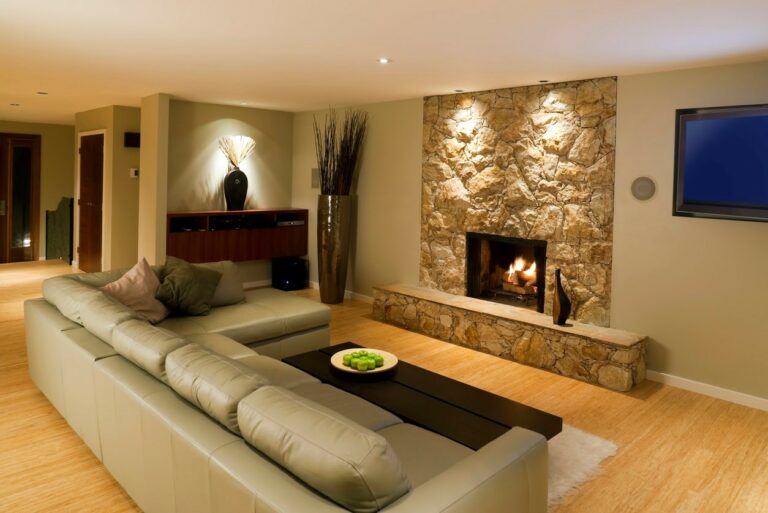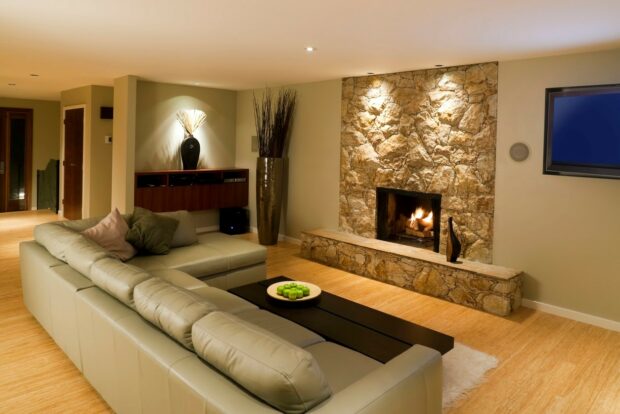 Upgrading your basement can be a great way to maximize the amount of space in your home. From providing more storage room to becoming another area for friends and family to hang out in, the basement offers a whole new realm of renovation opportunities. When it comes to installing new flooring, the basement will require some different considerations than your above-ground rooms. Read on to learn about some of the best flooring options for basements.
The Low-Down On Basement Flooring
The majority of basements are below ground and built upon concrete, which impacts the type of flooring you'll want to choose. Before you get started, consider how you plan to use your basement space.
Will the space be a playroom for young kids? Will you be creating a new family room? Will it be a home gym, an office or perhaps even a guest bedroom? If your basement is going to be a high-traffic area, you'll want to choose a softer, more comfortable flooring option.
What is the temperature like in your basement? Is it prone to moisture or dampness? These will be important things to keep in mind as well.
Finally, be sure to consider your budget. Somewhat ironically, basement flooring projects can be more expensive than other rooms in the house given the specificities and particularly unique factors.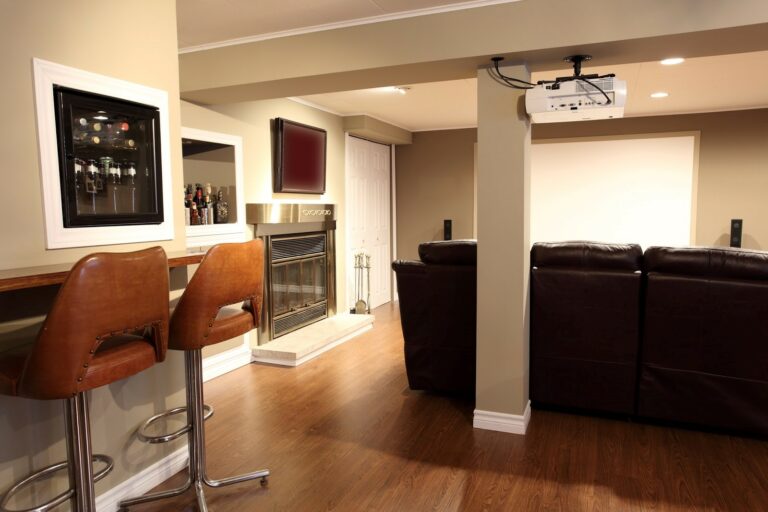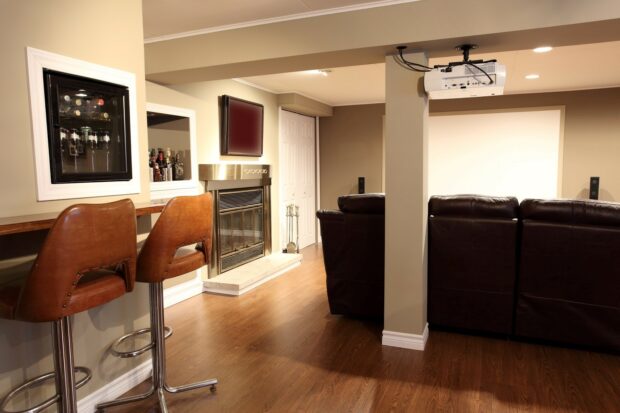 The Right Choices
Here we'll take a look at a couple of the best flooring options for basements.
Luxury Vinyl Plank Flooring: LVP has become a very popular choice for flooring recently. It's an excellent choice for basements both aesthetically and practically as it has the beautiful appearance of hardwood flooring, while also being waterproof. It also has a cork underlayment for a little bit of softness and sound absorption.
Ceramic or Porcelain Tiles: These are another waterproof flooring option, which is always great for basements. They can come in a variety of styles, are easy to clean and are long lasting . While it can be a slightly expensive option, it will definitely increase the value of your home in the long run.
Options To Avoid
We've seen some of the best options to go for when thinking about basement flooring. It's also worth taking a look at some of the options you should avoid.
Solid Hardwood Flooring: This is almost always a poor choice for basements. With the temperature fluctuations in basements, and the proneness to moisture, hardwood floors can easily buckle.
Bamboo flooring: This type of flooring will dent and scratch very easily and will not hold up to basement moisture at all.
Laminate floors: Some people suggest this as a cheap, viable option, but with its tendency to absorb moisture, it's best to stay away when it comes to the basement. Laminate floors are likely to expand and contract in basement settings and they are very difficult to repair.
Upgrade Downstairs
If you're looking to expand and upgrade you're home, basements offer a lot of potential. Once you've decided what type of basement you want to have, you can go about choosing the right type of flooring that will look great and function properly in this below-ground environment.
Get your basement renovation project underway by visiting tile suppliers Sarana Tile.