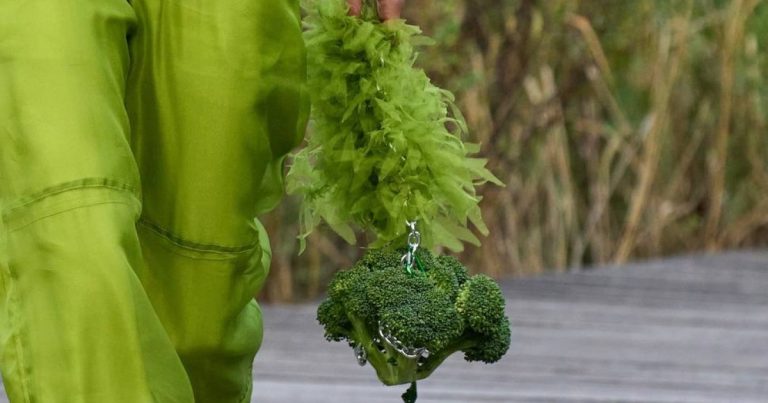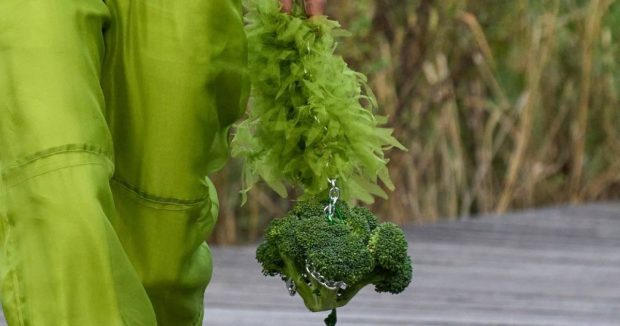 As current fashion seeks to be more uninhibited than ever and struggles against its outdated dictates, daring, flash and stylish eccentricity are more plentiful than ever in this fashion world in search of redemption. Among them, amid this fashion climate brimming with creativity, a surprising new bag trend is emerging: the It-Bag.
It bags: crazy handbag madness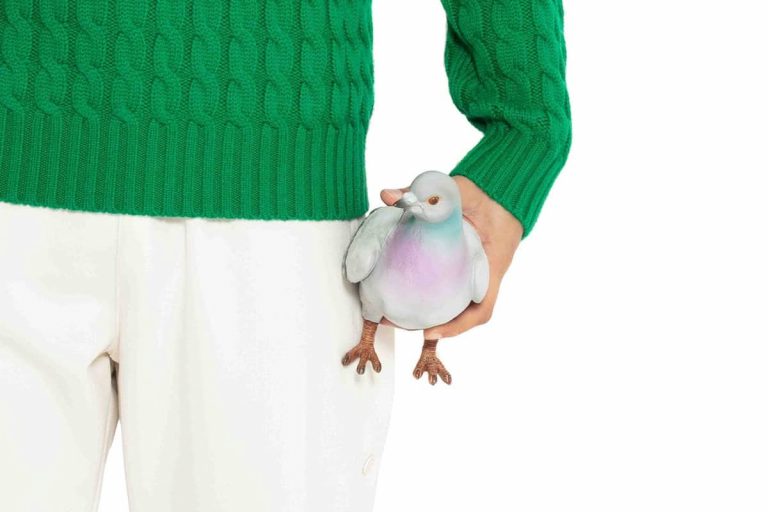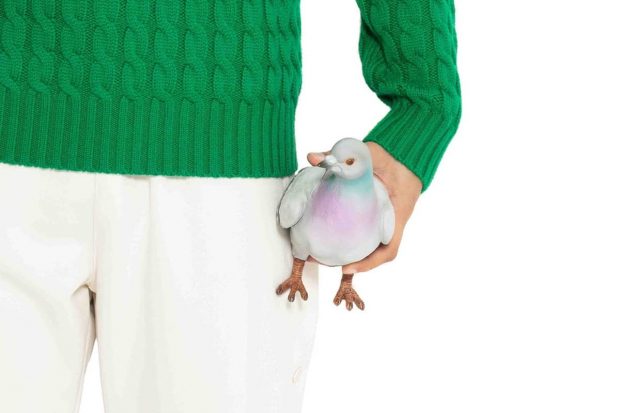 The pioneers of this fashion fad with curious, even provocative inspirations, what are bags? Briton JW Anderson and his larger-than-life pigeon clutch bag, but also Balenciaga and his luxury trash bag. The first, unveiled during Men's Fashion Week, caused general amusement against a backdrop of unrealism, while the second, revealed during the fall-winter 2022 collection, created a real controversy on the fashion scene.
Indeed, if JW Anderson's pigeon clutch (on sale at 690 euros) seeks to reconcile fashionistas with the unloved Parisian bird, Balenciaga 's garbage bag (1,400 euros) has a much more cynical purpose. Indeed, unveiled on the sidelines of a tribute show to Ukraine and refugees from around the world, the Balenciaga "trash bag" was disturbing. Subversive, its artistic director Demna spoke on the subject: " I really couldn't miss the opportunity to design the most expensive garbage bag in the world. Who doesn't love fashion scandals? ".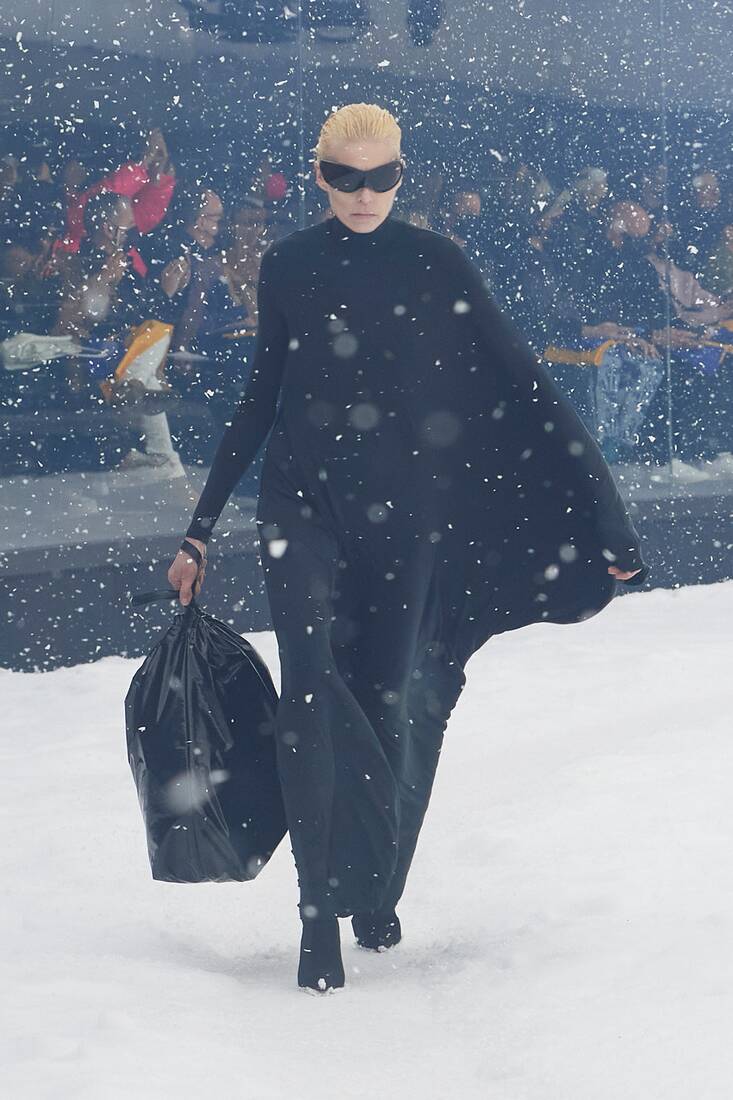 Since then, the surge of bags with more than surprising shapes has not ended: at Versace first, where the models swapped their bags for porcelain vases of XXL dimensions, then in New York, no later than this week, where Collina Strada unveiled an unusual it bag: broccoli adorned with Swarovski crystals.