Fancy Geiger counter? If not, you should. Radiation is everywhere throughout everyday life. Even locally produced food you eat is in some way radioactive, but the dose is too small to harm you. Simultaneously, the Chernobyl tour isn't a piece of cake. However, they are worth a try!
You may have many questions, such as, "Is there a mobile connection?" and "Where can I take the best apocalyptic photos?". Read this article to learn more about exploring Chernobyl as a tourist.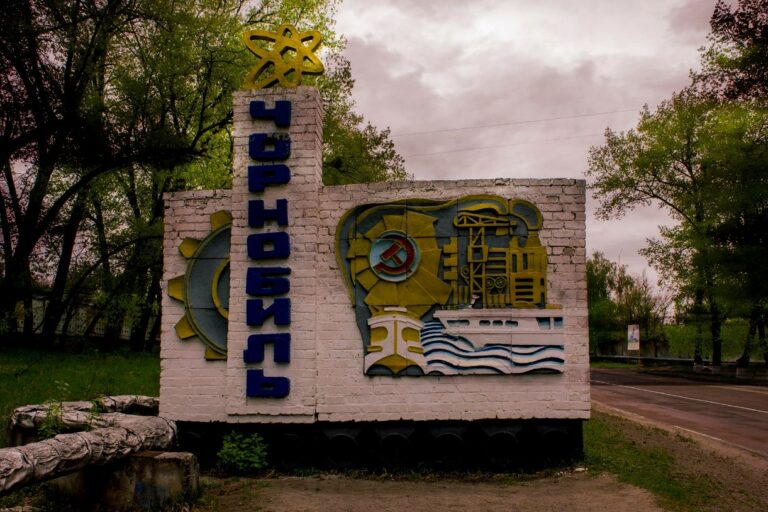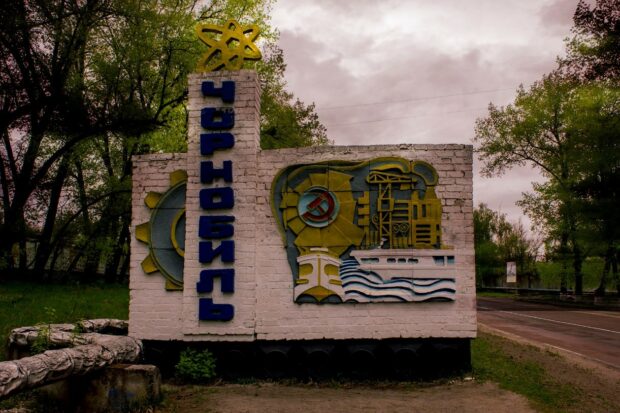 Things to Know About Radioactivity
Some parts of Chernobyl still haven't fully recovered after the accident, but you can come around to some areas. It is best to use the services of local guides, which will help you navigate the Exclusion Zone during your Chernobyl tour.
A Geiger counter does not affect safety in any way. You follow standard routes, and guides know by heart how "dirty" it is by the river and by the power unit. The device allows visitors to experience the place more fully, and to catch a unique feeling of suspense.
Pripyat has also tainted itself, but not everywhere. However, it's quite dangerous on the observation platform near the power unit. It would be best if you took a selfie as quickly as possible, and left immediately.
When visiting a checkpoint, you will get your personal belongings checked, including your passport. Visitors will go through metal frames with specific monitoring sensors when entering and leaving the Zone. It happens, but rarely, that people do not pass control. Most often, the shoes "radiate". If the brushing doesn't help, you leave the piece of clothing and head to the bus without it.
What You Need To Know About The Chernobyl Tour Route
Chernobyl is not much different from the usual clean and comfortable town. There is a grocery store, a hotel, a souvenir shop. Chernobyl has a budget for improvement: street cleaning, road repair. A couple of hundred people live here: returnees and self-settlers.
In Pripyat, nothing was whitened or painted after the disaster. The sarcophagus, an insulating structure above the fourth power unit of a nuclear power plant, is visible from anywhere in Pripyat. About a thousand employees work in shifts in the city. The aftermath of the disaster continues.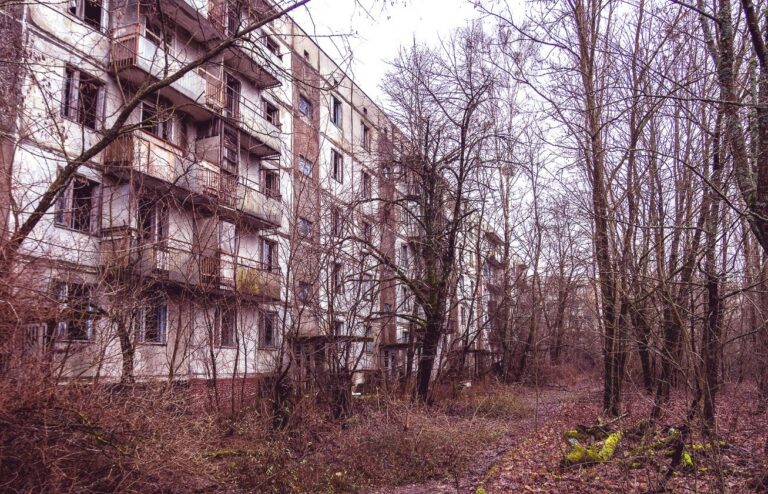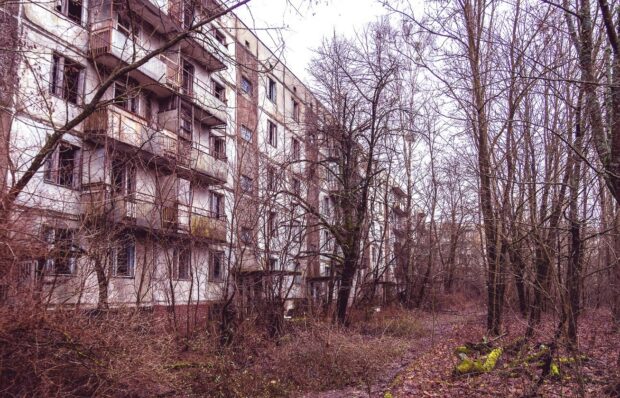 Places to go:
The Pripyat Memorial. Selfie from here is a must-have.
City center. Here you can spend a couple of hours. An amusement park with a rusted Ferris wheel and children's cars with peeling paint looks like in a choir. These attractions were supposed to open during the May holidays, right after the 26th of April havoc.
House of Culture "Energetik", inside of which trees grew.
Cinema "Prometheus"
Hotel "Polesie"
It has rooms littered with gas masks and overalls that the liquidators left.
Take a look at gloomy graffiti on abandoned buildings: children's shadows, signs, and drawings. You can't go into houses, but you can go into the Energetik with guides.
Preparing For The Tour To Chernobyl And Pripyat
Let's think about the essentials for the Chernobyl tour. Pay attention to the following main points.
What To Wear
Some arrive in the Zone in a white camouflage suit, but overalls are not required. For the most part, you will need closed items, not because of ionization, but to protect yourself against injuries and cuts. The perfect look will require:
Closed shoes (boots or sneakers)
Hooded item or a headwear
Raincoat (just in case)
Do not be afraid of "contaminated fallout"; rains in the Zone are not dangerous.
Mobile Communications
Don't expect to stream your tour to Chernobyl and Pripyat. Nevertheless, visitors could purchase a SIM card from a local operator with a decent level of communication. Also, some people take walkie-talkies with them.
Food And Drink On Tour To Chernobyl And Pripyat
Lunch is usually included in the price of the trip if you purchase it at agencies. Borsch, mashed potatoes with cutlets, compote, or tea on a red plastic tray, everything is Soviet-style.
Conclusion
Use the tips from this article, so that your tour to Chernobyl and Pripyat will be as comprehensive and exciting as possible. Stick to the plan and always pay attention to what the conductors say. Also, don't forget to take stunning pictures of your unique trip.