The days when the basement was a cold, dark, damp place that the kids were afraid of are long gone. No longer are their monsters in the dark reaches of the basement or waiting to pounce when you go down to put a load of clothes in the dryer. As a matter of fact, most laundry rooms aren't even in the basement anymore.
Basements are, instead, being turned into magical rooms for the family to gather in, work out in, or even to curl up in to read your favorite book. The possibilities are endless when it comes to your own basement makeover. Here are a few of the ways below you can transform your basement from a fear-factory into a space to be loved.
A Spa/Extra Bathroom
Common sense tells you that every home should have two bathrooms, one extra bath and one off of the master bedroom. Unfortunately, many homes only have one bathroom to serve the whole family. If you feel you need that extra bathroom, why not take it a step further, by turning the basement into a spa with everything from a portable massage chair to relax in to essential oils and candles? Make it the calmest place in the house!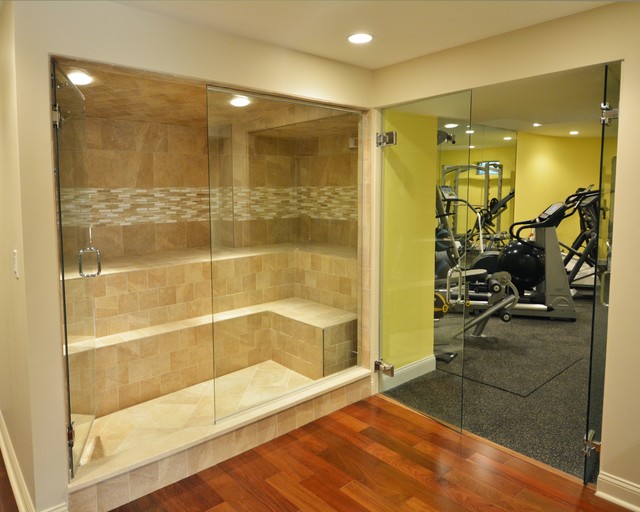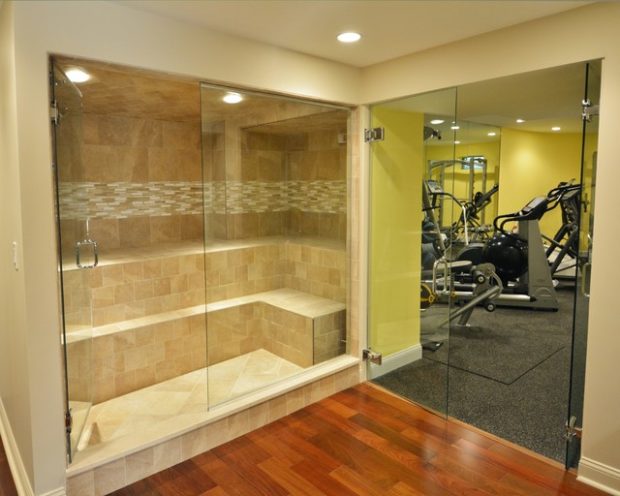 A Home Theater Room
You have probably often sat in the theater with your expensive bag of popcorn and thought, "I could do this at home if I had a theater room." Not only is this true, but it would also be much cheaper in the long run. Turning your basement into an air-conditioned home theater room is something that many people have dreamed of doing. From comfy couches to a popcorn maker in the corner and from a huge screen paired with surround sound, your basement will be the most popular place in the neighborhood when the remodel is complete.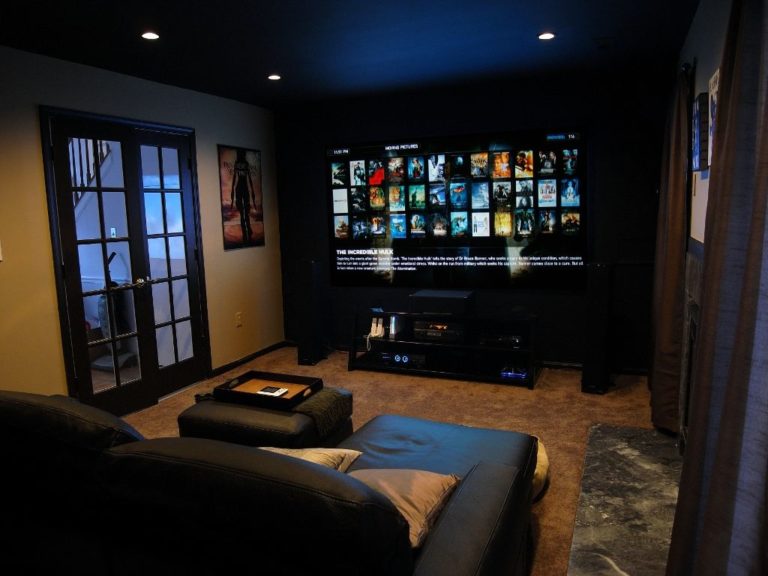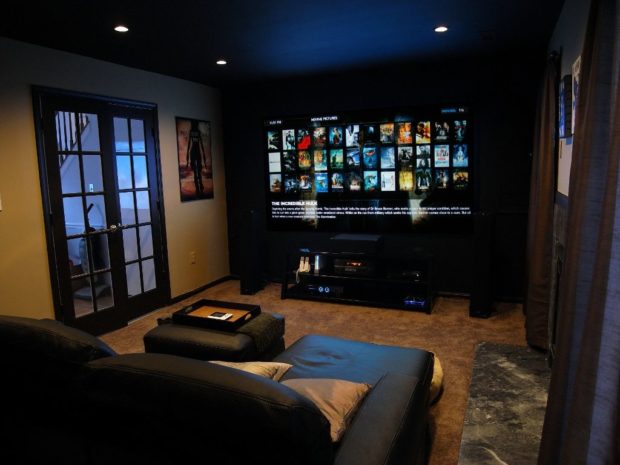 A Cozy Book Nook/Library
Anyone who is a book lover dreams of an area that is theirs to curl up in and read the day away. With a book nook or library in the basement, you can do just that and be surrounded by books and book-related things as well. This process can be as simple as clearing out the space, decorating it with book-related items and shelves, setting up a comfortable reading chair, and filling the shelves with books that you love. Once the renovation is complete, you'll never want to leave your basement library.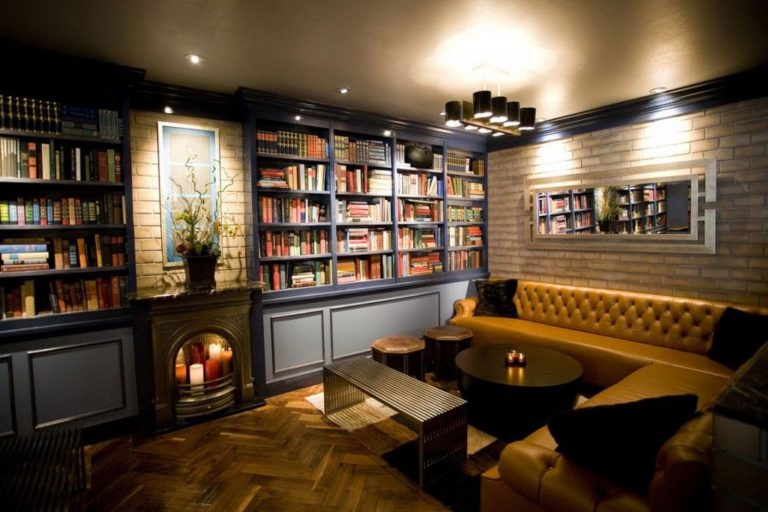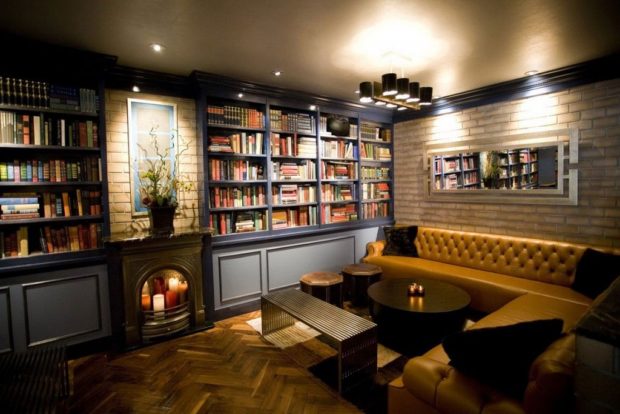 Home Office
In today's world of steadily increasing rents — especially for commercial and office spaces — many people are moving their offices into their homes. However, once you do this, you have to find a way to work about the distractions of everything else going on at home that could steal your attention. Setting up your home office in the basement of your house will ensure you get the privacy you need and allow you to use that space to the best advantage at the same time.
The renovation of your basement is something you have been considering for a good long while now. These are just a few of the ways that you can put that space to good use for yourself and the family you love.