Like every winter, the coats become the key piece to elevate any look. And this season 2021-2022 in particular, we highlight three styles of women's coats that will become your essentials.
Despite being a technical garment, which usually tends to be combined with aesthetic style looks, down jackets are the most comfortable and lightweight option to face the cold and rain this season.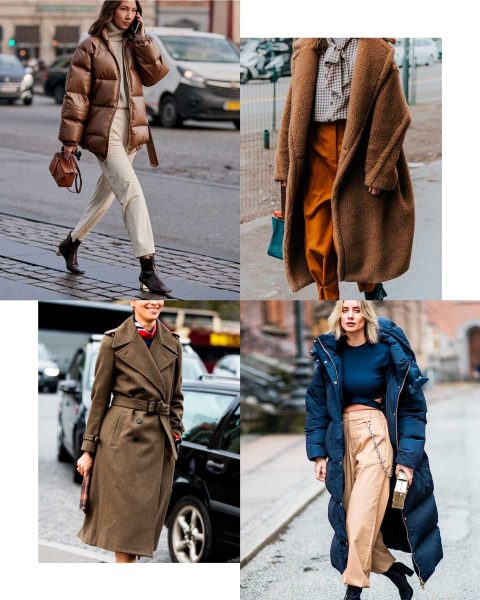 In addition, you can wear them with great style, since a down coat combined with more formal clothes, will transform your office outfit into the ideal look so that you feel warm and stylish.
Of the thousand styles and infinite possibilities of women's down jackets that you will find, we highlight these two different ways to combine them, which we love:
Long padded coat and turtleneck sweater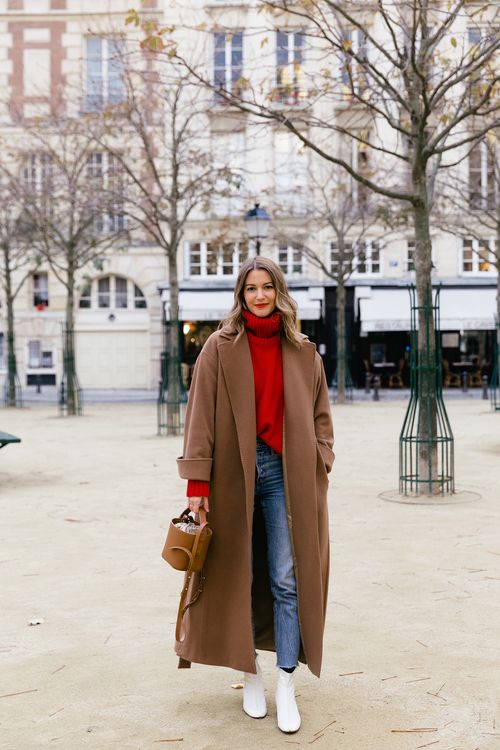 The warmest look for the office. But it has its trick: try that the turtleneck sweater is preferably fitted and avoid the oversize cut since with the latter you would add even more volume to the look. Pair it with some chinos and ankle boots and you'll be ready to beat the chill on your way to the office.
Short down jacket with a cardigan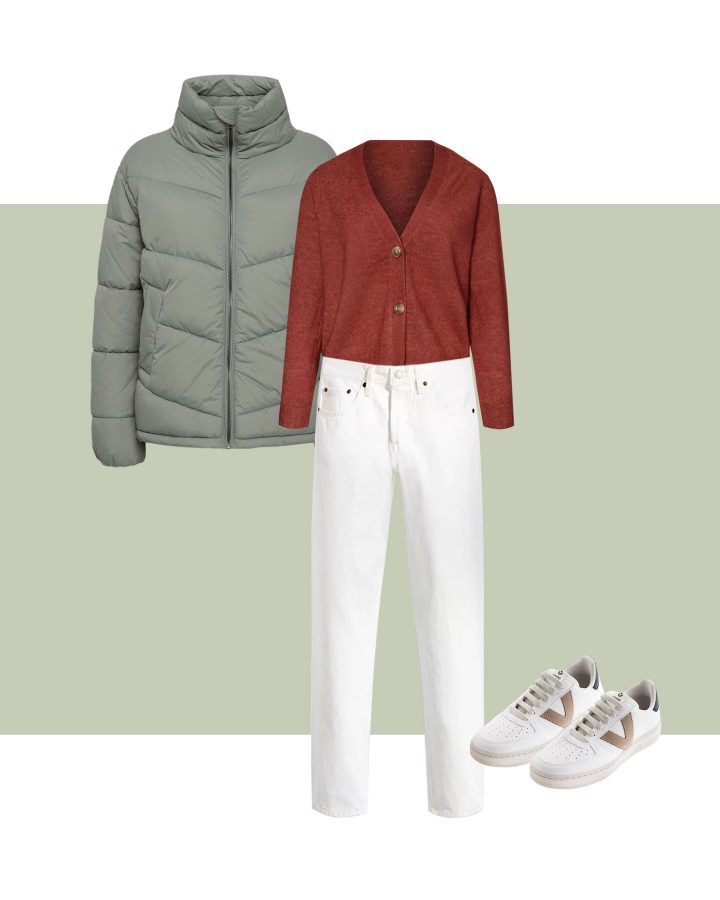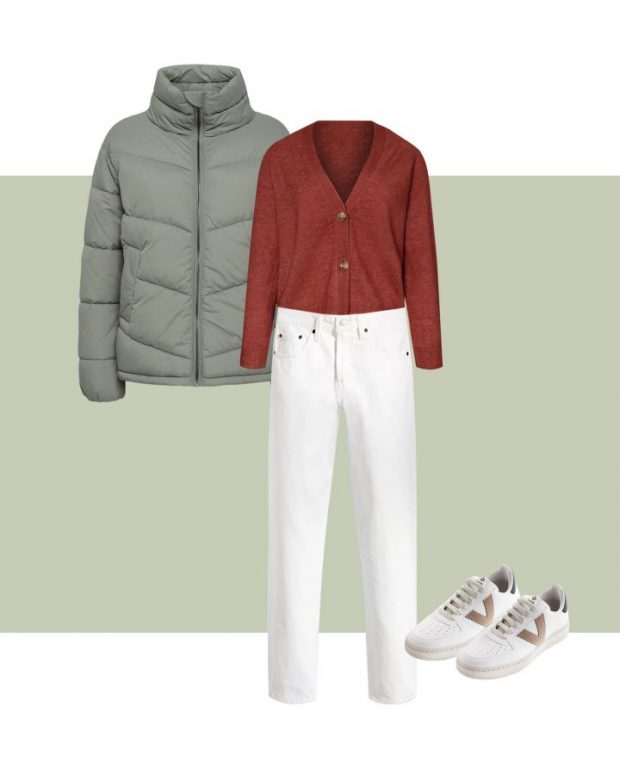 We bet on the garment of the season to create the perfect tandem this winter: the cardigan. Combined with a hip-cut down jacket, mom-fit jeans, and trainers, you will achieve a comfortable and trendy day-to-day outfit.
Looks with a teddy coat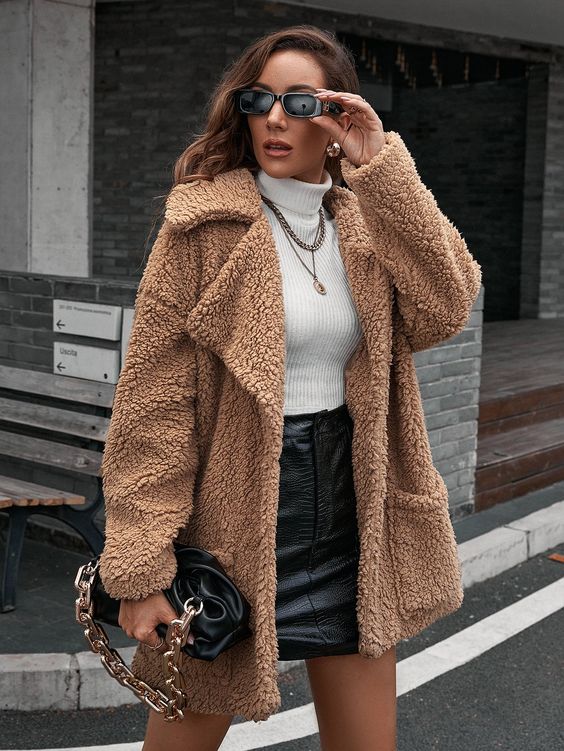 The teddy coat or also known as a teddy coat, arrived a couple of seasons ago to show us that fighting the cold without losing style is possible. And this year, in particular, it returns with more force if possible in different colors and cuts, to give a twist to the combinations with teddy coats.
Looks with a wool coat
We highlight our favorite combination: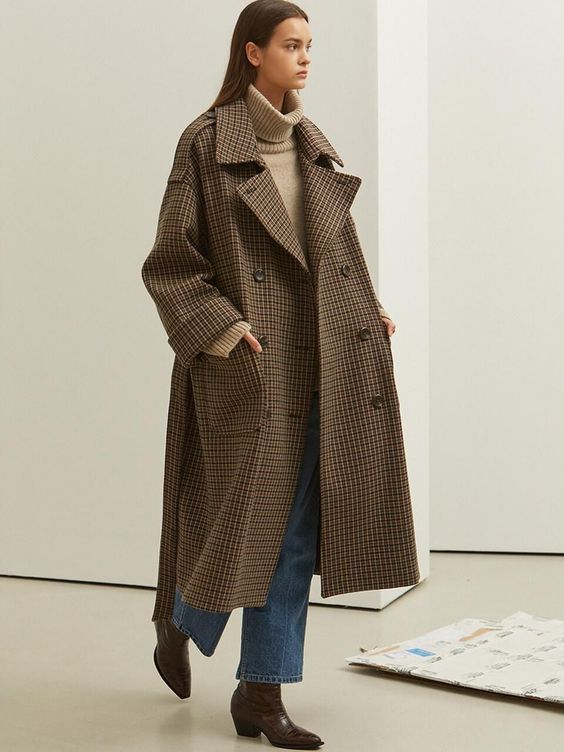 For something, it is a bedside classic. The wool coat is probably the most versatile of all women's coats, allowing you to combine it with any garment and you will always achieve a sophisticated look, regardless of the style you are looking for.