Halfway between preppy and soft, pastel has fascinated fashion for quite a few seasons. This summer, we will see it everywhere. To surf the trend, we offer you our best fashion ideas.
Pastel trend: what dress to wear this summer?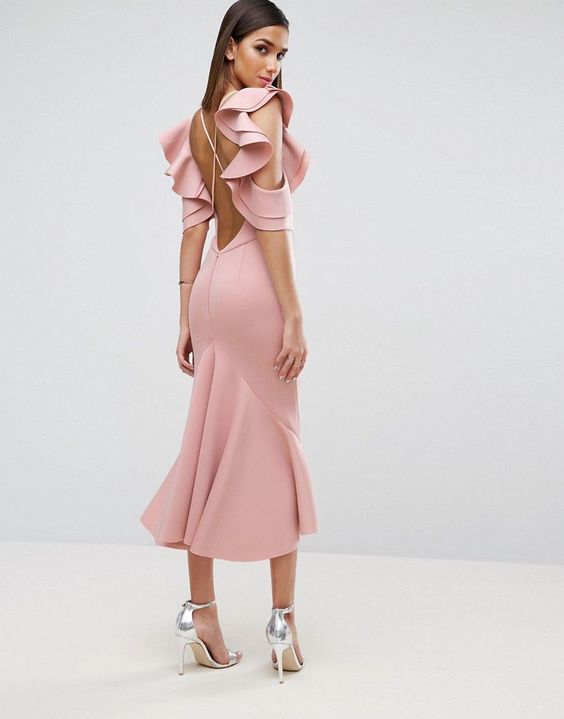 When the thermometer approaches 30°C as summer approaches, only one idea comes to mind: swapping our too-heavy clothes for a series of flowing and stunning dresses. As for the fashion trends of the season, it is impossible to miss pastel dresses. Soft and delicate, these models with wise cuts turn out to be splendid when they are well accessorized. The most desirable wardrobe of the moment is at Mango. We fell in love with the long dress in lilac textured cotton, which we wear with clogs and a wicker bag. More cut for the office, we love the mandarin 100% linen shirt dress which, worn with leather platform sandals, breaks up its classic appearance. The ultimate fascination for the very 1960s side of the water green fine knit dress. Associated with a pair of brightly colored mules, it will transform you into a real it-girl without the slightest effort. After all, nothing better than simplicity to dodge the wrong road.
Trendy clothes 2022: what are the best tops?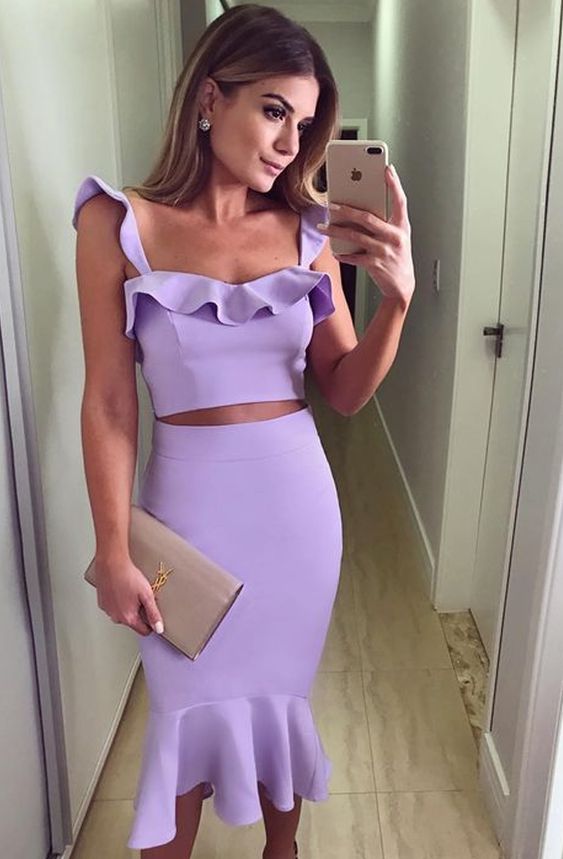 There are two scenarios: wearing a pastel top and wearing a pastel top. In these colors, we quickly fall into the trap of excessive simplicity, when what we are looking for above all is to reach the pinnacle of style. For a devastating silhouette in pastel, we advise you to go to La Redoute which, thanks to its brand La Redoute Collections, offers you many seductive pastel pieces. For example, we like the blouse with short sleeves and a ruffled collar. Worn with high-waisted raw jeans and a pretty pair of mules, it offers you a neo-bourgeois silhouette in tune with the times. For his part, Vila gives us mouth water with his lilac denim shirt with long sleeves. How to wear it well? Over an elementary tank top, and nice well-cut pants. Our ultimate clothing advice: don't hesitate to break them to the "soft" side of a pastel piece with accessories that go against the grain.