This spring-summer comes with everything. There will be vibrant colors, pastel colors, dark tones… Diversity will be the protagonist this season so you can unleash your free spirit, your most adventurous self, and your optimism. 
1. Pastel color, for your most romantic days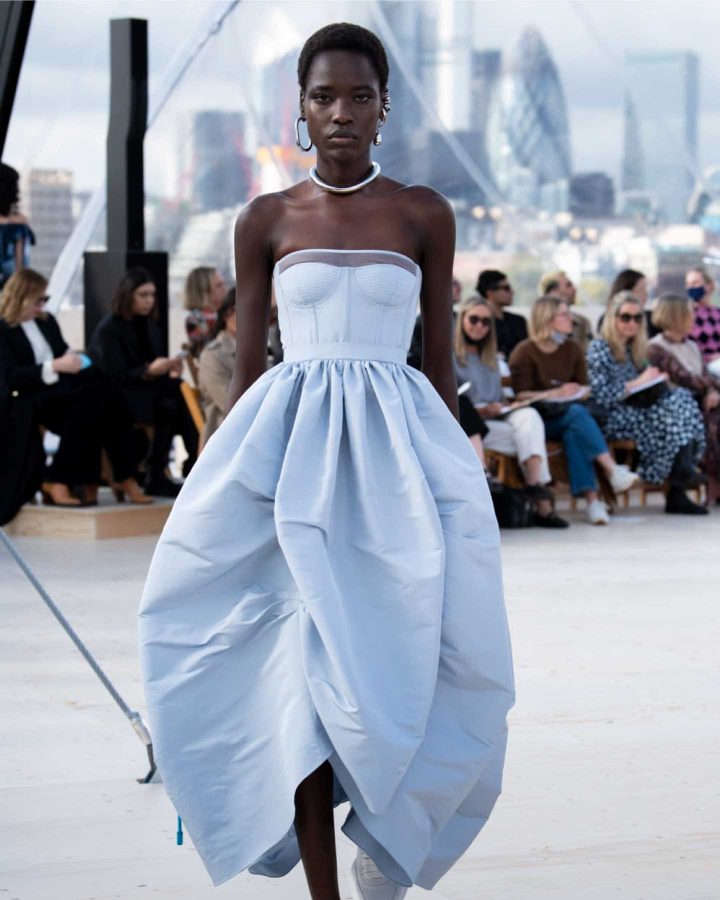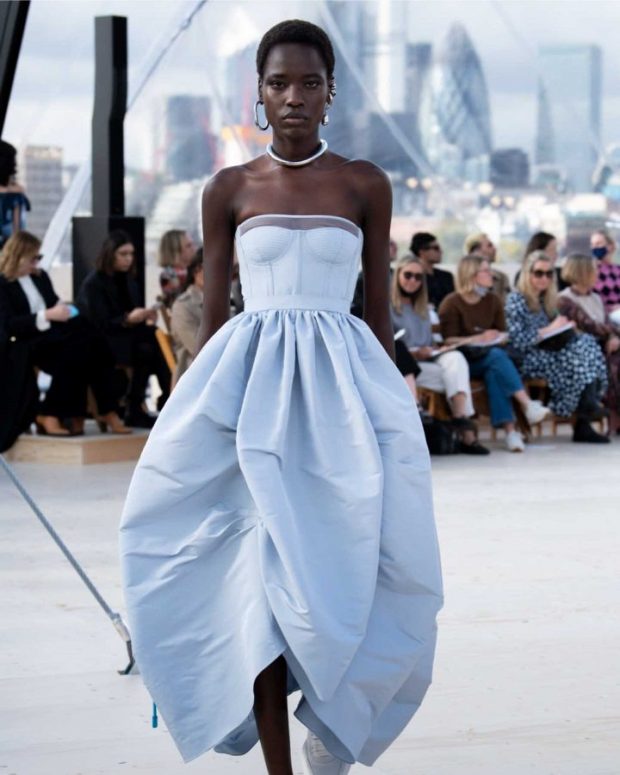 Even though this color is going to be very little present this season, it is not going to leave us forever and it is going to be noticed (although much less than the intense colors).
With pastel tones, you can get looks with a soft point and a sweet touch. The pastel shades that will be most successful this spring will be parchment yellow, mint green, Bridgerton blue, and dusty pink. If you are a summer woman, without a doubt, these shades of colors will favor you a lot.
The designers who have most opted for these colors have been Alaïa, Max Mara, and Miu Miu.
2. Very Peri, the color of the year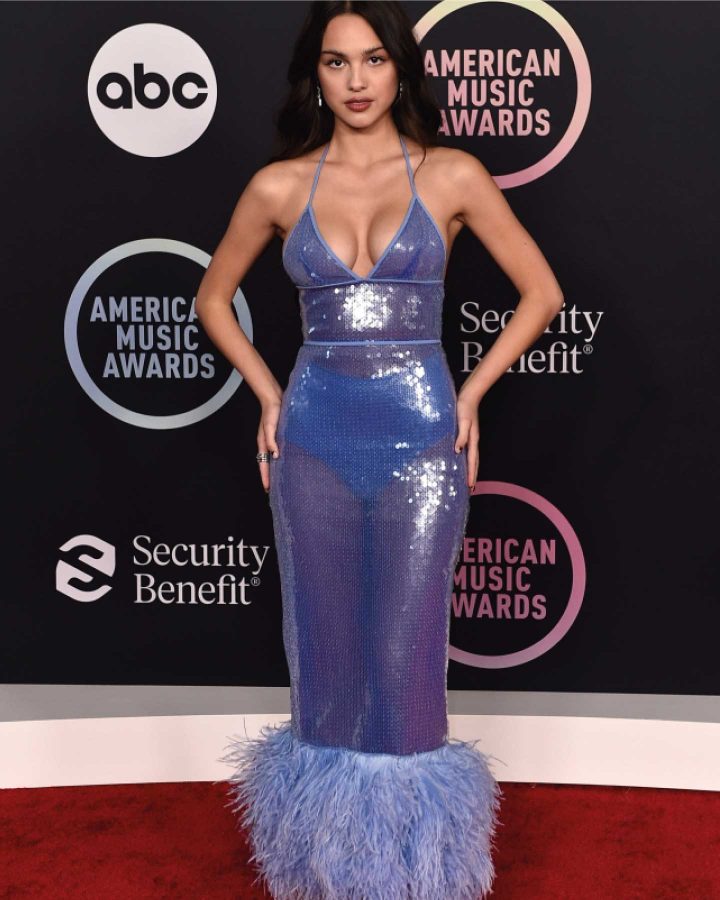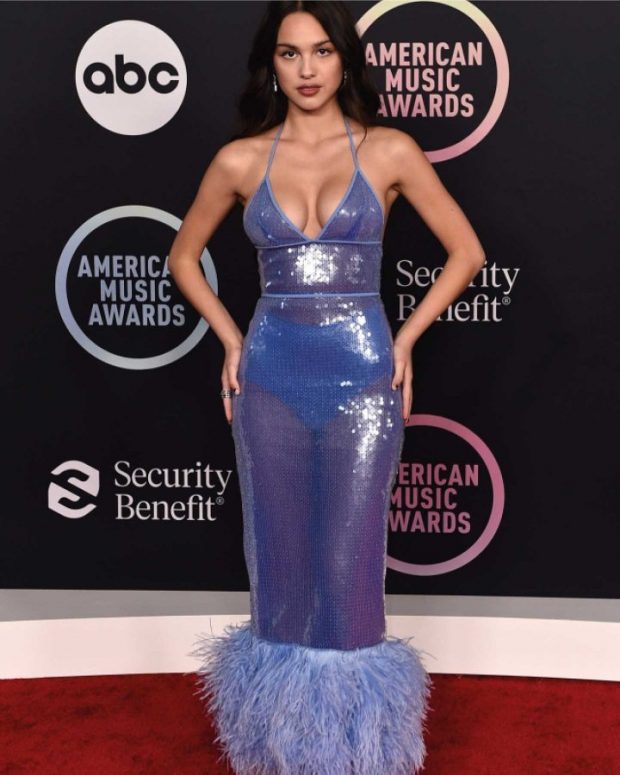 As we announced a few months ago, Pantone has chosen Very Peri as the color of this year 2022. The Very Peri is a very intense color with a hue that is halfway between blue and purplish red. It especially favors spring and summer women.
3. Saffron yellow, for the most daring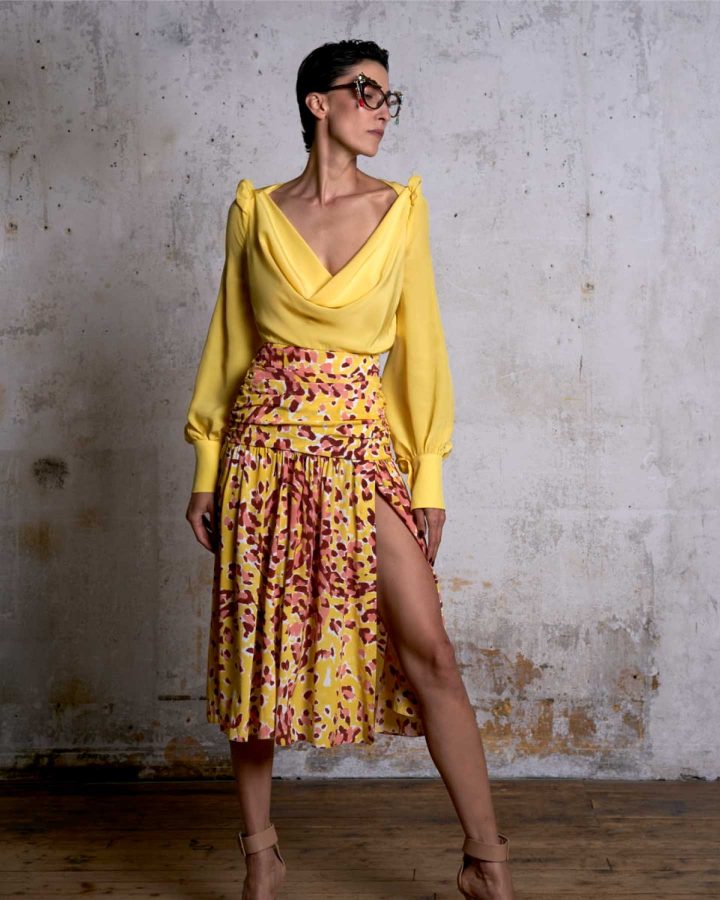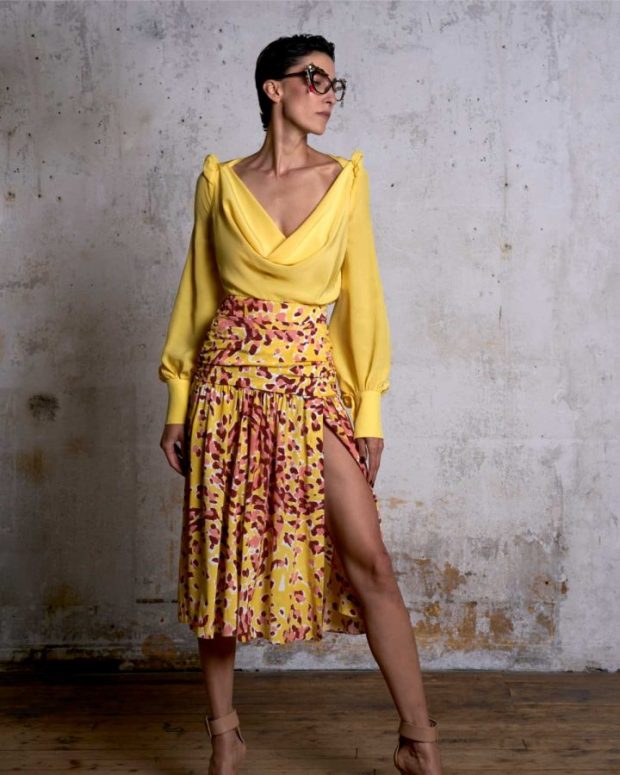 This color generates a lot of controversies, we know. Not everyone likes it. But what cannot be denied is that it is a tone that brings dynamism, vitality, and very good energy. Also, if you are an autumn or spring woman, you should give it a try because it will give a special light to your face.
This season we will see it, especially in outer garments and dresses. If you still have doubts, start by introducing it into your looks in small doses, such as in bags or accessories. Firms such as Jil Sander, Lapointe, or Carolina Herrera have not hesitated for a moment and have been encouraged to upload this color to their catwalks.
4. Noir, a must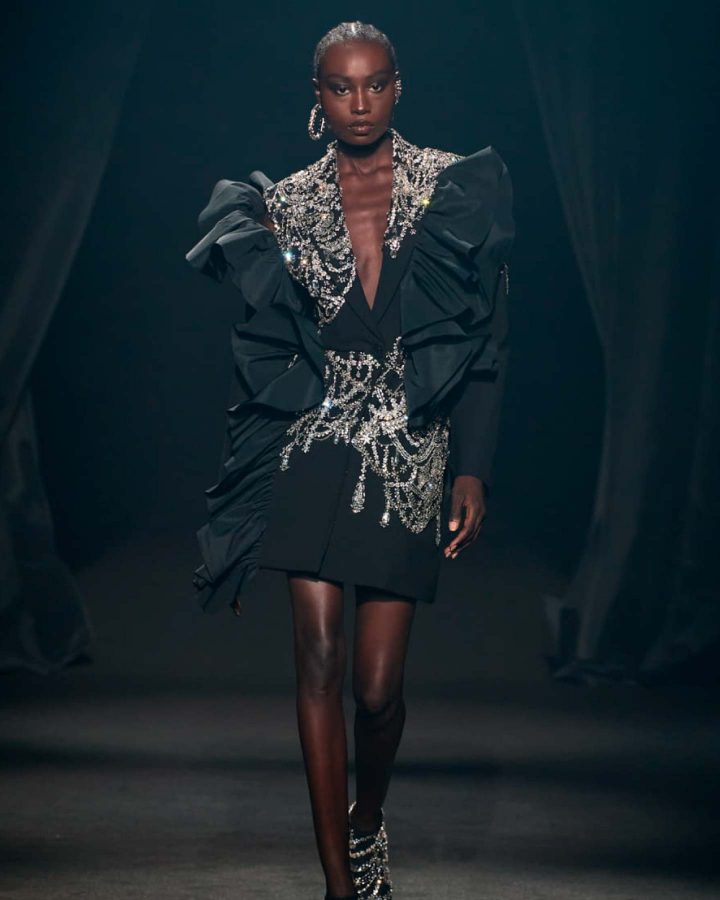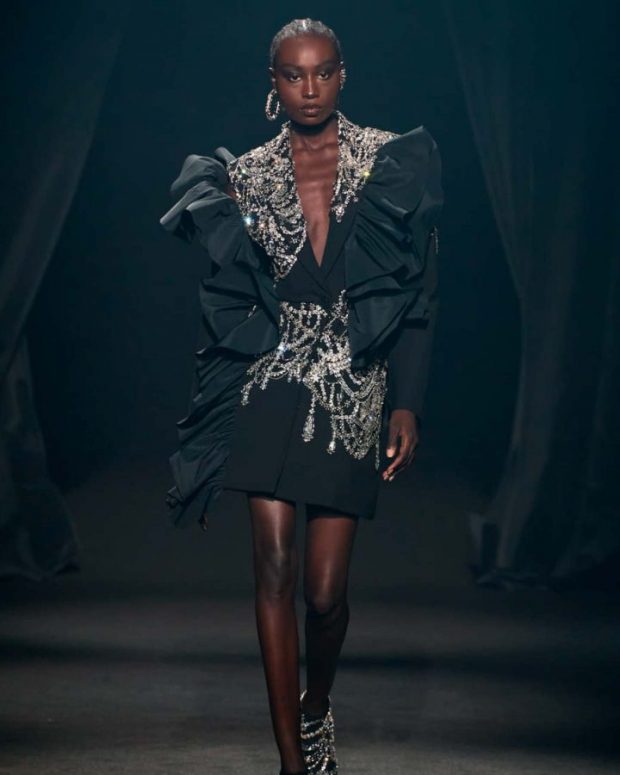 Black never goes out of style. But this season is accompanied by a touch of innovation in the form of small details of color and some textures. Black is synonymous with seriousness, elegance, and sophistication. It is one of the basics that cannot be missing in your wardrobe.
Designers such as Saint Laurent and Alexander Macqueen have made a strong commitment to it in their spring-summer collections for 2022. Saint Laurent, for its part, has chosen to combine black with other colors and generate contrast. Macqueen, on the other hand, has opted for the option of textures.
5. Crimson red, fill your looks with sensuality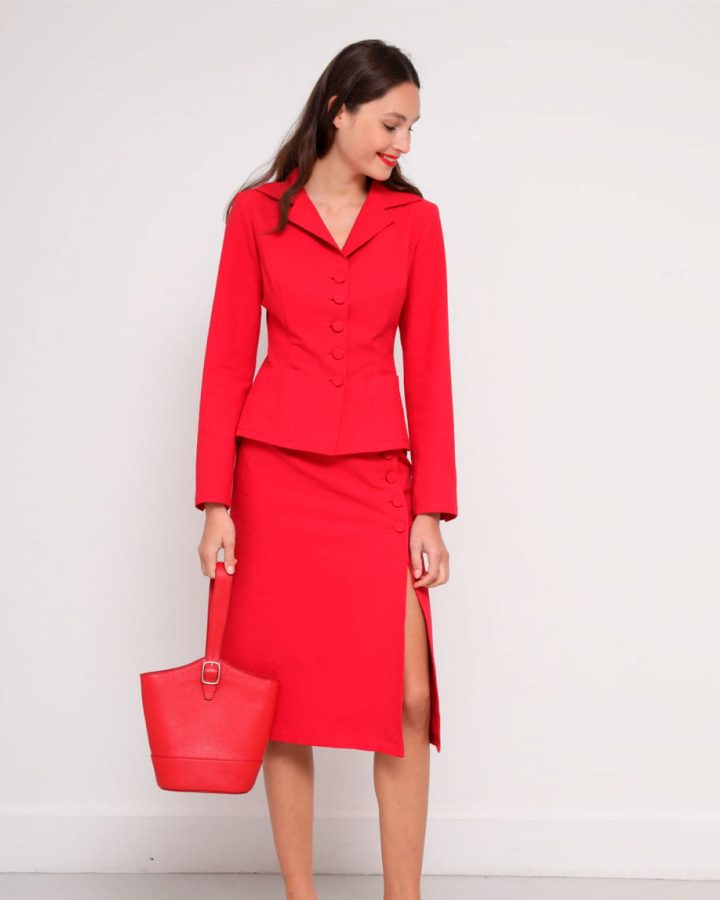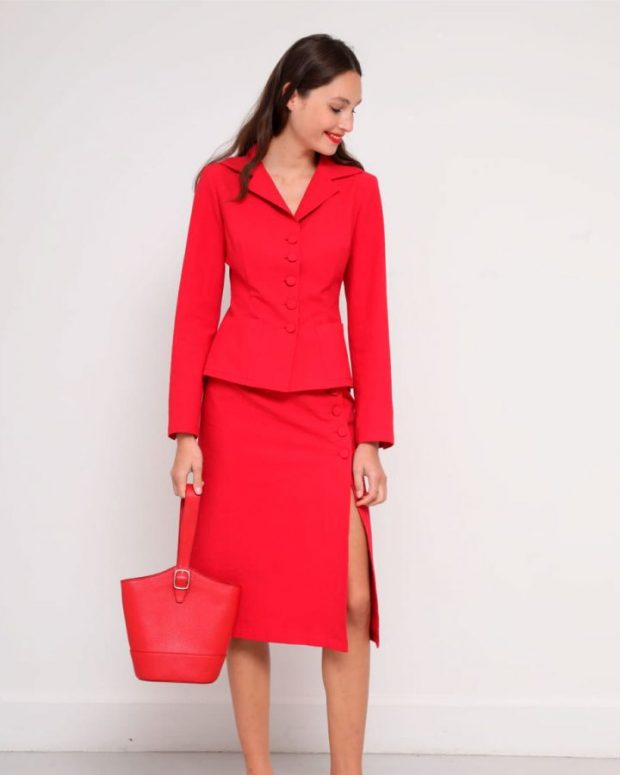 Here is the proposal from us: a red knitted sweater combined with waxed pants of the same color, a handbag, and some ballet flats. Everything is red hot because, as you can see, the total look is the star of this season. Do you dare with this?