The world is an incredible place with some amazing places to visit, so how can you decide on where to go with so many great options? A travel bucket list can be a smart way to narrow down your options and help you to plan where to go and places to visit. Keep reading for a few places that should be on anyone's bucket list and provide a once-in-a-lifetime experience.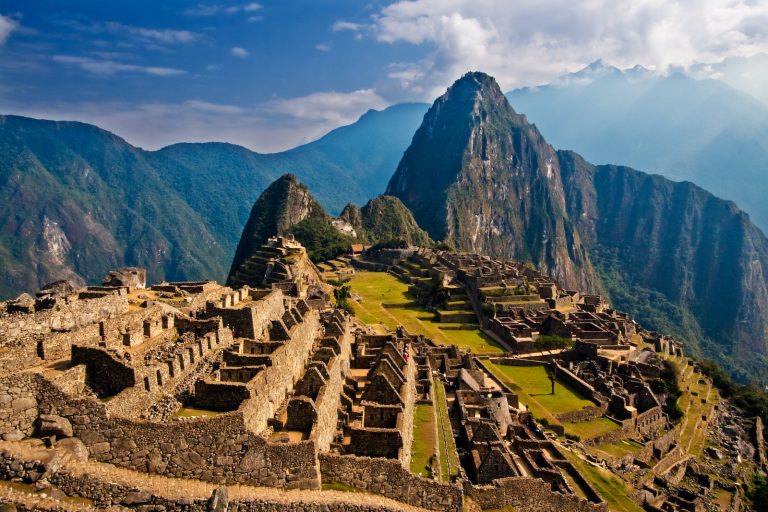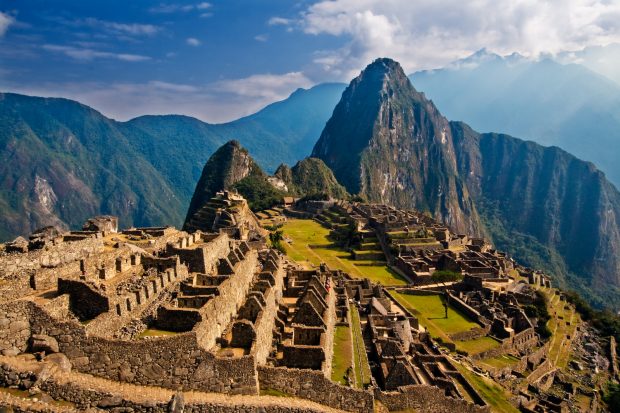 Machu Picchu
Machu Picchu is one of the most common places on people's bucket lists and it is easy to see why. This mysterious ancient Incan citadel is found high in the Andes Mountains in Peru and considered one of the most important heritage sites in the world. It can be a challenging trip, so it is important to get yourself in good shape before setting off.
The Pyramids
The Egyptian pyramids are another incredible and mysterious man-made structure that attracts people from all over the world. Built over 4,000 years ago, these incredible structures showcase the ancient history of the world and reflect the significant role that Pharaohs played in Egyptian society.
Grand Canyon
In terms of the natural wonders of the world, it is hard to look past the Grand Canyon in Arizona. The epic canyon is 277 miles long, up to 18 miles wide and has a depth of over a mile. It is also surrounded by stunning natural beauty and features bands of red rock which contain millions of years worth of geological history.
Mount Everest
Mount Everest is the highest mountain above sea level in the Himalayas at a staggering 8,848.86km. It is truly a breathtaking sight to behold and there is a good reason why many people come from around the world to climb the peak, including the physical and mental challenge along with the astonishing views from the summit. Of course, you need to be in great shape to take on this quest and you will need a range of equipment and clothing, including high-quality womens thermals.
Rome
Rome is another destination that appeals to many because of the history, culture and weather found here. This is one of the most important places in human history along with the home of Vatican City, plus you can also indulge in the great Italian culture found here and bask in the sunshine.
These are all places that should be on every bucket list and places that can provide a once-in-a-lifetime experience.