1. Don't go overboard with cleaning
If you have combination or oily skin, it is easy for you to sin more by excess than by default, so you should start by choosing the right cleanser for you: a gentle but effective one that is not aggressive and above all, that does not cause dehydration. In this case, we must generally go to trial and error tests, but it is very worth it because the skin reacts very well when you find your ideal cleanser.
2. Use specific products for each area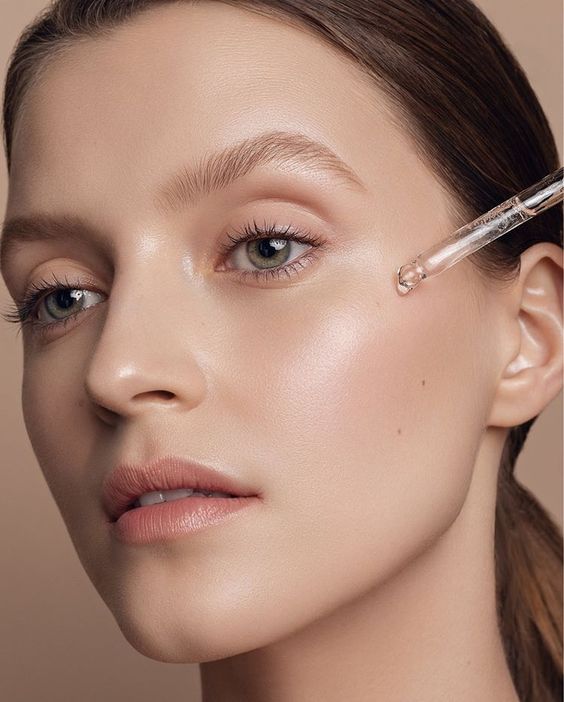 You must lose the fear of combining products. Although there are special moisturizers for combination skin, there are times when the imbalance in the skin is so evident that you need, for example, much richer products in dry areas. My trick is to choose an oil-free light moisturizing base and always have some restorative or some booster (which usually has more nutritious ingredients), to use on the cheeks both during the day and at night.
Multi masking is a very good example of this point: apply a mask based on clay or aloe vera in the T zone and another based on shea butter or oil in dry and your skin s will equilibrating gradually.
3. Don't skip the step of toning and hydrating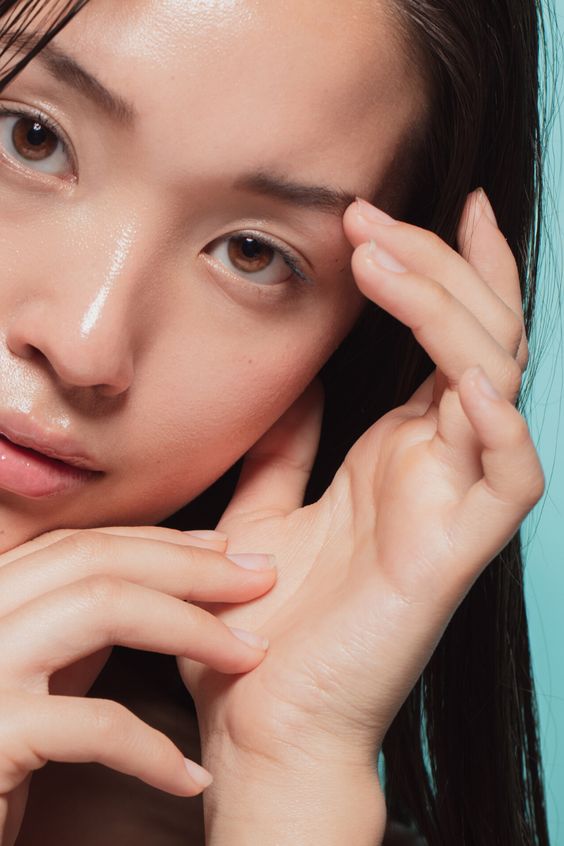 It is very important to listen to your skin because in a short time it can tell you (in the 'language of shine'), if the moisturizer you have chosen does not like it, if you are falling short or if on the contrary, you are going too far. Do not forget to use toner either, as it is a decisive step to recover the hydrolipidic barrier after cleaning.
4. Use a balancing cabin treatment
The cabin treatments help a lot to recover an altered skin, a characteristic that usually accompanies combination skin. Having flaking, fat, and pimples on your face, all at the same time is a time that can be difficult to handle, so visiting a good cosmetician can be a great idea.
5. Take care of your diet
We are what we eat and it shows on the skin at first. We should all flee from fried foods, pastries, and ultra-processed foods, but those of us with combination or oily skin, even more so, since we immediately notice when we consume this type of food in excess. Drink more water and herbal teas, eat more fresh fruits and vegetables, and throw out salads and purees when you don't feel like cooking. When you change your habits your general condition improves, but you will be surprised to see that your skin will too.