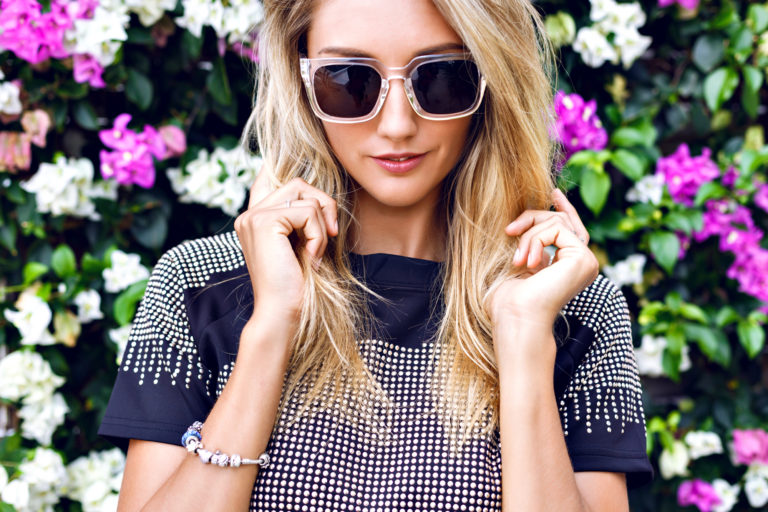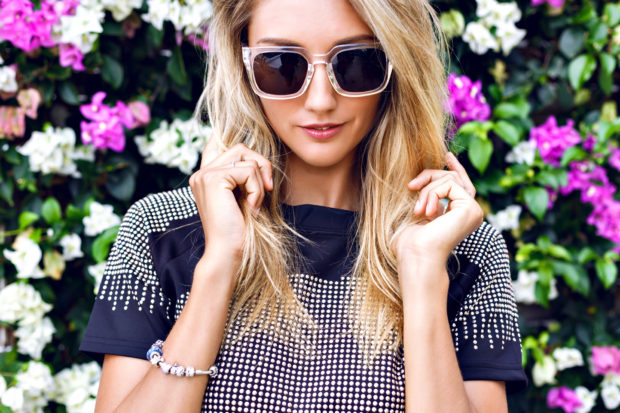 Fashionistas should listen up. The seasons are changing again and so are the styles. Keeping up with the latest styles can be a full-time job. We are here to help you out and find the latest and greatest fashion tips for spring. Models hit the runways with the new styles, colours, and trends that are sure to turn some heads. Check out these top four new styles for this fashion season and be the judge of which ones you will follow and which ones you will leave for someone else.

1.Shine bright like the sun
Yellow is a colour that is associated with spring and summer. Now you will find it all over different types of clothes. Yellow comes in many shades that can be seen this fashion season. Don't worry, you can find the perfect shade of yellow for you in any piece of clothing you want so you can flawlessly and confidently step out in this bright colour! You can use this style trend any way you like. If jackets and jeans are your thing, get them in a yellow that works with your skin tone. This fun spring fashion trend isn't complicated to follow so make sure you make the most of it.

2. Bra tops
According to stylecaster.com, bra tops are a style we will see much of the spring season. Simple, lacy, or silky bra tops can go with many different outfits. They will pair well with flowing skirts, jeans, or a cute jacket for an evening look. They say that big name designers such as Alexander Wang and Tory Burch will be producing their own line for this fashion trend. They will be out on shelves for purchase this season!

3. Stylish Bathrobes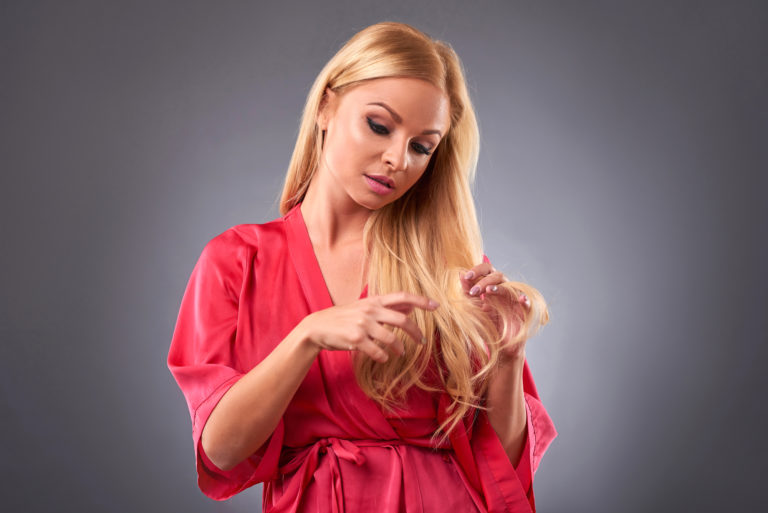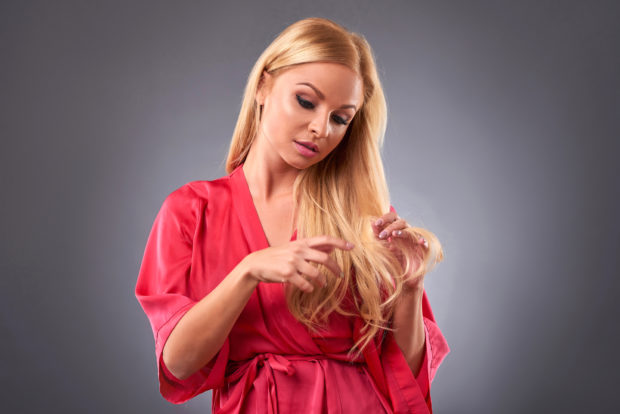 Bathrobes are coming out of the bedroom and taking a walk on the street. Silk, lace, and patterned bathrobes are becoming a fashion statement. From a simple black robe to one with a little more style to go out on the town, bathrobes are listed in fashion tips for spring on many reputable websites such as Glamour, Vogue, and Elle just to name a few. If you are looking to get yours now and get it personalized, you can find some good options only at Bathrobe Depot. That will be sure to make your bathrobe look unique for stepping out of the house!
4.Khaki
Khaki isn't just for work or the office anymore. This style is very versatile and can be worn with many different patterns and colours. It's also easy to dress it up or dress it down depending on what you have going on for the day. This is neutral enough that you can easily use it to switch from the day at the office to a night out or semi-formal occasion. It's not only found as pants either. You will find khaki in dresses, jackets, shorts, and even more this season! Styles and trends change every year, so to not be left out you must read up on what is in and what is out.
This year we have khakis, the colour yellow, bra tops, and bathrobes as four of the popular picks. All these styles appear on big name websites and have made it to the runway. No one knows how long a style will hold on or how popular it will be outside of big fashion capitals, but better be prepared with this information and get some personalized ideas in your head for yourself! These fashion tips for spring seem to have gotten a good start this year and could very easily make it to your town!