Christmas is coming. And you are trying too hard to get your party style going. Even if you have a wardrobe full of ephemeral dresses and fascinating outfits, there is something that doesn't make you go with the air. I too sometimes scoop into such a situation dozen times. And all I do is go let my guards down to let my style speak to its heart.
This holiday dressing is all about reflecting your excitement and manifesting your happiness in its purest form. You want the young energy to dance to the beats and spread the vibes of joy around. And a stunning party dress is indisputably something you cannot miss out on. Scroll down to view our recommendation of astonishing Christmas party dresses.
1.Satin Dress
A satin dress is a perfect choice for every body type. Especially for curvy ones, it outlines curves, allows free movement, and is pretty sexy as well. You can choose from the classic black or gray satin or go for a bold color like red or bright blue. Satin material is a bit more revealing than the usual chiffon fabric, so this is definitely going to be risky. You need to be careful with the sizes and try it on right away. If you are serious about the dress, order it one size bigger than your usual size.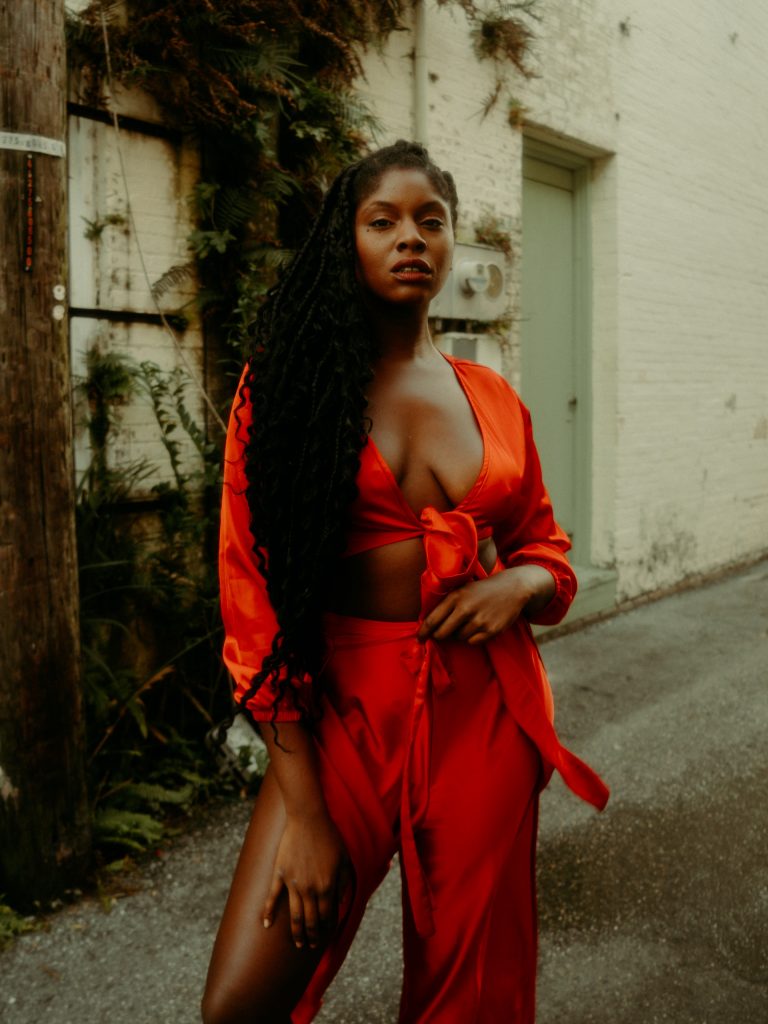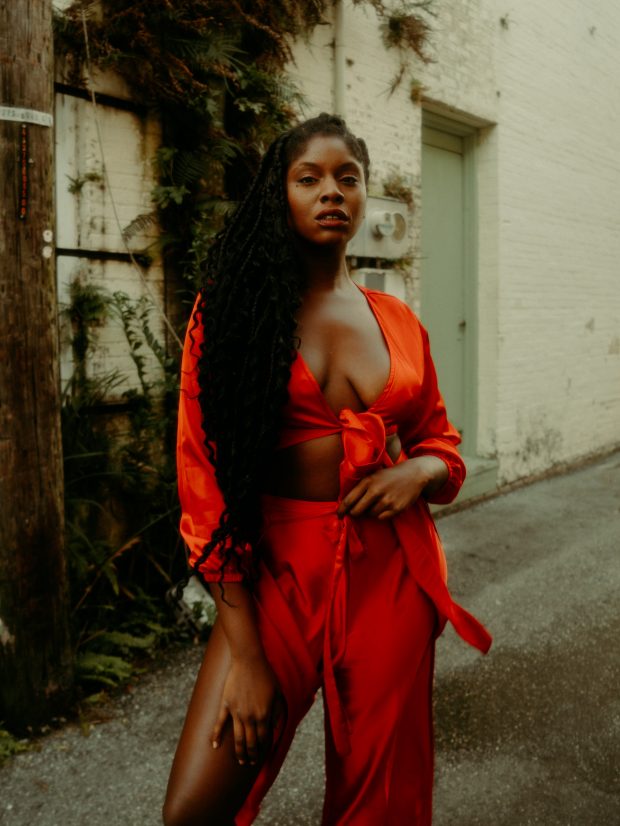 2.Fancy Jumpsuit
A jumpsuit is a less stressful option for ladies. It is more likely to be flattering than your usual dress. A jumpsuit is made of the very same material as your dress and has a suit-like appearance that makes it look formal and fab at the same time. This Christmas party outfit only needs some elegant accessories to complete its look.
3.Cutout Dress
A cutout dress is a perfect choice for women with big fronts that do not fit in usual clothing. This dress has a deep neckline that helps you to show off your cleavage without any hindrance. You can choose from classic black or red, or choose any vibrant color you want. A simple necklace and suitable earrings should complete the look and help you look sexy at the party. Bellabarnett party dresses are definitely something out of the ordinary and versatile in colors and designs.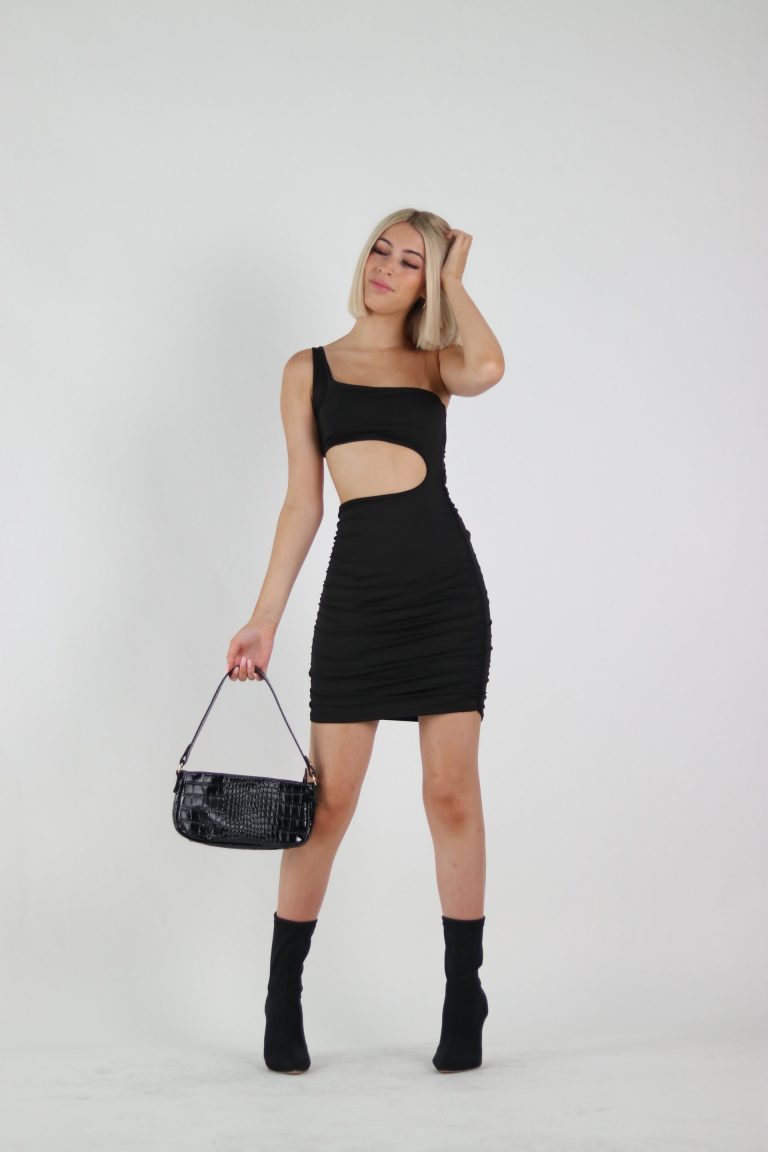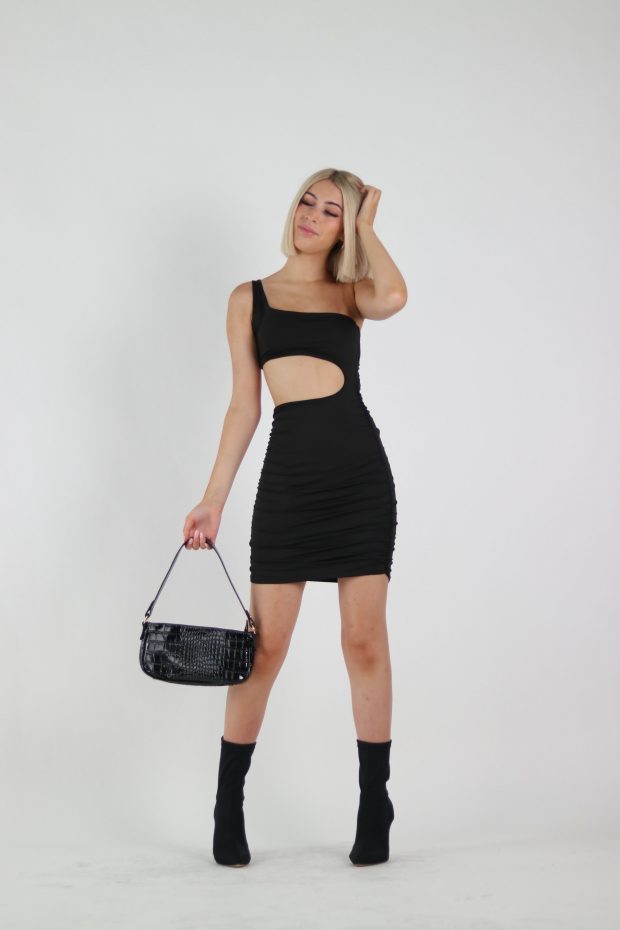 4.Dress With Back Piece
A dress with a back piece can double up as your Christmas party accessories because of the wide variety of designs in this category too. You can choose from a strapless dress with a back, a backless dress with a bra, or maybe a dress per se. You can have these dresses in party white or maybe even in gold.
5.Dress With Mid-Rise
A mid-rise dress is perfect for those who are busty and short of height. It can be worn bare-legged as well to show some skin. If you are short and curvy, then choose a much shorter one rather than choosing an average length one that shows your belly too much than usual.
6.Flared Dress
One of the most revealing dresses among the ones mentioned here and worth trying out this Christmas party is the flared gowns. Flared dresses are perfect for those who need to wear something hot and flirty, but also want to look stylish at the same time. You don't need to wear a bra with it, and can pair it up with some sexy thigh-high boots or high-heeled sandals.
7.Bodycon Dress
Body-con dresses are so in right now. They are full of flirty yet hot styles and are majorly fitted around your waist. You don't need to worry about the back at all because this dress is smaller than usual dresses or evening gowns and looks shorter overall, which makes it very sexy too when paired with some heels or stilettos. This dress is versatile too. If you feel like wearing some lipstick, then go ahead because this dress is very likely to be able to be paired with some fancy lips.
8.Mini Dress
A mini-dress is a shorter version of your party dress and has a more revealing appeal to it. You don't need to be worried about the back part of the chest because this type of dress usually reveals the tummy or shows off the legs much more than your usual dress. If you are not comfortable showing your belly, then you must pair this dress up with some sexy stockings, heels, or maybe even with a set of suspenders too.
9.Ruffled Dress
Ruffled dresses are so cute and very elegant too. They look very youthful and young and are perfect for most night parties. You can combine it with your christmas look to really shine in the night. These types of dresses come in a variety of colors and fabrics ranging from satin, silk, chiffon, leather, velvet, polyester to cotton. This is one dress you can team up with some nice heels or flats to complete the look. You can even wear this dress with a choker if you like.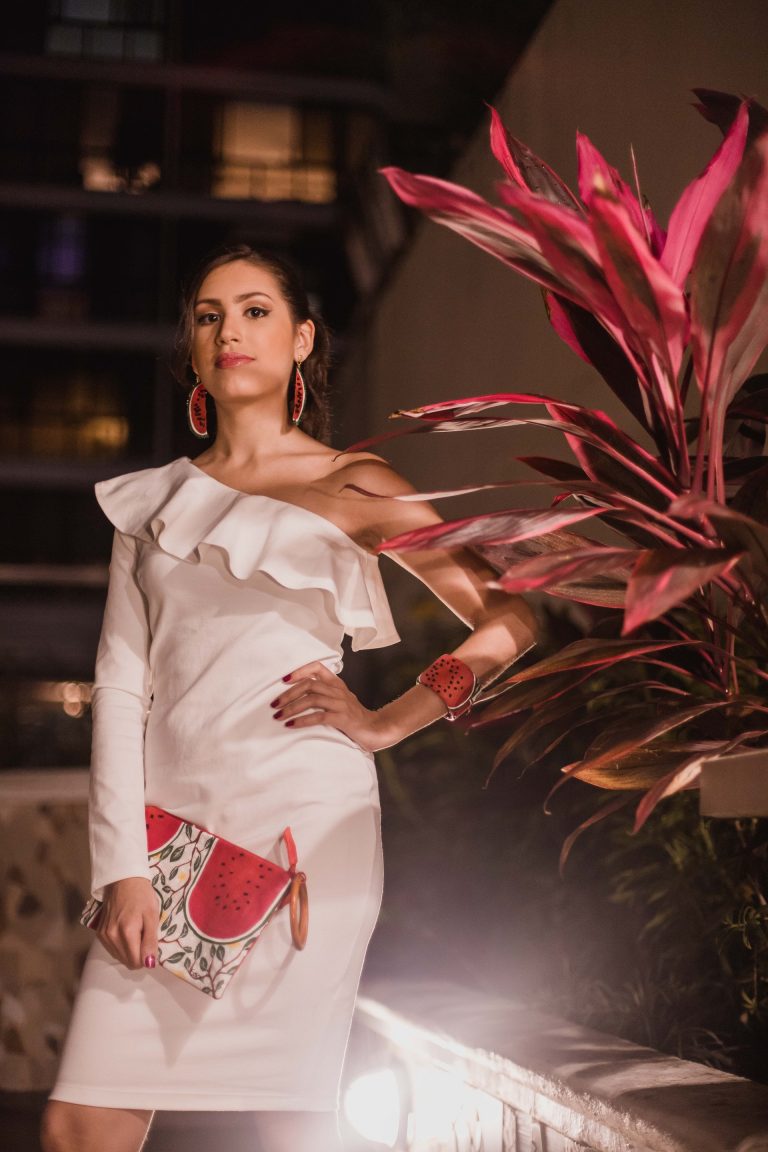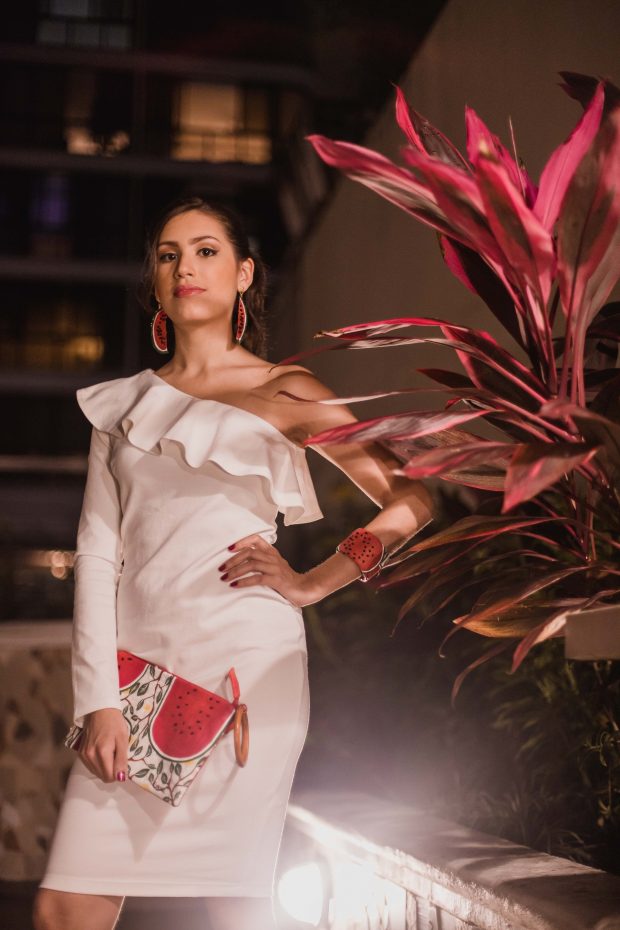 10.Plushy Dress
If you are looking for something with a bit more volume to it then try out the plushy gowns which are ultra-glamorous and very sexy as well. These dresses are really party-appropriate and can be worn with some heels or flats, a strapless bra, and a black cocktail dress or jacket to complete the look. You can pair up this type of dress with a fur wrap or maybe an overcoat for a more formal appearance.
These are just awesome party dresses that you can go for this year. Always remember to think only twice before trying out a dress in a party setting.
If you think that you would be able to pull off wearing one of these hot outfits at your Christmas party, then go ahead and choose one from this list. You can always change your look post-party by wearing something simpler like you usually do during the weekdays.