December is here and it is time to give makeup the prominence it deserves. The holidays and the long-awaited reunions this Christmas are the perfect excuses to dare with new and vibrant tones, enhance the luminosity of the face and play with the lips to bring out their full potential.
That is why we propose to forget about the usual makeup and unleash creativity, betting on enhancing your personality to achieve a unique result.
Maximum expression of elegance and science, Clé de Peau Beauté is the premium brand of the Shiseido group. The origins of this cult firm date back to 1982. Based on the power of the intelligence of the skin, considered the third brain, the house conceives products that incorporate cutting-edge technology from Japan and prized assets. The best example? Their iconic La Crème, a scientific feat infused with more than 60 meticulously chosen ingredients and combined in a process that takes days to complete.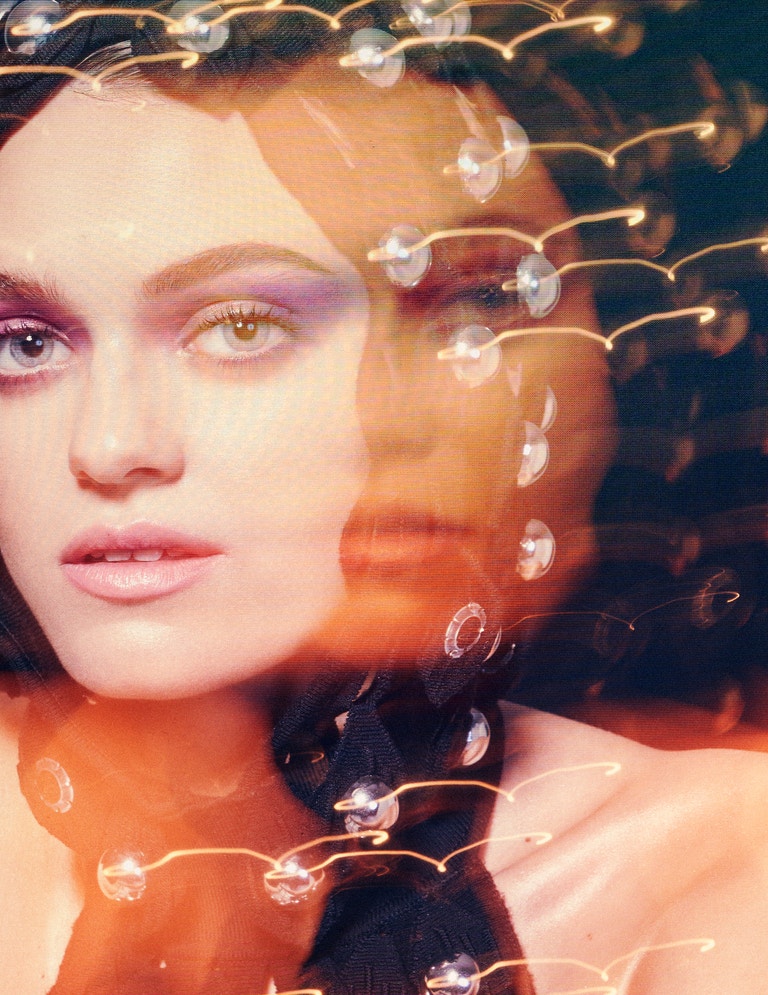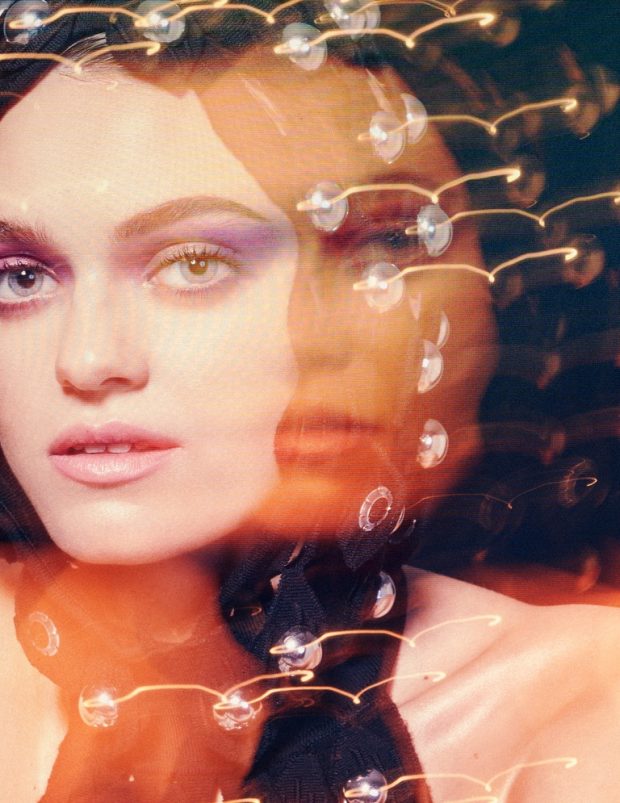 Clé de Peau Beauté's mission is to unleash the power of feminine radiance because healthy skin radiates an extraordinary glow regardless of age. Now, the brand presents Garden of Splendor: a limited-edition collection inspired by nature that reinvents some of its classics – from Eye Color Duo to Lipstick Shine or The Serum – with new shades and a design created by French artist Michaël Cailloux. The new color palette couldn't be more vibrant, while the packaging turns cosmetics into objects of desire. Love at first sight with proven results in the long run.
And now let's see what you can do with other makeups of course:
1.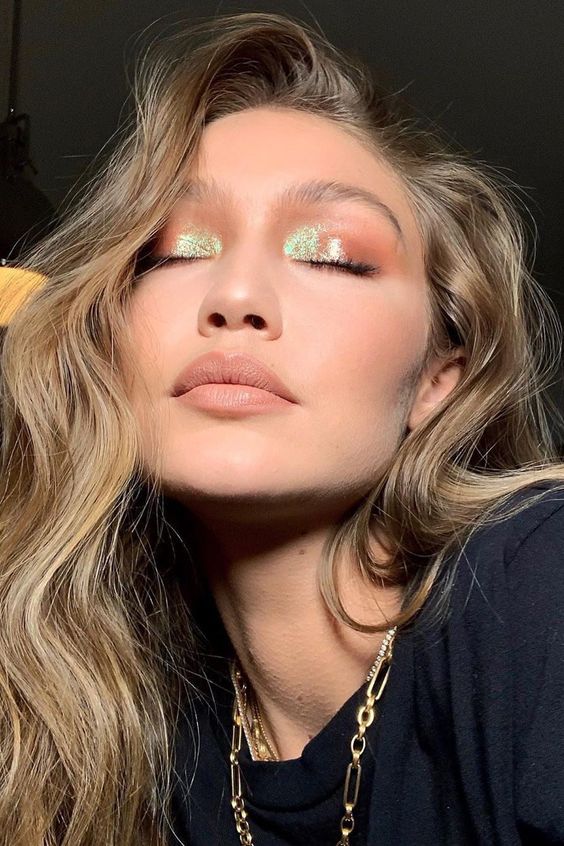 2.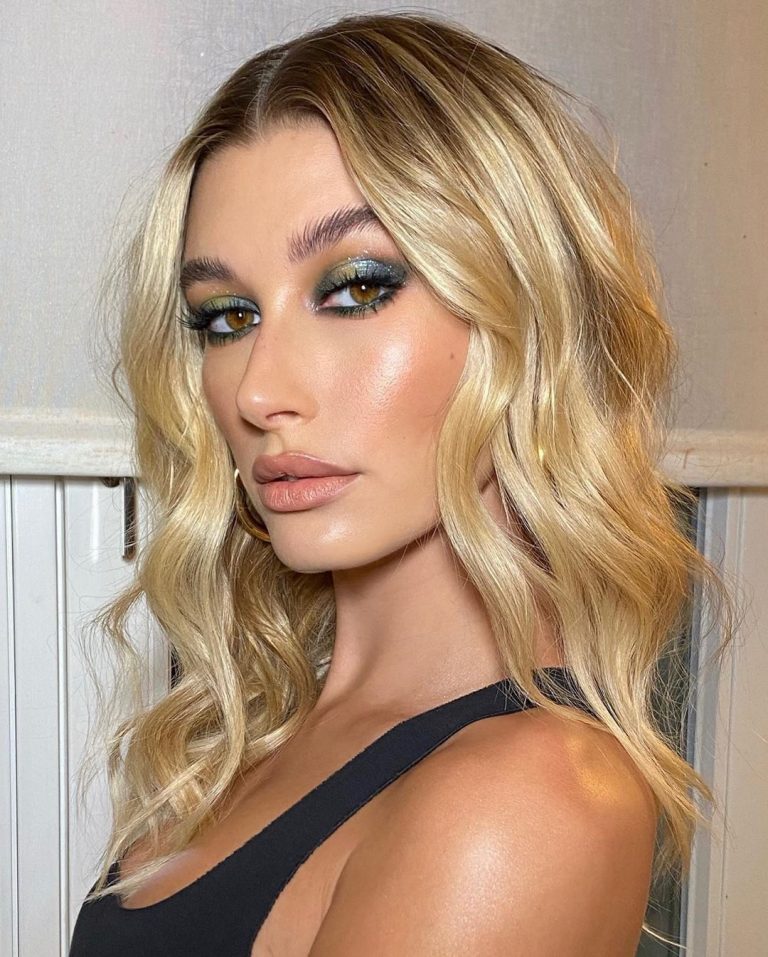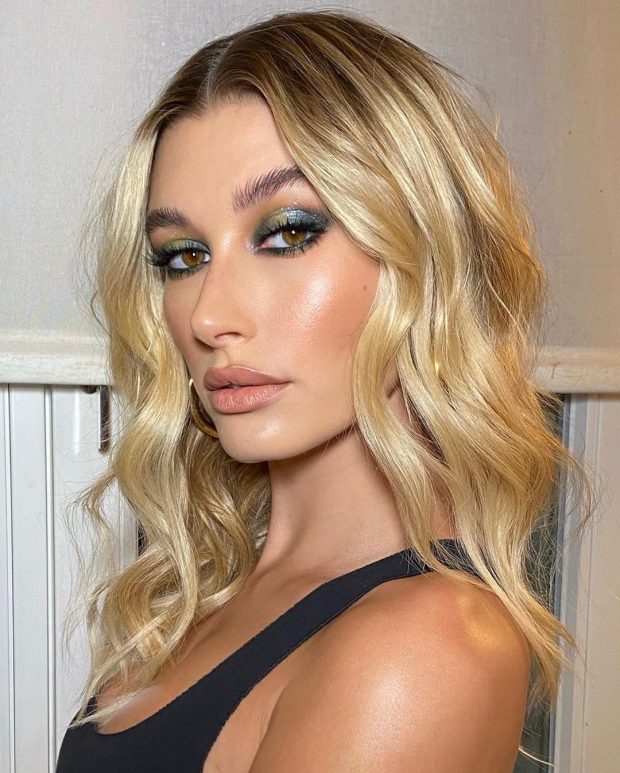 3.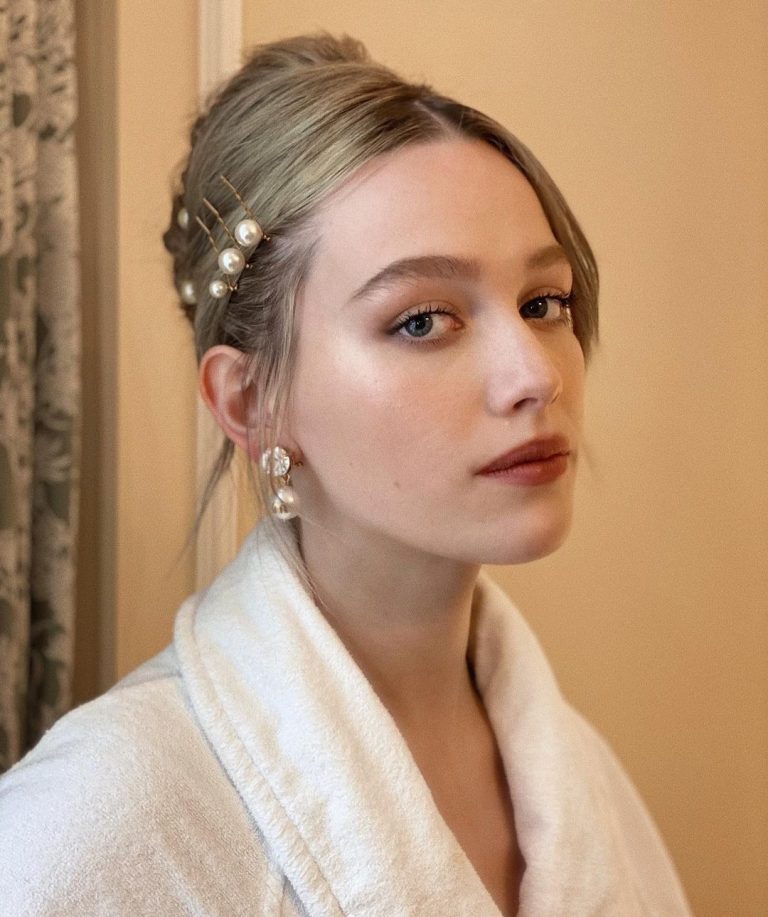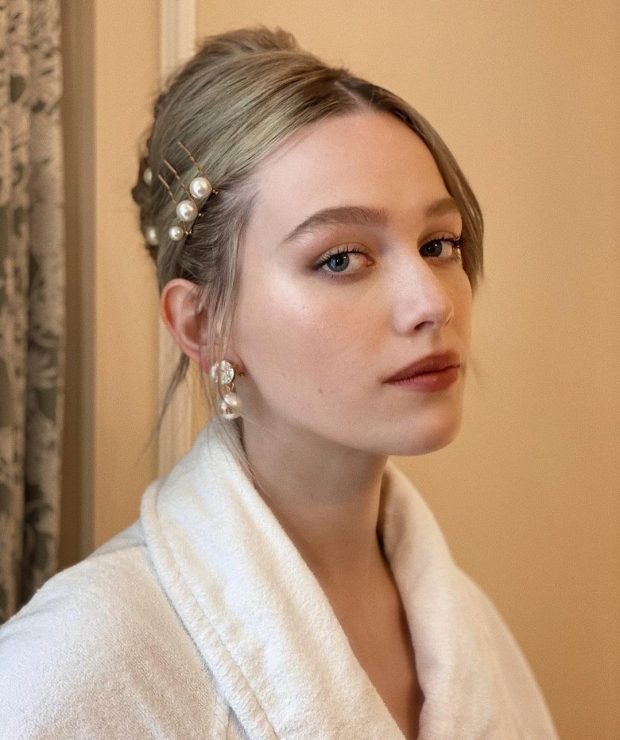 4.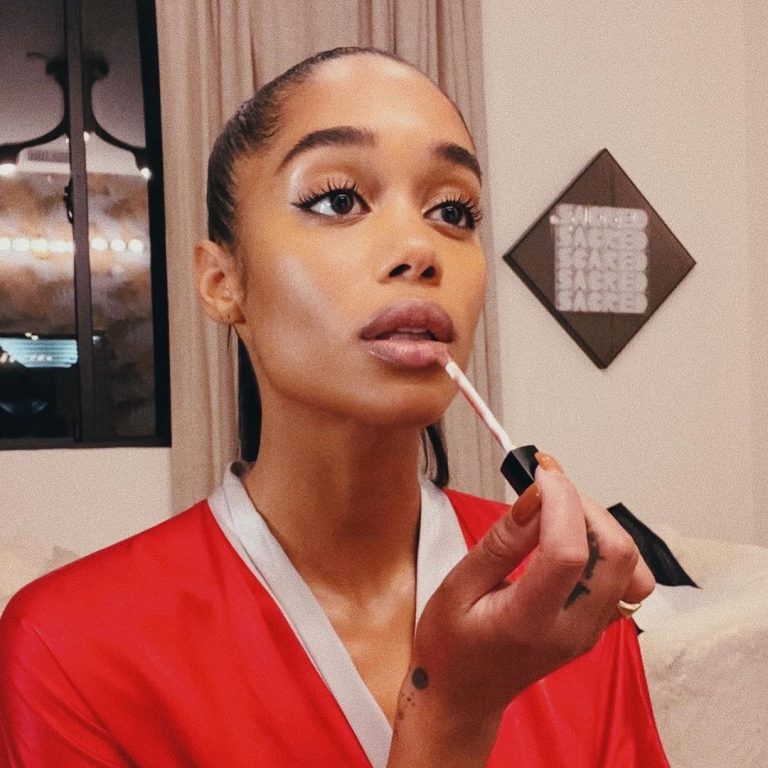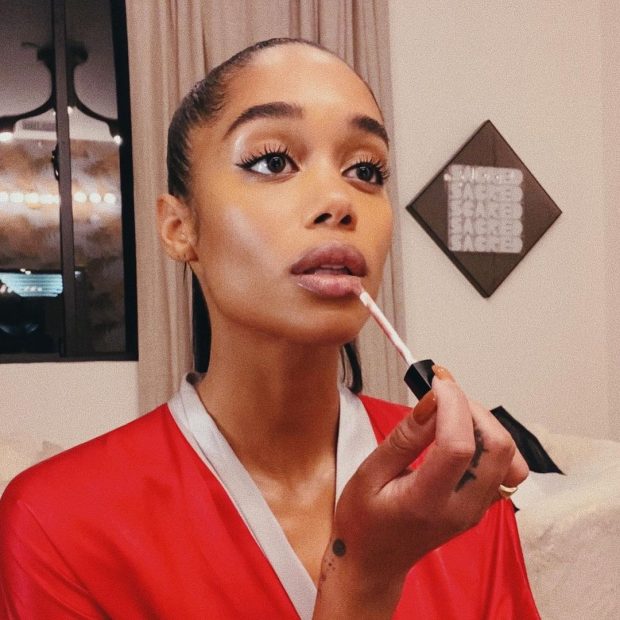 5.