Who doesn't love upgrading their home decor? Even small tweaks here and there can transform a space. The thing is, with so many possibilities, knowing where to start can be a challenge. If you're looking for home decor ideas, you'll want to read on prior to getting started.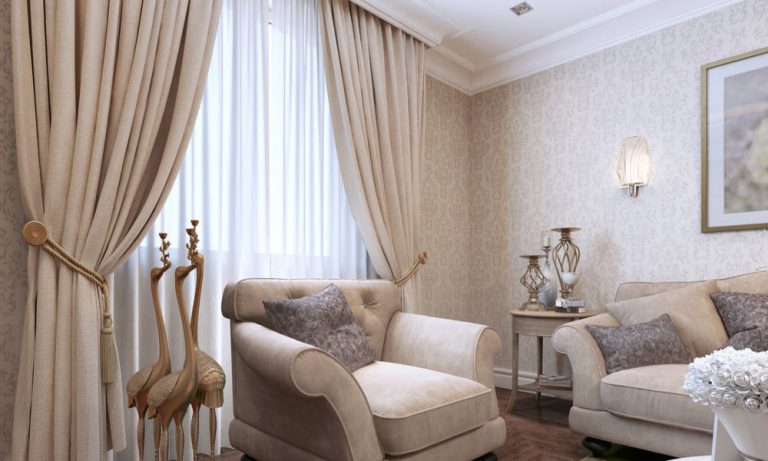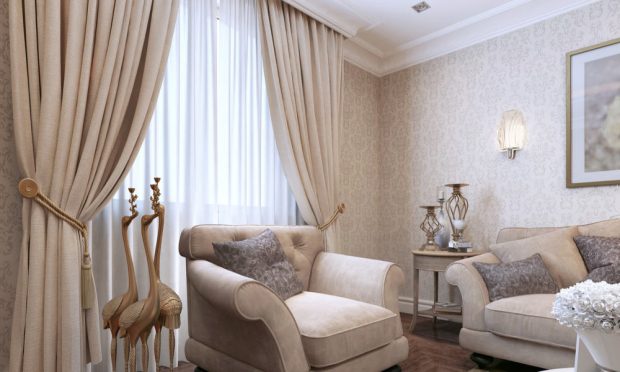 Upgrade Your Window Treatments
Swapping out your window coverings breathes new life into any room. Roman shades add a touch of elegance while ultra-sleek electric roller blinds give you home an air of sophistication. Just be sure to measure the window from top to bottom and side to side prior to purchase.
Create a Reading Spot
If you love curling up with a good book but can't find a cozy spot, now's the time to make one. Pick up an unused area where you can add soft throw pillows, a comfortable chair or chaise and of course lighting. If you have a two-story home, you can section off a tiny nook upstairs. All you need is easy access and a place where you can spend quality me-time.
Install a Lift
If you want to add something to boost resale value, you should consider British domestic lifts. They add style and flair to any home. Lifts are also particularly useful if you need assistance going up and down stairs due to a disability or if you have small children whose bedrooms are on the top floor.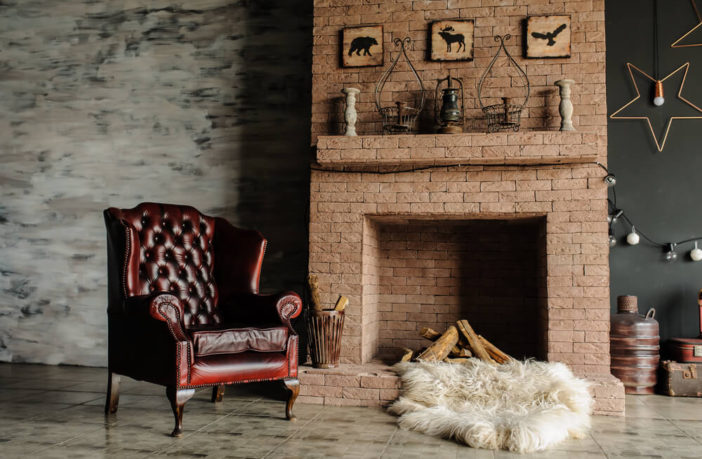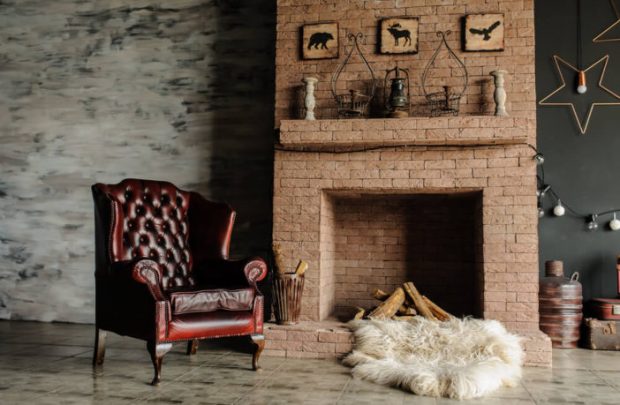 Make of an Empty Fireplace
If you have a fireplace but never use it, why not use it to display artwork? Choose a variety of picture frames to display inside the fireplace. You can also add other decorative items like dry florals or textured vases.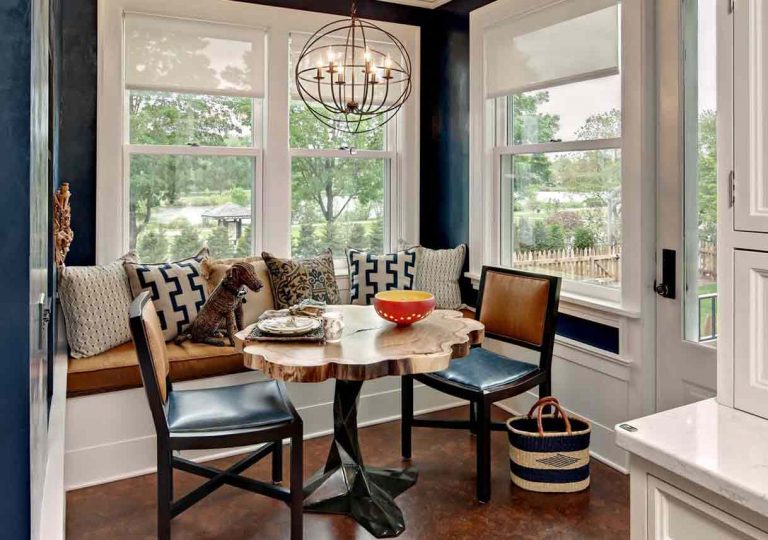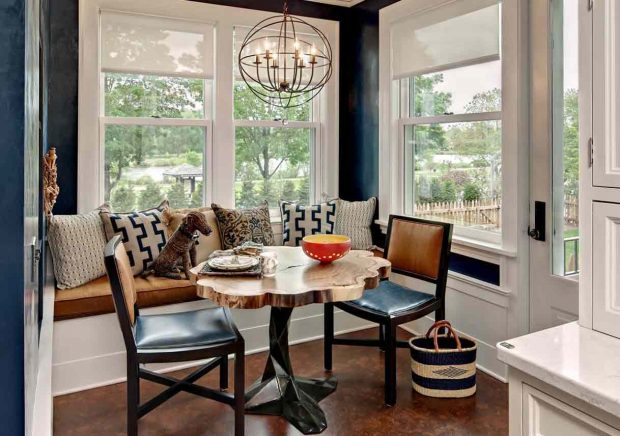 Create a Breakfast Nook
Part of designing a kitchen you love is perfecting the space in which you will eat most of your meals. If you have a fabulous view, why not make the most of it? In addition to luxurious window treatments, buy a table that enhances the dining experience. Keep in mind the furniture you choose doesn't need to cost a fortune. It's more about letting your personal style shine through and working with elements within the space.
Make an Entrance
Your entryway is what you, not to mention guests, see first. You can add a vintage armoire to create a sophisticated air to your foyer, or hang a wall mirror to make the area appear larger.
Add Throw Pillows
Add a little oomph by swapping out solid color throw pillows for patterned ones. Mix and match colors and textures (think florals, silk and knits) to a focal point in the room. You can also add decorative throw pillows in your bedrooms as well.
Pamper Your Powder Room
If you have a half bath in the main living area, you need to show it some love too. Little changes go a long way, so hang interesting pieces of art, add florals on the sink (if you have one) and also replace the mirror if it's outdated. Don't forget to swap out the light bulbs as well. Instead of harsh bright white bulbs, choose ones that are more subdued and welcoming.
Spring Cleaning
Sometimes just tidying up your home can make a difference. Clear the countertops, put away laundry and straighten up the family room. From there, you'll have a better idea of which rooms really need a makeover and which only need a little TLC.