Every kid has a pair of sneakers that hold sentimental value. But why do kids love some sneakers and dislike others? There are certain qualities that can be very attractive to a kid, such as the openness to creativity and the cool factor. But as a parent, you're thinking about other qualities when you're looking to buy new sneakers for your kids. You're probably thinking about quality and comfort above cool factor levels. It is quite difficult to choose sneakers for your kids that are both good quality, comfortable and attractive to your kids. But it is far from impossible.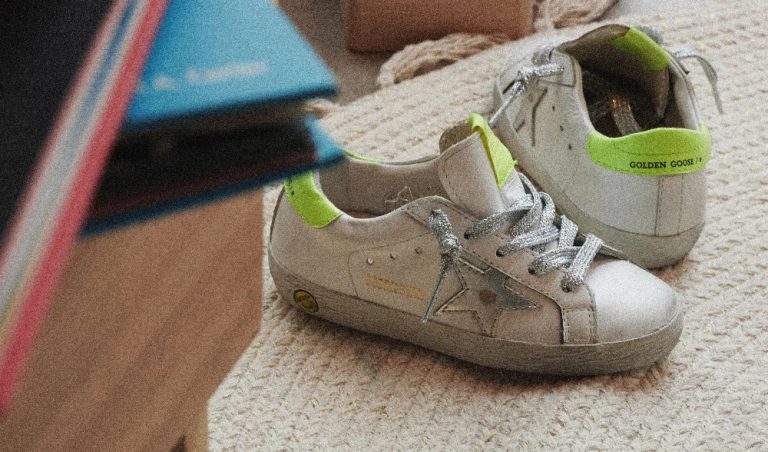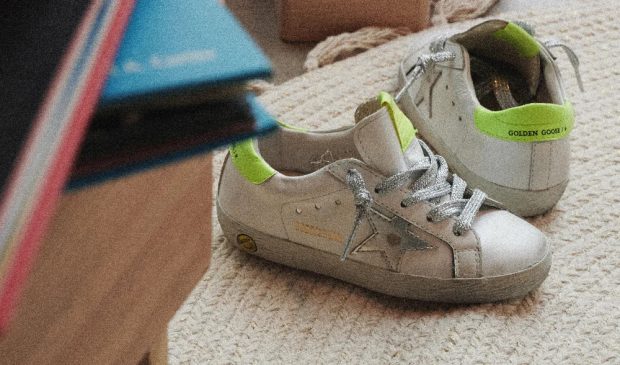 What do kids like in their sneakers?
Colors, themes and what their friends wear. All of these things do matter for your kid so you'll need to get it out of them and you are going to have a better idea of what to look for. The styles have changed so much and kids' sneakers are not an exception. Back in the days, light-up sneakers were the real deal but nowadays, kids want their sneakers to be even more unique.
That is why you can find kids' sneakers that can be personalized with stickers and patterns and colors of any kind. Those are the same every-day sneakers that we're used to but brands have become creative in customizing their designs. There are endless variations of sneaker designs with sprinkles, with shiny starts and emblems and even prints that come straight out of your kids' favorite TV shows and movie characters.
Of course, even though your kids probably don't think about it, we know that it is important for you to choose sneakers that will be comfortable for them, that won't injure their feet and that will last at least a year or two. That means that you should choose brands that you already trust, but make sure that you include your kids when picking the design.
What else should you consider when choosing new sneakers for your kids?
Besides looking for kids' sneakers that have that cool factor that your kids are asking for, there are a few other things that you as the parent should consider. Good sneakers aren't necessarily the coolest sneakers and with that in mind, you should be making sure that the new pair of sneakers that you are about to buy for your kid are durable. You can try to spot this by closely observing the quality of the stiches and the areas that are glued together. If it looks like the glue is about to come off after the first step, you probably should look for another pair of sneakers.
Another consideration that should be made is regarding the way the sneakers should be washed. Check out the label and see for yourself whether you want to wash them by hand every time or if it is okay to throw them in the washing machine. Keep in mind that brighter sneakers will require more frequent washing, so not having to wash them by hand might be a strong benefit for you.