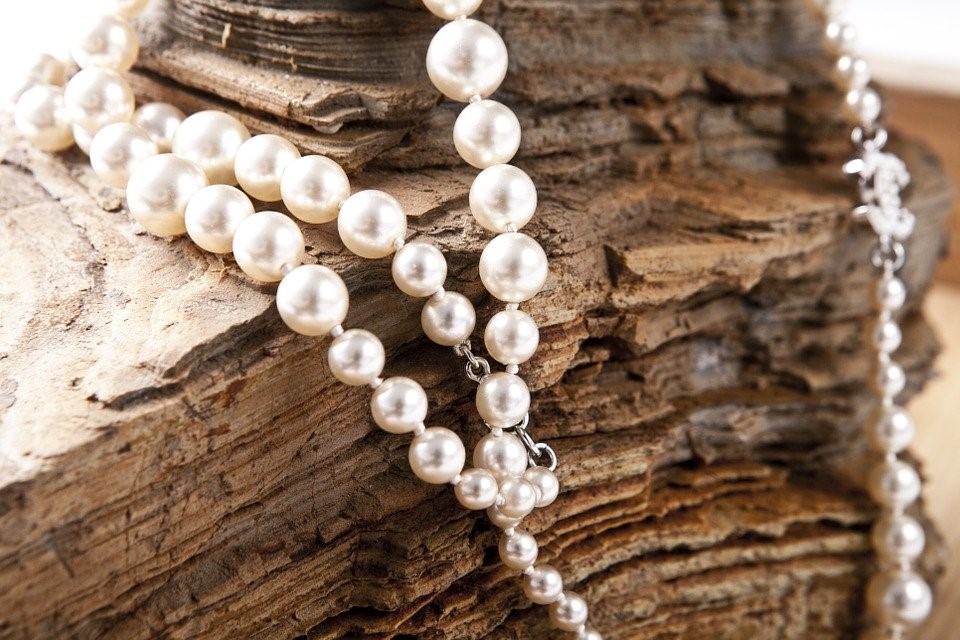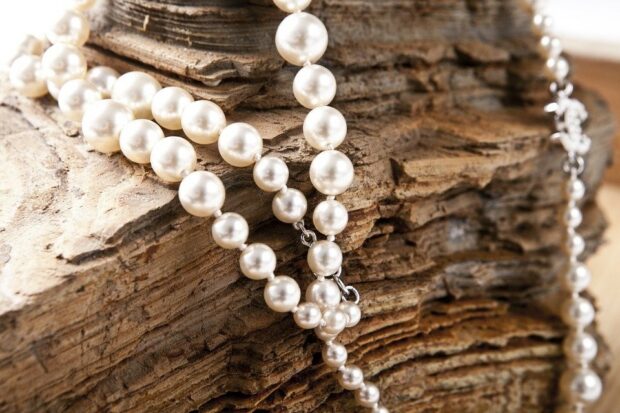 Pearls, the luminescent gems found in the sea, can complement all skin tones, eye and hair colors, becoming more accessible and affordable as time goes by. The accessibility of pearls to the average woman has not always been the case as pearls have been symbols of wealth, power, and royalty throughout history amongst different cultures.
In fact, pearls belonging to Marie Antoinette have fetched as much as $36 million at an auction. They are also synonymous with royalty and icons of the 20th century, like Princess Diana, Jackie Kennedy, Elizabeth Taylor, and Coco Chanel.
But recently, pearls have started to make entry into the mainstream fashion for the masses. Due to their increased affordability, they have begun to find a place in the collection of the average modern woman.
Pearls have a touch of classic elegance that is sure to bring sophistication to any outfit they are worn with. Although they have traditionally been categorized as traditional accessories to be used in formal or special occasions, the trends are evolving.
We are increasingly seeing the classic accessory being incorporated in fashion trends with a contemporary twist. There is a wide variety of pearl necklaces available today and if you are looking for the finest quality, you can click here to explore the many different options.
So, if you're looking for some trendy ways in which pearl necklaces can be incorporated into an everyday modern look, then here's what you need to know:
Rules of wearing pearls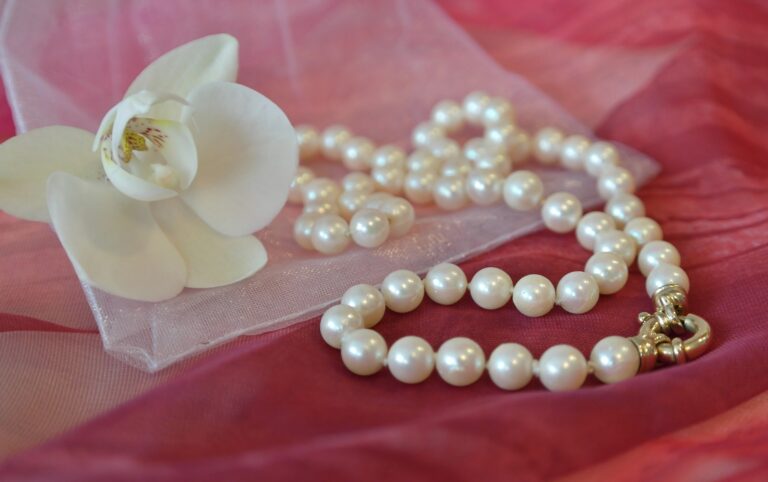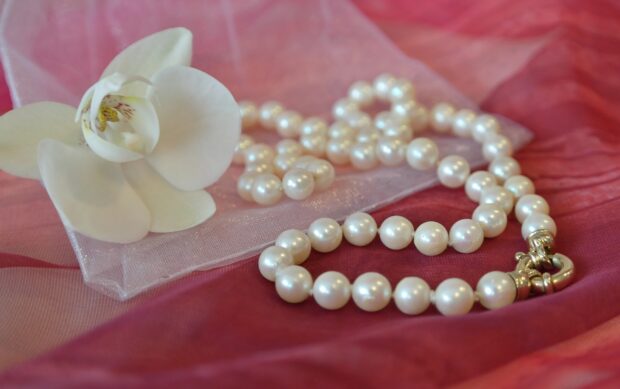 Pearls consist of multiple colors and hues that include lavender, white, chocolate, gray, black, and pink. When you wear pearls, your outfit should be built around the luster and color of the beads. Pearls can even be matched with your skin tone and hair. Adhere to the following rules to select the right beads for every occasion:
If you have a light skin tone and lighter hair, you should opt for pink pearls as they will highlight your feminine and softer side and be the right choice in romantic occasions.
For women with darker skin tones and hair, lavender pearls are the best option as they will add a touch of glamour to any outfit, and are also suitable for formal occasions.
A very versatile choice that works with all skin tones and hair is the white pearl. White pearls also work equally well with casual as well as business ensembles.
Like white pearls, black pearls also complement all skin tones, but they are only suited to formal occasions and outfits, and it is not advised to wear them in casual settings.
Tips for selecting the right pearl necklace for an everyday modern look
Length
Necklaces that are layered, shorter, and choker-like tend to be dressier. Hence their outlook is more formal. If you aim to achieve a more relaxed and casual look, you should avoid the layered, shorter pearl choker, as it will make you look more dressed up.
The 16-18 inch classic pearl necklace is the ideal choice to couple with a casual outfit. Longer pearl necklaces usually go perfectly with more casual outfits, and sometimes layering multiple sizes and lengths can also do the trick.
Size
Bigger pearl necklaces, such as south sea pearls, can be considered to be statement pieces, and consequently, the attention they draw to your jewelry can be more than you were looking for. So reserve the larger pearls for high-end occasions and try to find the balance in which you feel comfortable with the pearls' size through experimentation.
Color
As discussed previously, pearls come in many different colors. The casual ones tend to be in the shades of pastel, and they also look fun and can be used with a wide range of ensembles. The important thing is to choose a pearl color that compliments your skin tone, complexion, and style.
Shape
Round pearls are the conventional and traditional choice due to the chic factor they bring in, but another fashionable addition to the pearl shapes can be the baroque pearls. Each baroque pearl has its personality, it incorporates uniqueness and originality to the overall look of the necklace. Whether you include a string of enchanting baroque pearls or add a large focal one, baroque pearls are sure to add that wow factor to your pearl necklace.
Style
The most famous and popular pearl necklace is the classic strand. It consists of a string of shiny pearls, with and without any knots in between, in a line. But you can follow other ways too if you want to wear a pearl necklace casually.
For instance, instead of wearing a pearl necklace with pearls arranged in a continuous pattern, you can wear a metal chain with pearls placed on it at intervals. Another style in which you can incorporate a pearl necklace casually is to keep the number of beads to a minimum – you can even go for a pearl pendant and wear it on a chain.
Pair pearls with accessories
A very popular way to wear pearl necklaces is to pair them with accessories. Pearls are distinctive jewelry, and they do not always complement certain jewelry items. If the setting is formal, an ideal combination would be to couple the pearl necklace with another pearl jewelry item, such as a pearl bracelet. Pearl necklaces can also be perfectly complemented with pearl tear-drop earrings.
If you want to pair the pearl necklace with accessories that consist of other gemstones, diamond is your best choice. If you opt for gems other than a diamond, you will need to be careful as you should not keep the rest of your ensemble simple, since your look could end up getting a bit messy.
Final thoughts
Pearls are one of the most versatile gems available and can be paired with any attire, be it formal or casual. Although traditionally associated with more formal and sophisticated settings, fashion trends have changed, and so has the accessibility to pearls.
Pearl necklaces are stylish and look fun at the same time, and there is a pearl for every skin tone, complexion, and taste. The days when pearl necklaces were reserved for exceptional and formal occasions are long gone, and as the article describes, they can be used every day to complete your look!