Honestly, we really hope that you're considering a fun, glamorous, and chic 90s look for prom dresses 2019.
The 90s were a time of bold fashion choices, lots of confidence, and okay, yes, a few fashion mistakes (what era doesn't make those, though?).
If you're considering going a little retro or faux-vintage for your 2019 prom look but aren't quite convinced that that's how you want to spend your prom dress look, that's okay. While we're giant fans of the 90s looks, the most important thing is finding a dress that's ultimately super stylish, comfy, and makes you feel all kinds of glamorous!
That being said, we're definitely going to twist your arm on the 90s looks. So, we're going to answer the question for you: Why go 90's? We've got a few choice answers here!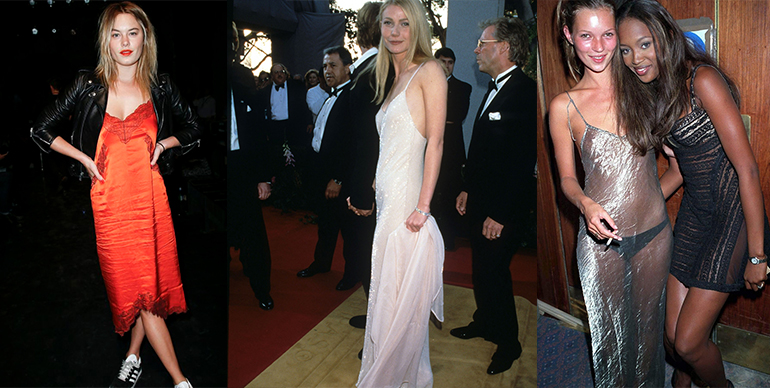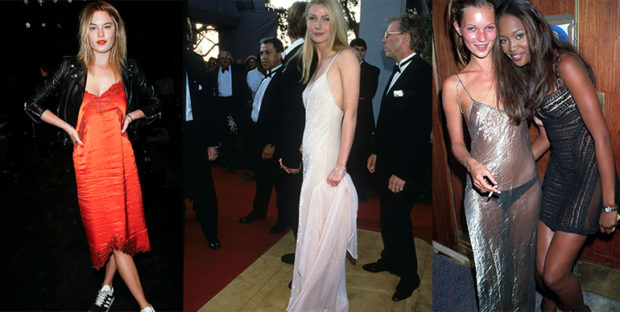 The 90s are FUN
You guys, even if you're not a huge fan of the 90s looks, you totally can't deny that 90s style fashion is epically fun. Flashy colors, taffeta dresses, puffy gowns, giant sleeves? It's hard to deny that these amazing styles are just jam-packed full of excitement and joy. Happiness, exuberance, and definitely uniqueness, the 90s style dresses are one-of-a-kind and never boring –what more could you really want out of a prom dress?
You Don't Love Throwback Thursdays?
Everyone loves the #throwbackthursday trend, especially when it comes to fashion. And you know what, let's face it, the 90s styles are circling back and hitting us hard right now in almost all areas of fashion. Besides that, vintage looks are so in right now – they're sweeping the runways, lining our fashion magazines, and popping up all over our Instagram feeds from our favorite influencers nowadays. Should we really deny the 90s influence on our prom dresses? We certainly don't think so!
The 90s Had Some Glam Styles
It's easy to make fun of the 90s styles, but the fact of the matter is, the 90s had some seriously amazing and glamorous styles, especially when it comes to prom dresses. The way our modern fashion designers are homing in on these retro styles in today's prom dress looks is truly incredible. Often, they're taking inspiration from the best of the best from the 90s and combining them with today's modern styles with breathtaking, chic results.
It Might Just Be the Look You Love
Let's be honest – the 90s-inspired prom dress you find just might be the look you fall in love with. Our advice? Let this happen! Stop thinking about what other people might think and focus in on exactly what you love, what makes you feel comfortable, and what you feel super glamorous wearing. If the 90s-esque prom dress is the look you want, then go for it! You deserve to wear exactly what you want on your epic night out!