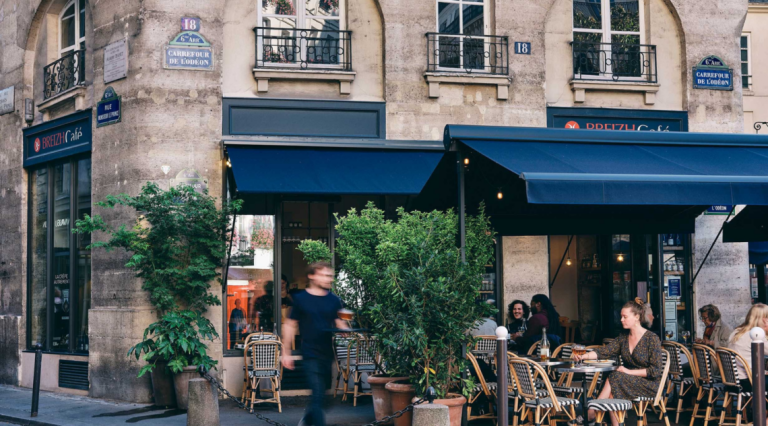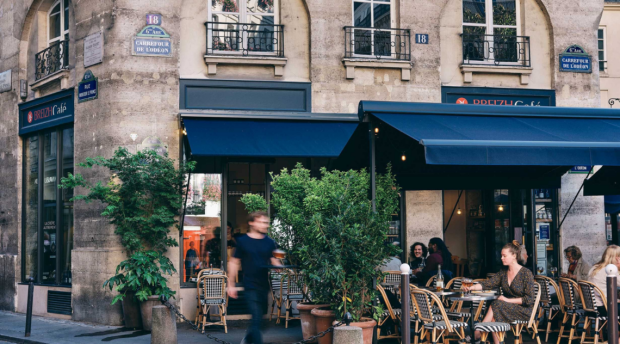 It is the Dada food that combines sweet beaks and salted lovers. Because it's plentiful, sweet and savoury, crepe is one of those culinary cracks that get us downright addicted. And in this frenzy for the complete galette and the Nutella crepe (but of course not only!!) we have unearthed 5 crepe specialists in Paris who revisit the icons of the great classics and make us discover inappropriate novelties … Be the how, however, just one promise: the two of them will always be open to you about this food frenzy that is so good for us, and especially in the autumn!
Breizh Cafe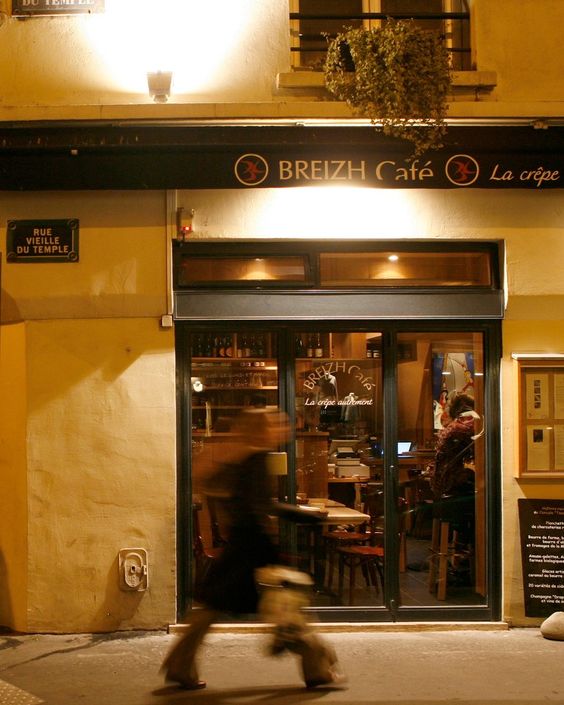 Or pancakes with Japanese influences, which are an irresistible eye-catcher. At the forefront of such a concept? Bertrand Larcher, a Breton has an unparalleled love for Japan and its cuisine. Today, of course, we find this creperie from Tokyo to Paris via St. Malo and Cancale. We fell in love with his left bank address in the heart of Odéon. The Japanese imprint is immediately found in the choice and the awful dilemma between a classic galette or a roll galette like sushi. The yuzu, lemon, ginger and these flavours make us want to swap out the complete base and classic chocolate for other new and never-before-seen variants. And our beloved?
Galbar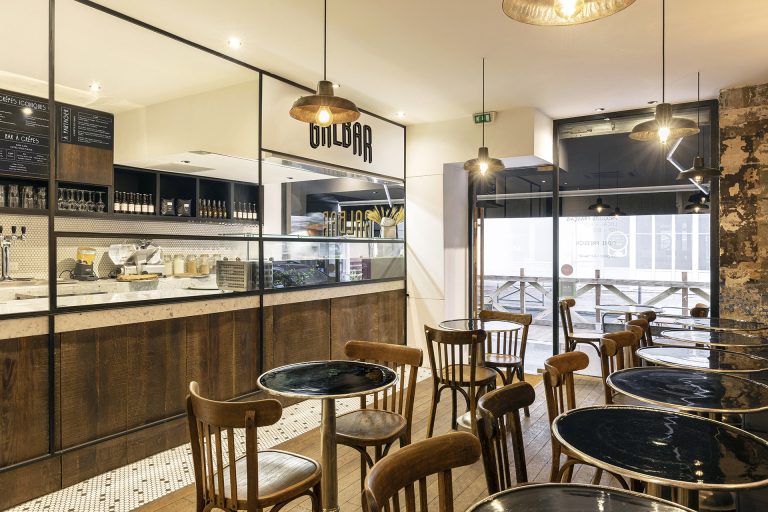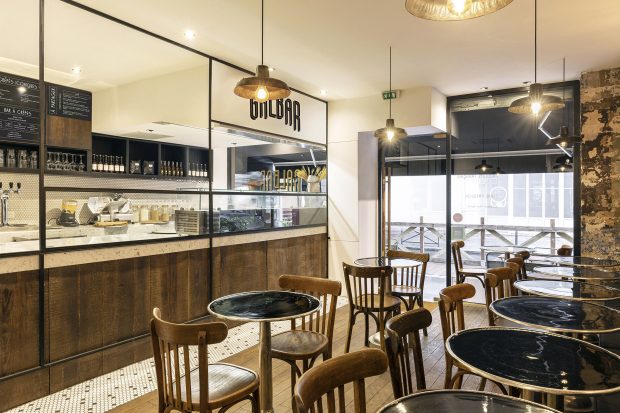 The crepe in a bag? Kézaco… It's this hot food concept in the 10th arrondissement of Paris that brings together the art of crepes like an ice cream cone. We love the concept for its more than innovative recipes and the idea of trying pancakes like an ice cream cone. 3 buzzwords at Galbar: fun, trendy and delicious. And there's no question of stopping at the whole grain galette and the Nutella banana crepe, no way. We rediscover real cult recipes from French gastronomy, from Italy and from all over the world, but… IN PANCAKES! Fancy a coconut chicken, for example? We test the concept's most exotic pancake based on coconut peanut chicken, green curry and coriander: a treat for the taste buds and the heart. Do you prefer tart tatin or crème brûlée, the sweet obsession of the moment? We taste the innovative re-editions of this unmissable Galbar sweet pastry.
Gigi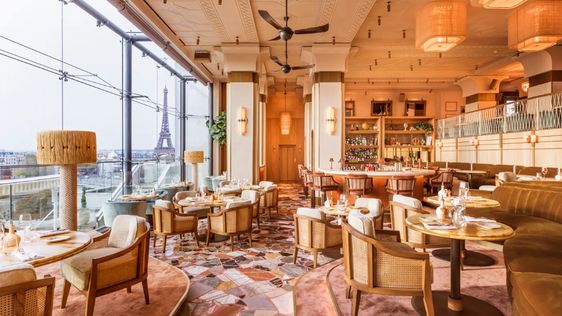 What would the Marais be without its super atypical creperie: we baptized Gigi! Traditional in decor and innovative in choice of flavours… It's this alliance of terroir and off-beat exoticism we love that might best describe the Gigi experience. At 4 rue de la Corderie, this crepe icon has taken over the premises and has been dumped with a world tour that will leave you dizzy. From Japan to Brittany to Italy (you had no doubts!), the flavours are soaring and we come back for its guinguette vibe, unique typicity and sweet take on the world. It's cosy, it's tasty, it's friendly… Try it.