With custom letter jewelry, you can wear the initials of your loved ones, or your own initials around your neck. They are simple and convenient to pair with different outfits, and this is a great personalized way to show someone your love or affection. Traditionally, these necklaces or pendants with initials on them date back to the Roman period, when this was a form of identification for rulers and powerful people whose coins bore the leaders' monograms. It was a way to be recognizable among the citizens. Also, this was a common practice in old Greece, where they used this same strategy to "identify" the regional leaders. If you want to find out more about the modern custom letter jewelry and how you can wear it, keep reading the article below.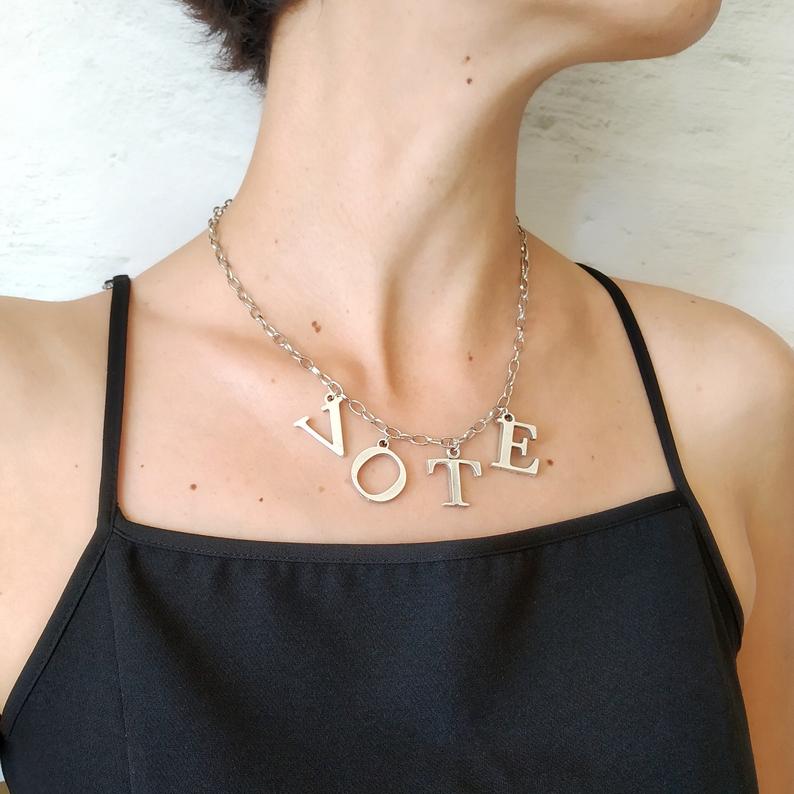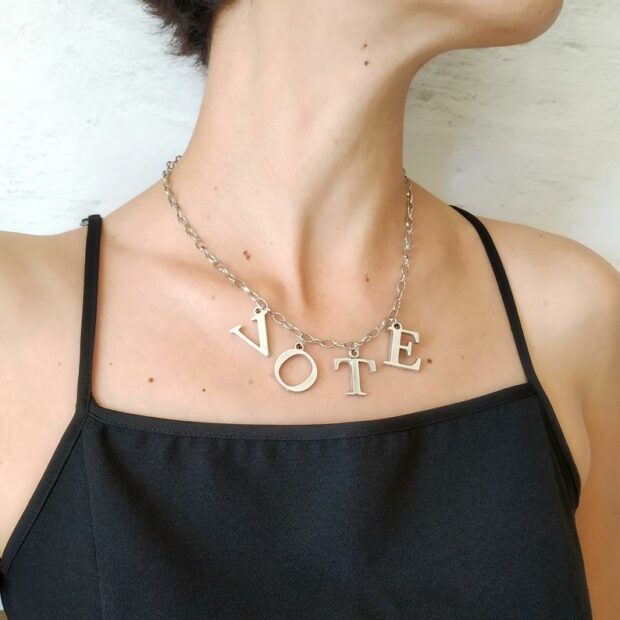 A Perfect Match for Your Outfits
Whatever you wear, with the aid of custom letter jewelry, you can give your outfit a personal touch. These necklaces are personalized and are a great conversation starter if you meet someone you like. Try to wear the same metal on your other accessories so the colours are in unison. They are a form of personal expression and a way to draw attention to the upper part of your body. Make a choice based on the other accessories you decide to wear for the outfit. Let's say you already decided to wear a watch, it would be reasonable not to opt for a bracelet, but rather a necklace to keep the outfit looking cohesive. With that being said, building a cohesive wardrobe is a matter of lifestyle and personal preferences, not just colours. The same goes for cohesive jewelry.
Different Variations
It is possible to get letter jewelry in the form of pendants on your necklaces and bracelets. Apart from getting shape, the size, and the color you want, you can choose from different alphabets if that's what's really important to you. For instance, if you're from Armenia, have a strong sense of identity and heritage that you'd like to emphasize, the pendant can be engraved with letters from the Armenian alphabet. This just makes the Armenian jewelry and the pendant more meaningful and special for the one who carries it. If you know that someone is really proud of their origins and has a special relationship with their roots, you might want to consider getting custom letter jewelry as a gift. The pendants, the bracelets and the necklaces all come in different materials or colours: silver, gold, rose gold.
How To Choose the Perfect One?
They all definitely mean that you have good taste. However, different personality types will react better to different pendants and chains. Someone who is feminine and in sync with their feminine side would probably love the rose gold colour. If you know someone who has a lot of silver accessories, watches, makeup, then picking out a silver pendant is probably a good choice. Silver is practical, wearable on different occasions and it can look stylish and trendy if you pair it with high-quality clothes. On the other hand, gold is a bold choice suitable for people who like to be the centre of attention and in the spotlight. The rule of thumb is not to mix the colours and the materials if you want to keep the look classy.
From bracelets to necklaces, you can embellish your outfits in numerous ways. Just pay attention not to wear more than three necklaces or bracelets at once because it sometimes looks tacky. Also, it is an amazing way to show someone how strong your relationship is if you get them matching necklaces or bracelets. What do you like the most about custom letter jewelry and to whom would you give it?