Hot water is one of those things that you often don't appreciate until you don't have it. Yes, you can shower in cold water and there are health benefits attached to it. But let's face it; a hot shower feels so much better!
If you have an issue with your water heater or need a new one, then it's essential that you now the right firm to call; they must be hot water systems specialists.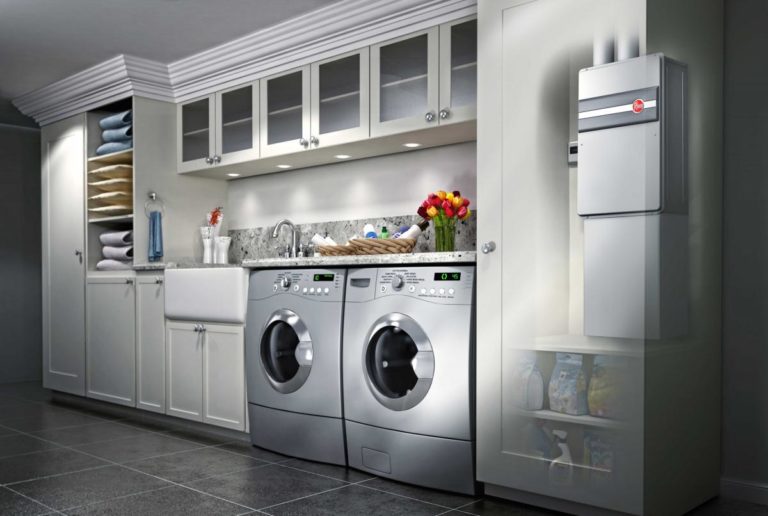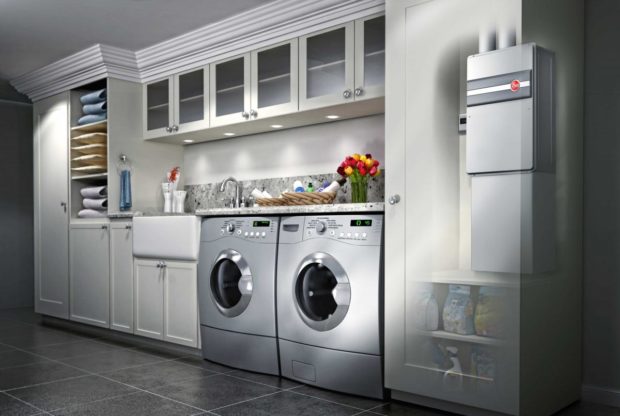 In addition to listening to their advice there are several other factors to consider; these will help to ensure you purchase the right water heater for your home:
Size
The first step must be to consider the number of people in your home and how often, if ever you have showers at either the same time or one after each other.
If you choose a hot water tank you'll have a limited supply of hot water; this could make it difficult for everyone to have a shower when they need it. It is possible to buy large tanks that will provide enough hot water for all your family. But, they will cost more to heat and much of the tie the hot water may simply be sat there.
The alternative is to choose an instant hot water or tankless variety. These heat the hot water as you need it     so you should never run out of hot water; unless you run out of gas or oil.
As well as the number of people in your house you need to consider how much people use on a daily basis; it may be worth monitoring your water usage patterns for a few days or a week.
Green Credentials
There are a number of different types of water heater and all of the have different green credentials.
It is important to choose one which has a high energy rating; meaning it uses the least amount of fuel possible. This is good for your energy bills as well as the environment.
You can opt for a heat pump water heater which takes the water through pipes in the ground and uses ambient heat to warm the water. The pump combines with a small heating element to give you any extra heat you need.
It is also possible to use solar energy to power your water heater; even if the rest of your home is mains powered. This will cost a little more to install but should cost you nothing to run!
Of course before you can decide which type of power source is best you'll have to check what is available in your area; the sun should be but gas may not.
Running Costs
It's a good idea to check the running costs of any water heater before you commit to buy. There are a number of websites that can assist you and you should read this guide to pick the top water heater for your needs. The greenest water heater I not necessarily the cheapest to run and your annual budget must factor into the equation. There is no use in saving the environment by bankrupting yourself.