We had been promised them; they are there. For how long? We do not know. But we intend to take advantage of these beautiful days .
So we drop the coats, and we lighten the materials. Above all, we expose (finally) our legs in broad daylight, just to flare up, and to catch up (a little) on our tanning side.
To do this, we set our sights on a short dress, the ultra-feminine basic of the season.
Short dresses: these pretty models that will reveal our legs
The good news is that the choice is (very) wide; something to find for a sure dress to his silhouette.
Long, short, puffed, or single strap sleeves … Plain or summer patterned fabrics … Bohemian, feminine, sexy, preppy style … Yes, your happiness is bound to be found in our selection.
1.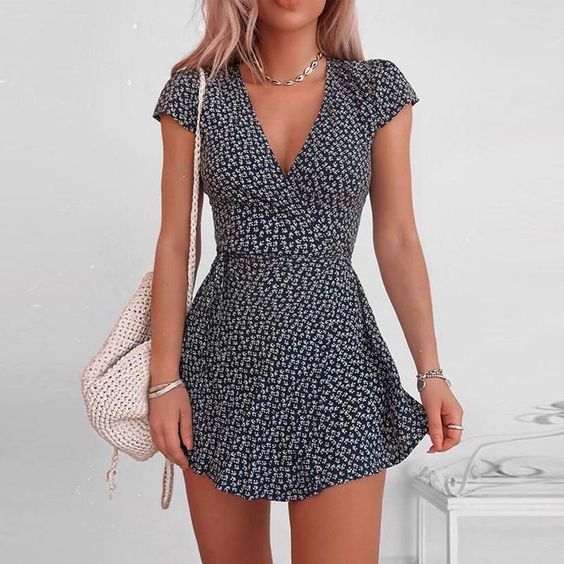 2.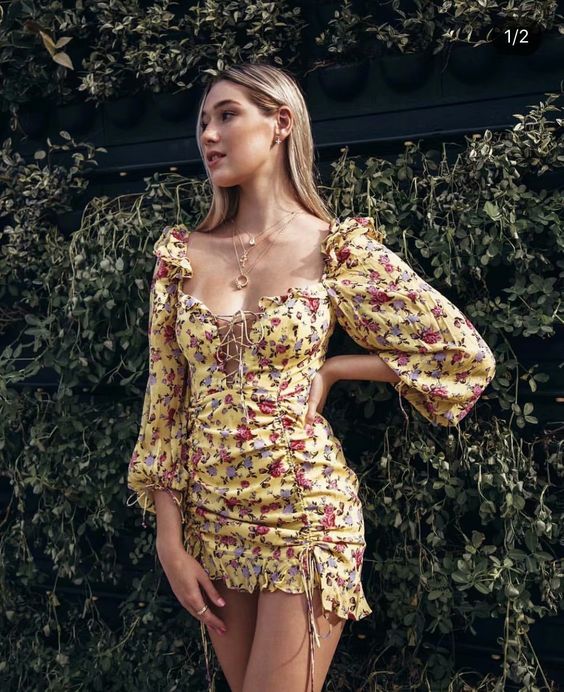 3.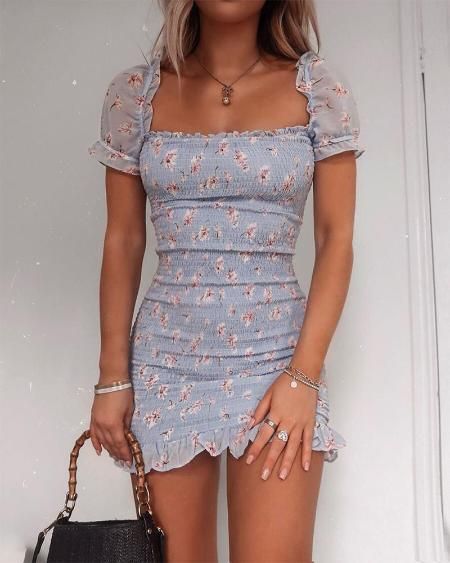 4.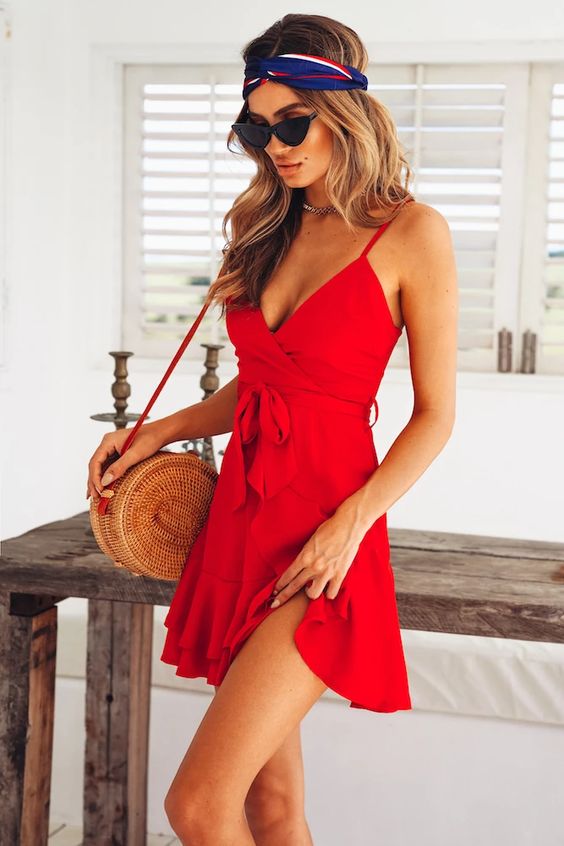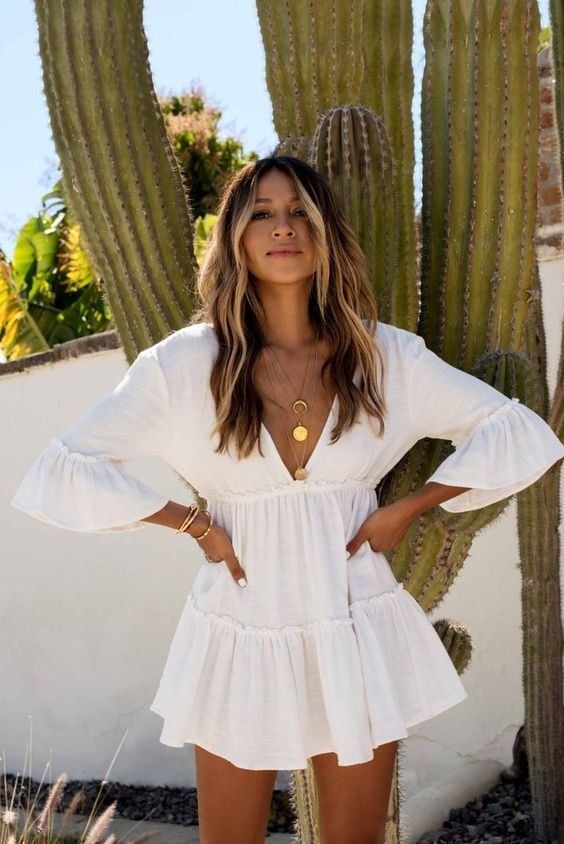 7.