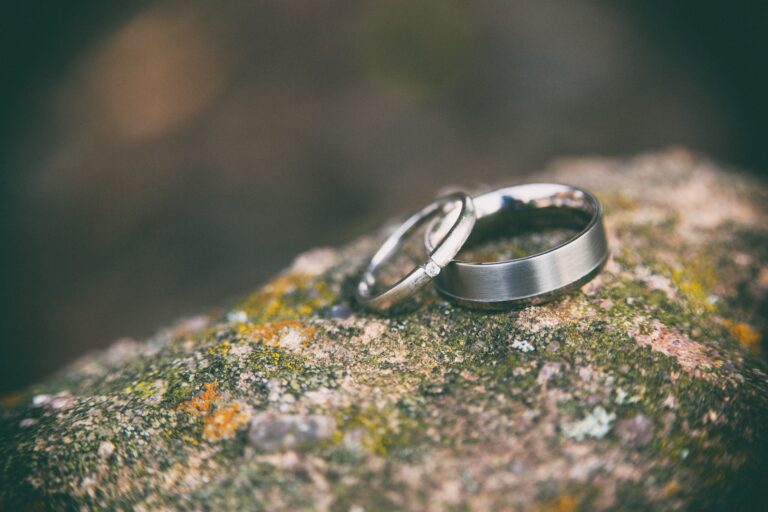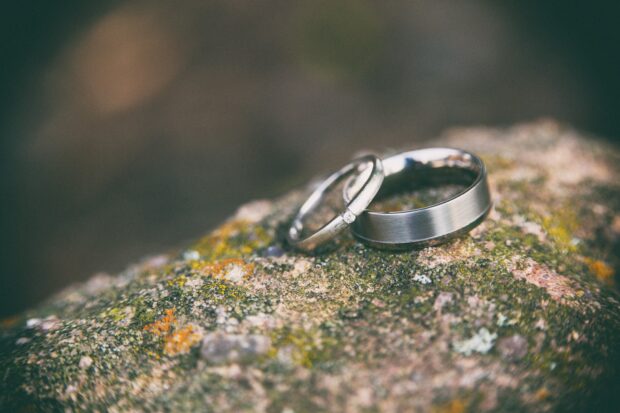 https://unsplash.com/photos/PTInh1bi4ik
Getting married is a huge step in life. Every detail in the wedding ceremony, from the venue to the centerpiece to the colour scheme, needs to be perfect. Before all the decor, one of the first things that you might want to tick off of your to-do list is buying the wedding rings.
The wedding ring exchange is an important tradition and one of the most integral parts of the ceremony. The exchange is usually done after the wedding vows and signifies the union of the couple. It's important that you buy rings that are perfect for you and your partner. You can buy wedding rings in Chicago or any other city, or even online. Here is a list of things to consider to guide you through the buying process.
Start Early
The wedding ring search should start early. They are the most important element of the ceremony, and leaving them to the last minute is not a good idea. It is especially important to plan ahead if you are thinking of having bespoke rings made. There are a large variety of rings available and it can get overwhelming to narrow down the options. There might even be a number of jewellery retailers around you and you might want to look around before deciding on the one you think has the best options.
Budget
Before going out on a search for the perfect wedding rings, decide on a budget. It is very easy to go overboard when buying wedding jewellery so knowing the spending limit is important. You'll probably be wearing your wedding ring every day for many years, so it is important to set the budget at a price where you will be able to get high quality, long-lasting rings without breaking the bank.
Style
A wedding ring should also reflect the taste of the couple. Wedding rings should suit your lifestyle, as they will be used regularly. If you are going to wear it with the engagement ring, consider buying a wedding ring that complements it. It will also be helpful if you and your partner go wedding ring shopping together so that you can buy rings that you both love and agree on.
There is a wide variety of wedding rings available online and in physical jewellery stores. White gold, yellow gold, platinum and titanium are some of the popular metals used in wedding rings. These rings can be shaped in various ways and diamonds or other stones can be set in it. The rings can also be embossed.
Everyone wants their wedding ceremony to be exactly as they imagined, down to the smallest of details. You might ask around, search online and look at the latest wedding trends to plan the different elements of a wedding. You might spend more time on searching for the best wedding rings than on any other aspect of the ceremony. After all, it is a very expensive and important purchase. This list will help you plan your wedding rings shopping trips.