These days, marriage doesn't always look like it used to — and weddings don't, either. Perhaps following the widespread acceptance of non-traditional love, wedding celebrations have begun taking many forms, from enormous, week-long festivities to quiet vows exchanged among a handful of friends. If you are planning a wedding in 2020, know that you don't need to do everything "by the book," you should prioritize a party that suits your personal style and expectations for the event.
To prove that, here are some emerging wedding trends that will dominate in 2020, transforming weddings from cookie-cutter events to overwhelmingly personal and meaningful affairs.
The Dress
The bride's gown often feels like the most important element of any wedding — and that can put undue pressure on the bride to wear something theatrical that might not be to her tastes. Fortunately, 2020 brides can enjoy this emerging wedding attire trend: non-bridal.
While white is still very much the color of brides, you are no longer compelled to adhere to traditional bridal silhouettes, like the ball gown, the A-line or the trumpet. Instead, you can opt for more unique bridal looks without feeling out of fashion. Generally, more comfortable and mature styles are growing in popularity; think bridal jumpsuits or slacks as opposed to floofy princess skirts. However, if you want a waifish empire dress, you should feel comfortable with that choice, too.
The Invitations
Formal wedding invitations seem like a longstanding tradition, but in truth, mailing wedding invitations only became widespread after World War II, when famed etiquette expert Emily Post demanded the practice from everyone. Like other wedding trends, invitations are changing — but they aren't disappearing entirely. You always need a way to communicate wedding details with your guests, especially the older ones who might not feel comfortable using the web.
Like other trends, invitations are moving toward handmade and natural. If you don't feel comfortable hand-pressing your paper, drawing your artwork and scripting your own calligraphy, you might consider hiring a local artisan to make your invitations. On the other hand, you might opt for rough-edged paper, which offers a rustic look at a lower price.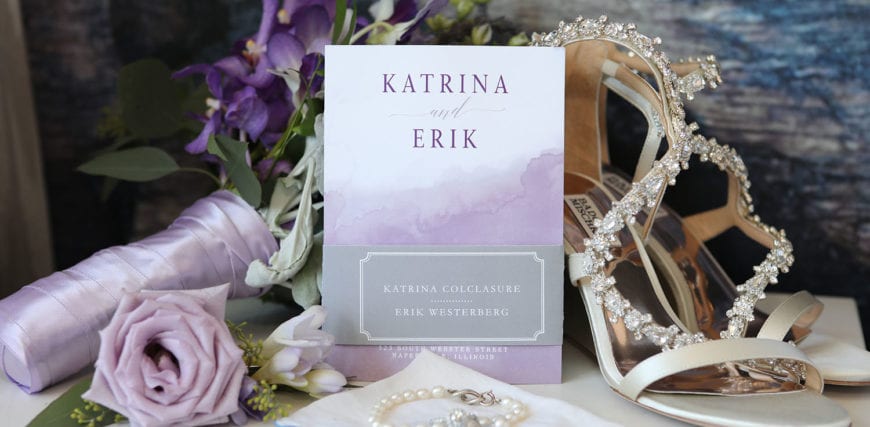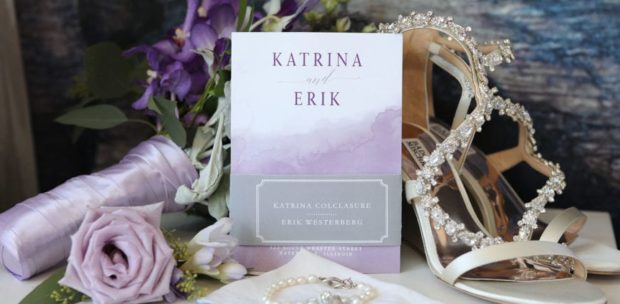 The Décor
Here is where wedding trends start to diverge. While the bridal gown, the rings and the invitations become a bit more subdued, wedding décor seems to go a bit over the top. In an age when you can expect most of your wedding guests to be taking their own pictures of the event — and posting them to social media — you should be able to provide a space worth photographing. You should prioritize venues that have existing backdrops, like a scenic mountainscape or a wall covered in street art. If you don't have this at your disposal, you can create your own selfie space, like a flower or balloon wall.
As important as what your wedding looks like is how efficient it is. Weddings and all large events tend to be incredibly wasteful, with an egregious amount of food and trash left afterwards to rot. Sustainability will be a major trend in 2020 — not just for weddings but for lifestyles. There are several ways you can reduce the impact of your nuptials and host a beautiful affair.
The Food
If the bride's first priority isn't her dress, it's definitely the food. Feasting is an imperative part of wedding celebrations, but that doesn't mean your feast needs to be mind-numbingly formal. In 2020, weddings with endless courses or miles-long buffet lines will be passé; instead, wedding couples should make the food a bit more fun.
There are a few ways to do this. One is to feature comfort foods that make everyone smile, like pizza, sliders or tacos. You might serve the food in an atypical style, like via a few "make your own" stations or from a food truck. Finally, you might offer your guests some signature drinks and snacks, like the beverages you drank on your first date or the sweet treats you always share on birthdays. Any feasting option that compels your guests to talk to each other, smile and laugh will remain in style for many years to come.
Marriage is changing, and so are weddings. Now more than ever before, you can throw an affordable and fashionable affair — and you should feel like you are getting the wedding you have always wanted.