Do you need a place to temporarily store excess household items, old furniture, or other household items when moving or renovating? If so, rented space in a self-storage facility can be a convenient solution.
However, renting a storage unit can be quite a daunting task, especially if you've never done it before. From the location to the storage unit size, cost, and security features, there are many factors to consider.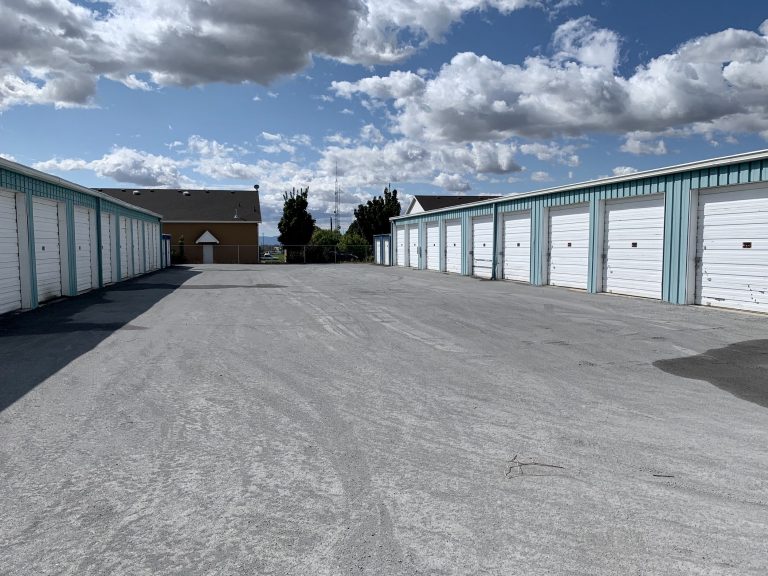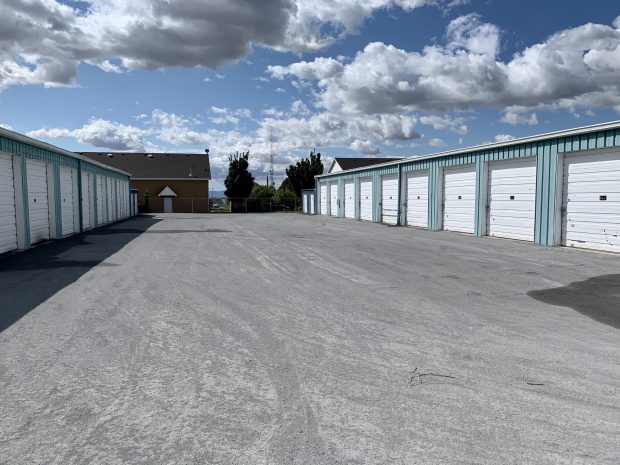 To make the process smooth and less overwhelming for you, here's a guide to renting a storage unit as a first-timer.
Common Reasons for Renting a Storage Unit
People rent storage units for many reasons. Some of the reasons you would want to rent one include:
Moving house: Storage facilities can provide space to temporarily store some of your belongings when moving to another apartment or house. This helps reduce moving stress.
Bulky possessions: They also come in handy when you need temporary storage for large items such as pianos, furniture, cars, or gardening equipment.
Temporary relocation: A storage unit is also convenient when you have to relocate to a temporary residence during a major renovation project or to avoid damage to your home or belongings during a flood.
Downsizing Decluttering
When you have to vacate the dorm room for summer break
Crucial Considerations When Choosing a Unit
Many things need to be considered when renting a storage unit, especially in terms of location and cost.
1. Location
You want to locate your storage unit in a convenient place where you or a chosen person can access your belongings with ease. For instance, a storage unit located in your neighborhood or close to home will save you time and money.
This way, you won't have to spend much on commuting when you need to access the facility. For business owners, you'll be able to store the excess or extra stock you need for your store while it's closed.
The best thing is that the internet has made things quite easy these days. If you need a unit in LA, all you have to do is perform an online search of the word storage unit in los angeles near you, and you'll have plenty of options to pick from the results generated.
2. How much space do you need?
Choosing the right storage unit also means picking the size that will suit the items you need to store.
You'll need to calculate the space needed based on the type, size, and weight of your item(s). Many storage units also have weight limits as well as regulations on things you can and can't store inside the storage unit.
3. Unit Cost vs. your budget
Storage unit prices vary, depending on the size of the unit and the location where it is situated. While renting for $3,000 a month might seem affordable, you need to consider your budget and how often you'll need to rent the unit.
You might want to rent the unit once a month for just a few days, or you might need a unit that's on a weekly or monthly basis. Whether it's climate-controlled or a regular storage unit, the unit type you choose will also determine how much you can save.
4. Facility security
Since it determines the safety of your belongings, security should be of paramount importance when choosing a storage unit. Find a storage facility with security personnel.
Apart from keeping your storage unit safe when you're not around, the guards will allow you access to the unit even without checking you in. Most modern storage facilities also have CCTV security systems and emergency numbers you can contact if your unit is broken into or damaged.
5. Storage unit insurance
Once you decide to rent a storage unit, you might want to consider buying an insurance policy. Even if you don't store anything valuable, it's still smart to have storage insurance because it protects you in the event you need to use the unit in an emergency.
A storage unit policy will typically cover any damage to the unit or lost or stolen contents of the unit.
More than one person has expressed the need for a storage unit during a move. Whether it's moving house or downsizing, you can use a storage unit to store your extra or excess belongings. The above guide can help make sure you pick a unit that suits your needs and is worth your while.