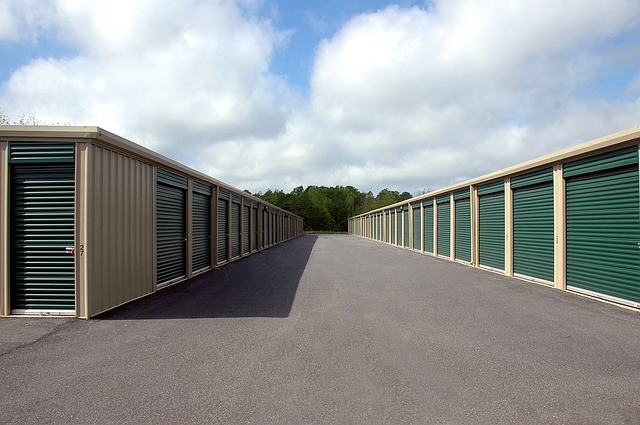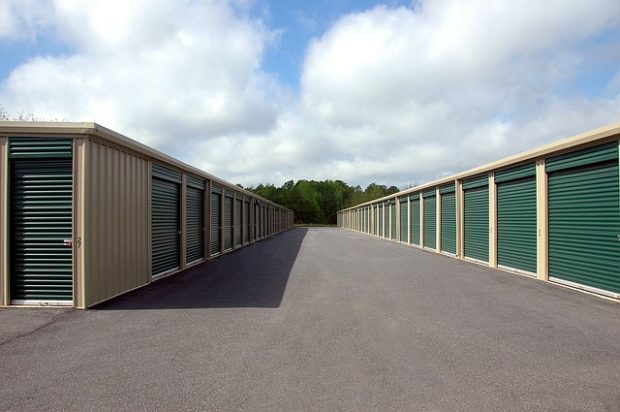 If you live in New Jersey and you've finally decided to clear out some of the stuff that you have, you might want to consider renting a storage unit. Storage facilities are the best option if you are considering to store those items you don't need every day, but you don't have enough space in your garage to store them. If you are a business owner, the storage units Bayonne NJ has to offer can provide you with additional storage to keep tools, inventory, or records, and you can choose from a wide variety of storage units.
However, with the number of choices at your disposal, how do you choose the storage unit that is right for you? Here is a handy guide to help you make the decision.
1. Convenient Location
If you're going to store business inventory or records, you should choose a storage facility that is closest to you. Since you are likely to need to access your files and items continually, you would want a storage facility that provides easy accessibility. Look within your area and narrow down your choices.
2. Well-Maintained Facilities
Once you've found a storage facility close to you, make sure to inspect it personally. You have to see if the place has top-notch maintenance. Remember, just because you are storing your things away doesn't mean you shouldn't care about what conditions they will be kept in. Check if the surrounding facility is clean. You can also inquire if they have any pest control system that they practice. If you are planning to store your items for a more extended period, leaving them in the best environment should be your top priority. Visiting the storage facility will give you an idea of the unit sizes they have and if they will fit your requirements.
3. Security Systems and Video Surveillance
Your choice of storage unit must have a security system in place. After all, you are entrusting your belongings to them. Each storage unit must have its own alarm, so when an alarm is set off, on-site staff can act accordingly. The alarm should also alert a private monitoring company. Part of this security system should be 24-hour video surveillance and motion-controlled lighting in hallways.
4. Insurance Coverage
When you are paying a facility to keep your belongings, it would be wise to ask for insurance. This way, they can be held accountable for any theft or damage such as floods, fires, and other unwanted events. You will know you've made the right choice in storage facilities if they will provide you with insurance options. If you have a homeowner's or renter's policy, make sure to check if it covers items kept in storage facilities.
5. Access Hours
Aside from a convenient location, your storage facility should also have operating hours suitable for your needs. These access hours are particularly beneficial if you are using it to store your inventory. Choose a facility that is open everyday, especially during weekends where most movement and transport occurs.
6. Reliable Staff
When you are going to entrust your things to a storage facility, you don't have any assurance that your items will be safe, except for the insurance. It is equally crucial that those operating the facility are trustworthy. You can learn this by reading reviews about the storage facility. If you can ask for referrals from family and friends, it would be better.
Above all, choose a storage facility that has excellent customer service and professional staff.
7. Payment Options
Rates and payment options vary from one facility to another. Most of the time, it depends on the location and the unit size. The majority of storage units charge monthly rents while some offer shorter terms like weekly. Make sure that you are aware of all other related fees such as a setup fee, security deposit, and transport fee. Some storage facilities offer free truck rental during move-in. You may also want to check payment options such as online payments for your convenience.
Choosing the right storage facility should depend on your needs and requirements. A quick tip: Make sure that your stored items are adequately packed to lessenany potential damage.