Most homeowners these days talk about a common problem they can't seem to sort out: a lack of storage space in their property. Even with large homes with lots of rooms plus built-in cupboards and a big garage, many people find they end up with too much clutter and the feeling that there's never enough space for all the family to spread out.
Often, though, the big problem is really that people are not using the various rooms and storage spaces in their home as effectively as they could be. In particular, one area that is commonly underutilized (usually because it isn't set up properly or decorated well), is the basement.
If you've been putting off remodeling or otherwise clearing out and fixing up this space, this spring is a good time to attack the job. It might feel hard now, but it likely won't take as much time, energy or cash as you think. The end result is sure to be worth all your efforts. Read on for some key tips which can help you to turn things around in your basement sooner rather than later.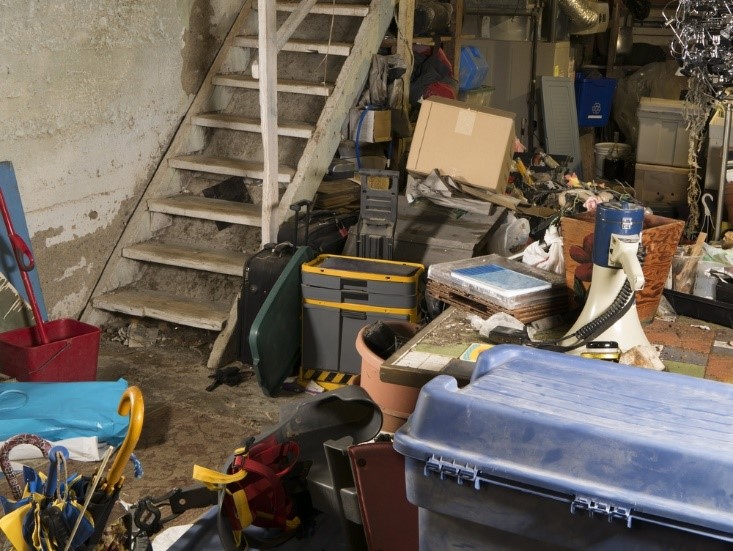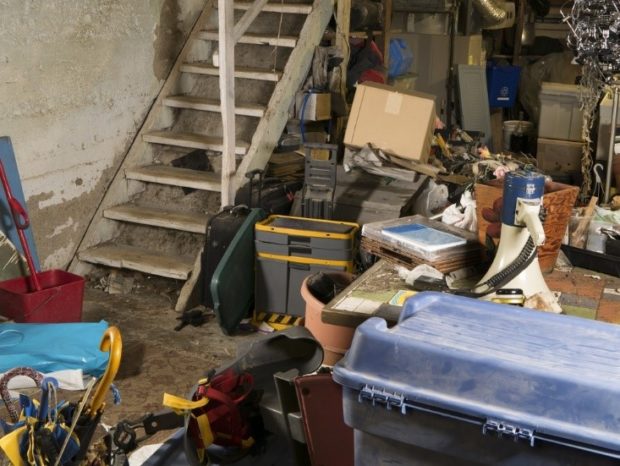 Decide Exactly What You Want to Achieve and Make a Plan
Firstly, take the time to decide exactly what you want to achieve in the space. Do you want to use it as an organized storage area, a spare bedroom, an office, a playroom for young kids, a hangout for teenagers, a room to rent on Airbnb, or something else?
Once you're clear on this, make a plan for the work needing to be done. The more organized you can be in advance, the smoother the project process will go and the sooner it will be ready and less it will cost. Your planning should include setting a budget, too, so that you don't go overboard with the spending.
Get Rid of Junk
To prepare your basement for its makeover, you must get rid of the junk which is no doubt currently bursting at the seams within it. Decluttering is important so that you and the tradespeople you need to hire can get adequate access to the space. You also obviously need to get rid of extraneous items in the room so you can decorate it the way you want to, and make the space properly organized and appealing.
Before you call in any contractors, leave yourself a good amount of time to declutter. This is often a time-consuming process because you'll probably want to go through things one at a time to decide what to keep, what to repair, and what to sell, donate to charity, recycle or simply throw away.
Sort Out Structural or Other Problems
Once you've cleared out your basement and can see it truly in all its "glory" for the first time in a while, you will probably find there are some structural or other (e.g. finishing) problems which have to be addressed. For example, many homeowners discover their basement is damp and has a mold and/or mildew issue. This is common since so many basements have poor ventilation. In addition, moisture may be getting in through cracks in the floor or ceiling, old unsealed windows, or via leaking or burst pipes.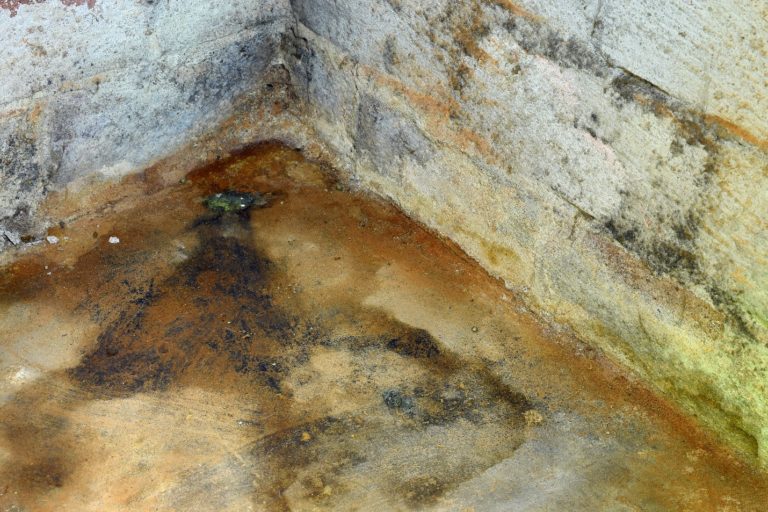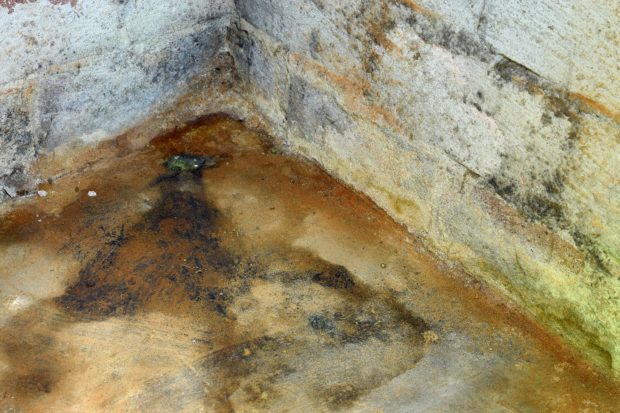 You will likely need to get a contractor in to get these types of problems sorted out. For example, a plumber can help with pipe issues, while a general handyman or window specialist can help with repairing or replacing windows (check out these Dallas window replacement services if you're in Texas).
Other concerns which may need to be rectified ASAP include pest infestations (e.g. rats, mice, cockroaches, birds, termites, ants, spiders, snakes and the like), or damaged flooring. If the space is carpeted it may have gotten wet over the years and be smelly and full of bacteria. If this is the case, you'll need to remove the whole thing, including the underlay. You can finish off the basement and make it much more livable though if you put in new flooring. Consider options such as vinyl, laminate, hardwood, cork or new carpet.
Add More Lighting
Lastly, to make your basement the most appealing space possible, you need to make sure it has enough lighting. Most basements fall short in this area, being underground and all, so it pays to take steps to bring in more light. Have an electrician install additional overhead lights, or if you can't afford this, at least add in a variety of desk and/or floor lamps to give the space additional illumination (not to mention more coziness).