Just because you have a home security system doesn't mean that no one can hurt you or that your home is perfectly safe against all threats. The system has to be of high quality as well. This means that you need to look out for specific traits that recommend a good home security system, in order to make sure that you are leaving your house protected when you're out traveling or otherwise just aren't home. If you don't really know what to look for in a good home security system, you've come to the right place, as we are going to take the time and explain why each of the following traits is a must have for those that want to be protected efficiently against all threats that might damage their property.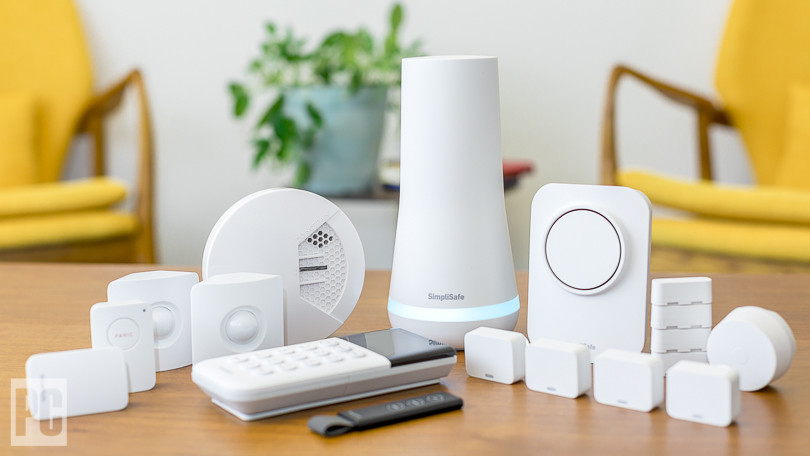 Make sure you are able to connect all of your gizmos to it
A good home security system today is capable of connecting to all of your mobile devices. Whether you're taking a tablet with you on the road or just the handy smartphone, you will have a pair of eyes or even multiple pairs, constantly watching your house and making sure that no one is breaking in without you knowing about it. Sometimes you might just want to see how neighbors act around your property when they know you're not around. Whatever the case, this is only possible if you have a home watching system that allows you to connect wirelessly through mobile devices.
Full compatibility
A specific security system might be awesome in general but when applied to your particular house's setting, the results can differ drastically. This all means that you might end up buying a less than optimal system simply because it wasn't tailored for a home like yours, or that it was made for a specific kind of layout and setting which your home does not qualify for. That's why it's extra important to make sure that you get a system which is custom compatible and will fit nicely with whatever you have going on. Having all the latest feature easily fit in and become a part of your home's environment is a very important thing so keep that in mind when you're choosing your home's security system.
Monitoring options
There are usually two types of security systems when it comes to monitoring: those that aren't monitored, which are basically just surveillance cameras that produce footage you can inspect at a later date, and fully monitored systems which include an array of cameras, sensors and alarms which go off and alert authorities in case something happens. Usually the local authorities, meaning the police, are announced of something happening at your place, but you can also have it link to the security system's company staff which should be thoroughly monitoring your home as a customer. They then proceed to send out a heads up to the police once something is detected. Users, meaning you, are also contacted in situations like this. Actually, users are the first to be contacted when the alarms are triggered, in order to make sure that it's really a case of breaking in and that you aren't just doing something at home that might have accidentally triggered the alarm.  Once they make sure that you aren't responsible for the trigger, they proceed with informing authorities.
This should be on the top of your list in terms of things that should be present within your home security system package, as without monitoring, it's not even half as good. You are far better off with a system that actually alerts you when something is wrong instead of one that just records stuff so you can see later that you've been robbed, when it's all too late.