The change of season is approaching and with it the spring wardrobe change. The cold is leaving us little by little and is giving way to new trends that will accompany us during this warmer stage. Mini skirts, bright colors, and fringes are some of the trends that will be in this coming season.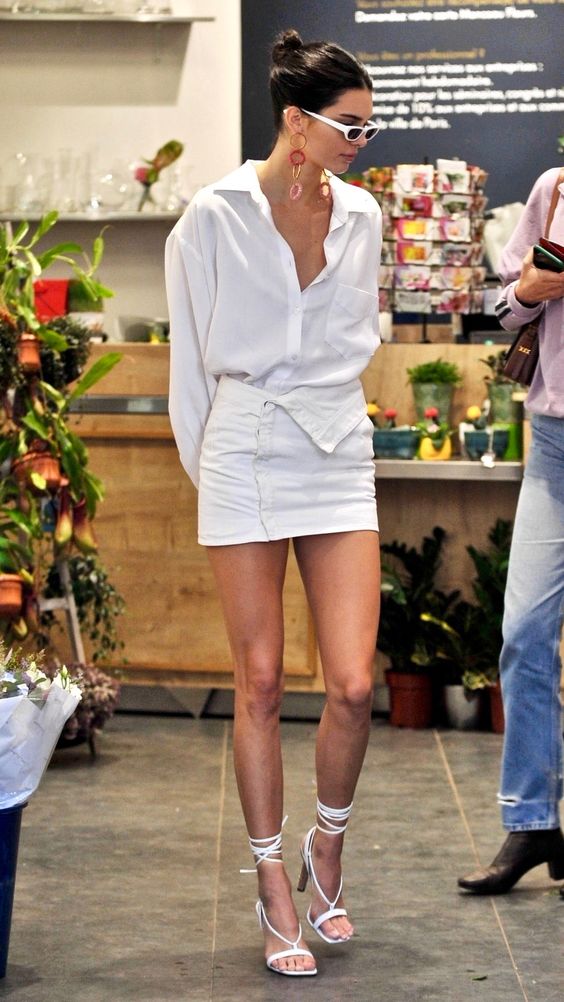 As we told you in previous posts, the trend of the 2000s has been going strong this season. Garments such as the mini jupe have been rescued from it, which we will see in many types: straight, padded, suede, board…
The elegance of the trench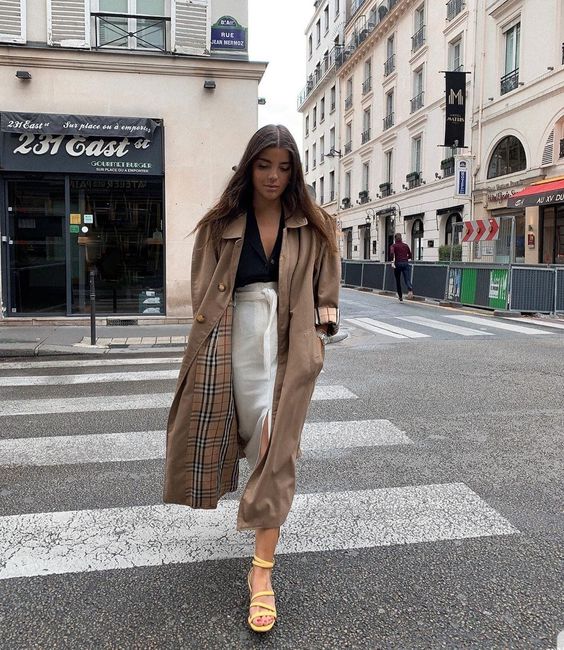 Trench or trench coat, call it what you want. It is the key garment for between seasons that will give your looks both an avant-garde and a traditional touch. This spring its version is going to be released on vinyl, thus achieving a style full of energy and strength. The trench with this fabric, in addition, will provide a more modern and contemporary air, like those that Brigitte Bardot already gave off in the 70s .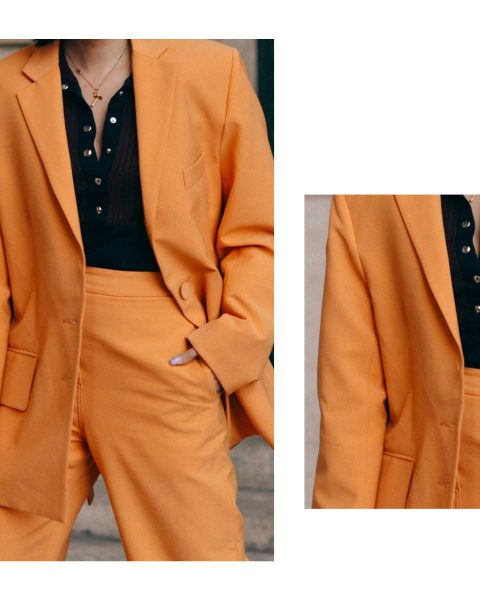 The blazer has become a key piece of any look. It is very common to wear it in more sober tones, but this season it is time to give them a little color. Give a touch of optimism to your spring wardrobe by choosing a blazer in the color that best suits you according to your type of harmony and get one. You will be able to give freshness and luminosity to your face, in addition to giving your looks a more spring-like appearance.
Sequin dresses, not only for your evening looks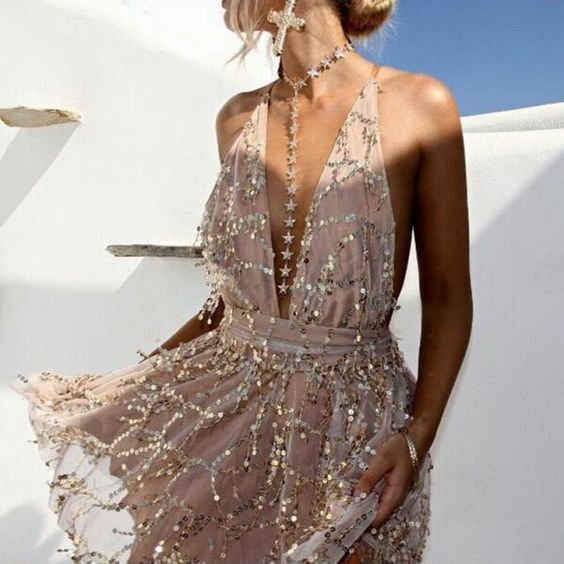 Multicolored stripes, both horizontal and vertical, will be one of the quintessential patterns this season and cannot be missing from your spring wardrobe change.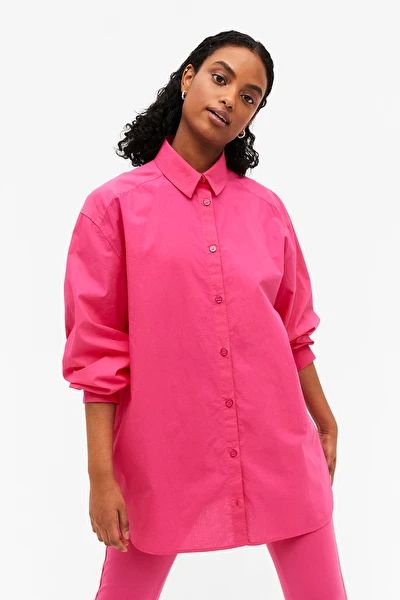 Oversized white shirts have long been a must-have staple in any spring wardrobe, and they still are. However, this season, to add a little color to your looks, we advise you to give fuchsia a try. A striking color full of life that will enhance your looks both day and night.
Be stylish with feather detail blouses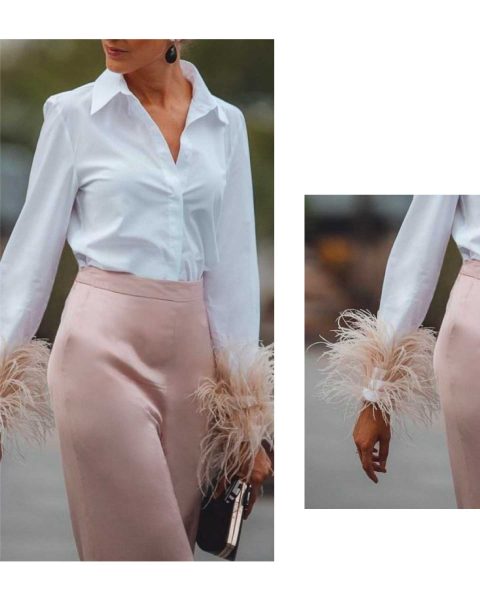 Feathers have been appearing as a key element in the clothes of many celebrities for some time now. Gucci and Valentino are lovers of feathers and we can often see them in many of their looks. This season they will be present both on the shoulders and collar, as well as on the cuffs of the shirts.