What would many people do without coffee? It is one of the most consumed and most "necessary" drinks to endure long working hours, right? But coffee is much more than a drink, you can take advantage of it at home, in the garden, it can be used for your personal care … Did you know? In this article, we are going to tell you how to reuse it since it has many nutrients such as nitrogen, potassium, and phosphorus.
AT HOME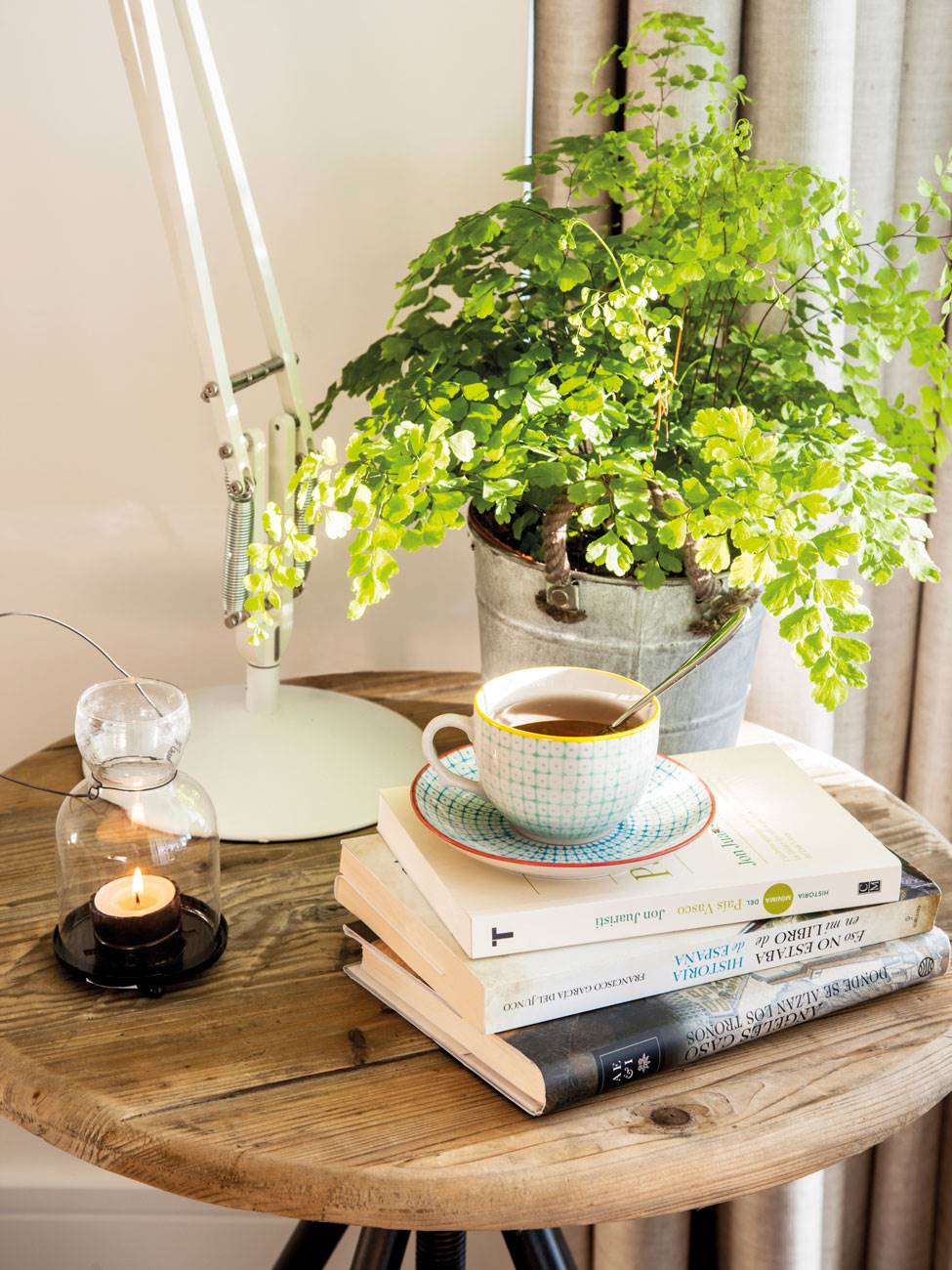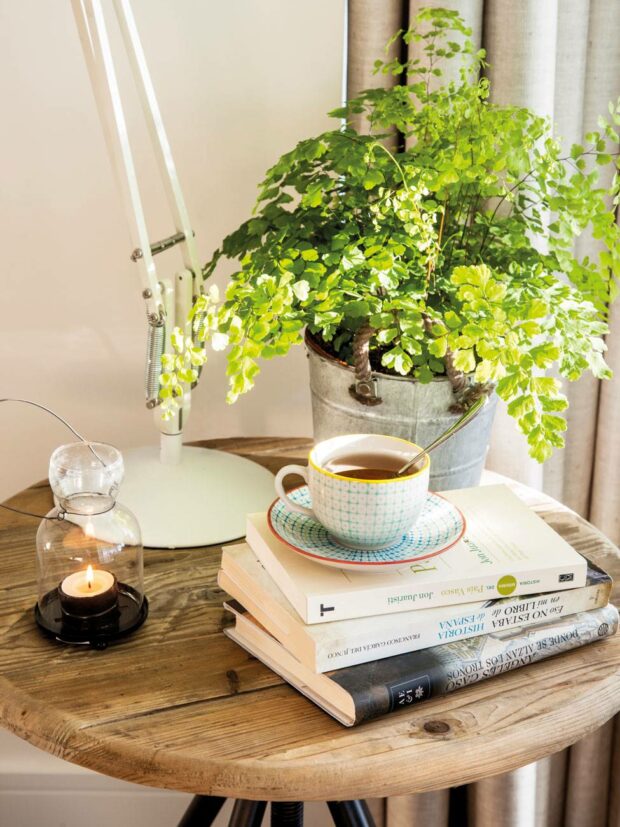 ELIMINATE BAD ODORS
– From home: coffee is an expert in absorbing and neutralizing those smells that we do not want in our house. In the bathroom, near the garbage, and even in the fridge, a good handful of coffee in an open container will help reduce the intensity of bad smells.
– From the hands: if you have cooked with fish, garlic or onion rub a handful of ground coffee by the hands and rinse with warm water. Goodbye, the bad smell!
– From the drain: pour half a cup of coffee waste down the pipes, and then a liter of water. The smell will disappear for about a week.
CLEAN POTS AND PANS
Once used, take a couple of tablespoons and pour them into the bottom of the pot or on top of the pan, rubbing them with a cloth. As it is acidic and naturally abrasive, it will make your job much easier.
On the other hand, if you lightly moisten the coffee grounds and apply them with a sponge to the small crevices in the dark wood, they fill in and seal the scratch.
BEAUTY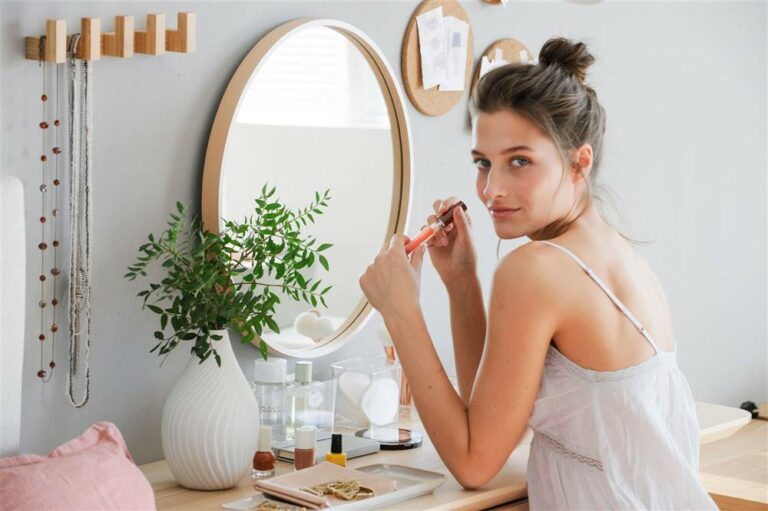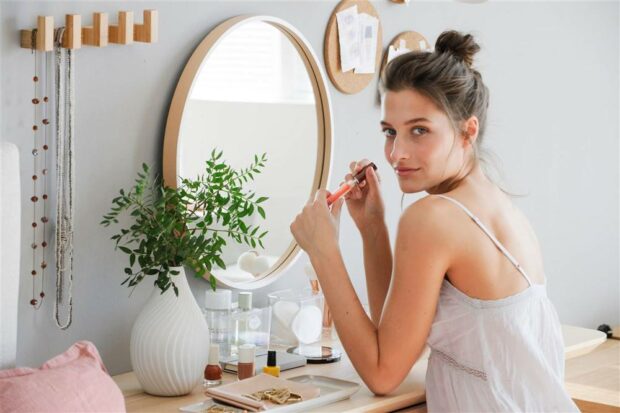 EXFOLIATING AND ANTI-CELLULITE
With the rest of the coffee, you have a natural exfoliant with a good aroma so that your skin is soft. You can mix it with a little bath gel and you will get a 2×1. To act against cellulite, simply mix the coffee remains with coconut oil, rub it on the skin in circular motions and rinse afterward.
DARK CIRCLES ERASER
Many cosmetics contain caffeine to reduce puffiness and blueness under the eyes. So it is much more economical and direct to apply pure coffee on the skin.
SHINY MANE
Cleanses excess oil and also prevents dandruff. You can mix it with your shampoo or apply it after washing, rinsing afterward.
eye! This is just to enrich the chestnut and black tones. Blondes, dyed or natural, better abstain.
HOMEMADE SELF TANNER
Use the coffee grounds to gently scrub your body when you shower and you will have skin with a beautiful golden effect. Take note: To store the coffee it is better to let it dry before, in the sun, or with the heat of the oven after cooking. This way you will prevent mold from appearing and you can store it in airtight containers without a problem.