Whether you're enjoying a local summer or hope to jump to a Southern Hemisphere destination where you can enjoy their summer in the heart of your winter, you'll be looking forward to lots of time on the beach.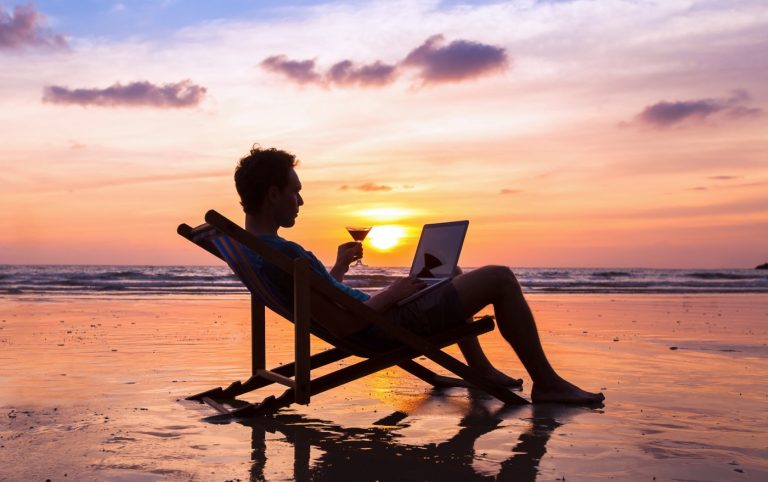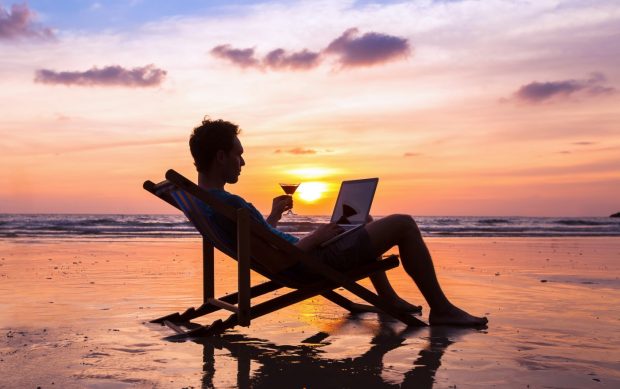 Your mind fills with fabulous images of you reclining on a sun lounger with blues skies above and the sound of the waves in the background. The mental picture is perfect except for one thing. In your daydream, you look like a movie star, but you're not sure you'll be able to pull that off in reality.  Use these tips to help you to achieve the image you had in mind.
1. Get a Flattering New Bathing Suit
There's nothing like new swimwear to give you a confidence boost, especially if you've managed to find a really flattering design in colors you love. But swimwear can also do great things for your figure. Padded push up bikinis serve the dual purpose of subtly emphasizing your assets and protecting your modesty. Ever had a bathing suit that seems to miraculously turn transparent as soon as it's wet? Suffice to say, it's hardly a confidence booster!
Sand and sea are nice enough, but swimming is where the excitement is. Consider packing two bathing suits if you aren't sure that the first one will be dry by the time you're preparing for a new day enjoying the surf.
2. Arrive With a Tan and a Good Sunblock
Superstars always seem to have beautiful, golden tans when they're cavorting on the beach. Plus, a tan covers up some of the little blemishes that are glaringly obvious when your skin is near-transparent white. Tanning beds, like too much sun, have their dangers, so choose a good spray-on tan to give you the look you wanted.
While we're at it, do remember to be sun safe. Too much sun causes premature ageing of the skin and increases your chance of getting skin cancer. Use a good sunblock and remember to reapply it every few hours.
3. Choose an Attractive Beach Wrap or Sarong
Even if you don't have any body-consciousness issues, there's no denying that a stunning beach wrap or sarong will round off your beach outfit. Worried about little imperfections? Once again, the wrap comes to the rescue adding the confidence boost you need to strut the beach as if you owned it.
When choosing your wrap, try it on with your while wearing your bathing suit to be sure you've found a good match. The look you're shooting for is tasteful yet casual. Our tip? Choose light, diaphanous fabrics for a dose of subtle sexiness. They're also comfortable and will dry quickly if you wear them over a damp bathing suit.
Ready to Rock the Beach? One Final Tip
Now that you have all the things you need to wear on the beach, you're close to the superstar look you imagined, but do remember that your skin and hair will dry out much faster when exposed to the elements and frequent swimming. Unless you're a year-round waterbaby, change up your moisturiser and hair conditioner for something that will prevent dry skin, and a sticky, straw-like hair texture. Got it? See you on the beach! You'll be the one who is looking great!