These are 25 great recipes that you can cook in short time, and they are so delicious, so tasty at the same time.
If you don't have too much time to cook but you want to have tasty homemade dinner, here are 25 ideas for you. Every single one will take you 20 to 30 minutes, and there are simple for making too.
Try these recipes and enjoy in delicious dinner with your family.
Spaghetti and Meatballs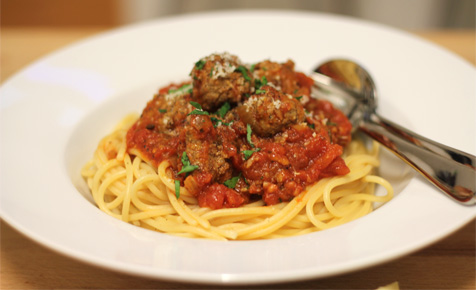 Whole-Grain Spaghetti With Garlicky Kale and Tomatoes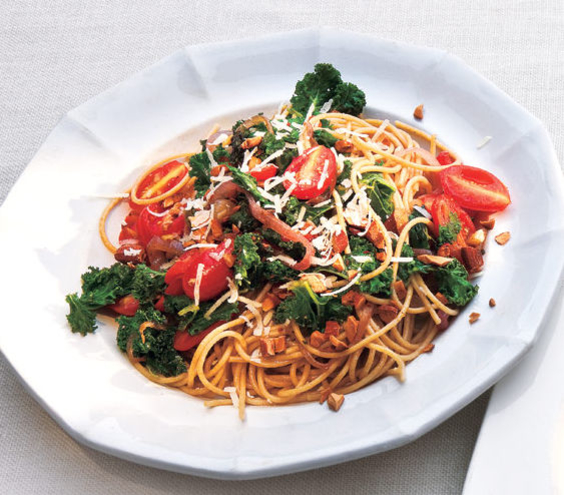 Spanish Omelet With Potatoes and Chorizo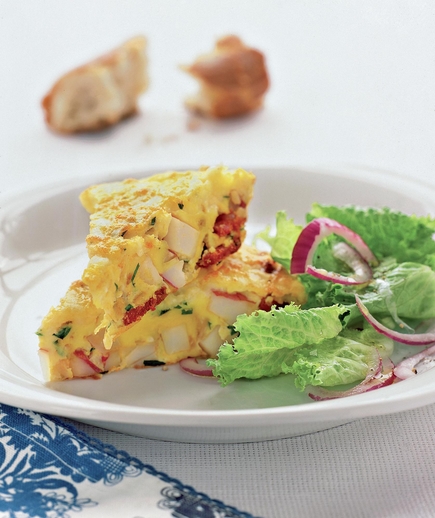 Recipe
Steak With Artichoke and Cherry Pepper Sauté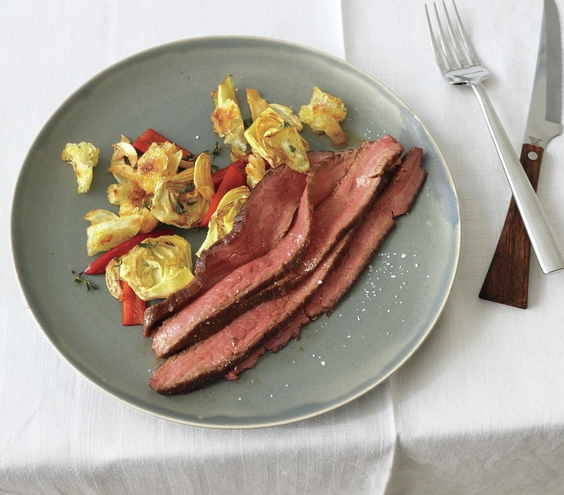 Steak With Roasted Parsnips, Tomatoes, and Scallions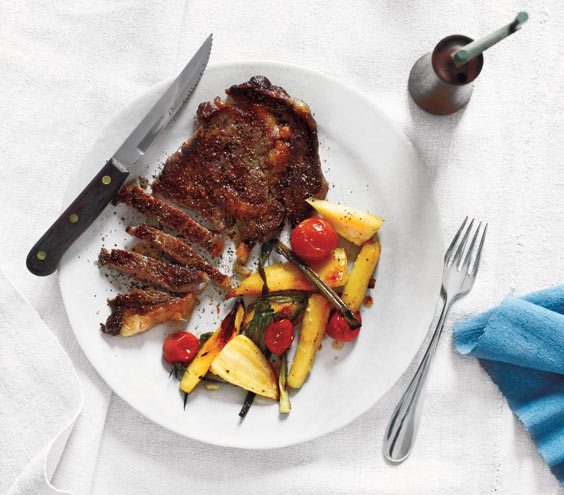 Zucchini and Bean Salad With Bulgur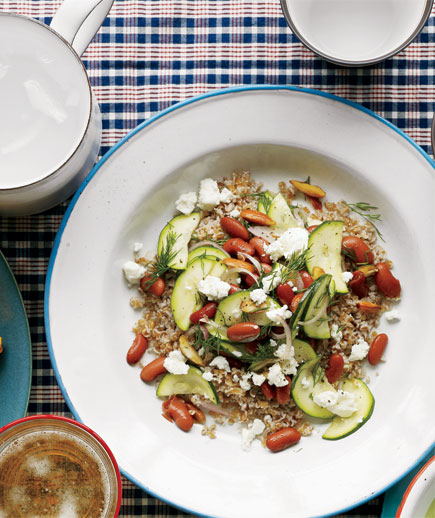 Creamy bolognaise pastabake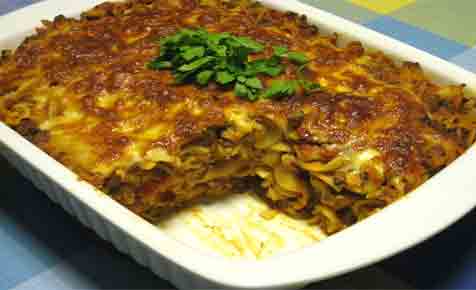 Lemon tuna pasta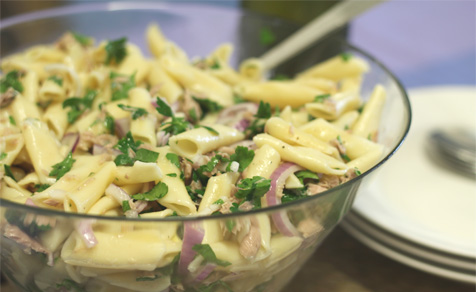 Chicken pie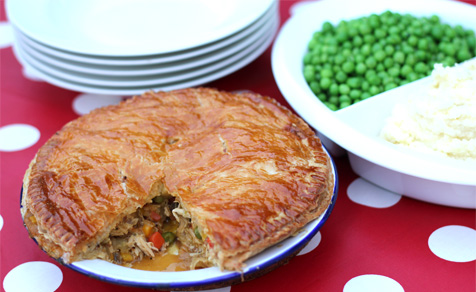 Baked Pecorino Chicken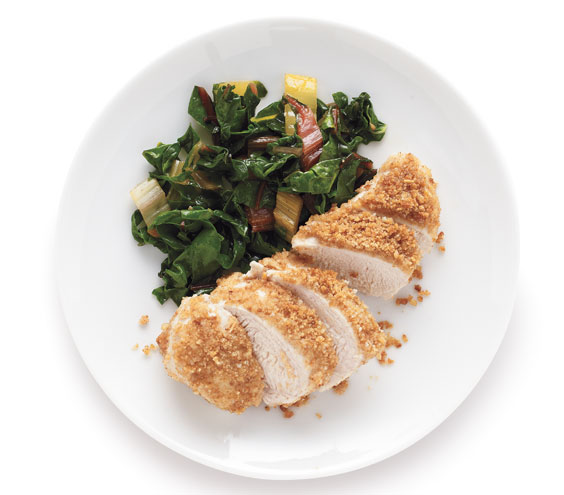 Beer batter fish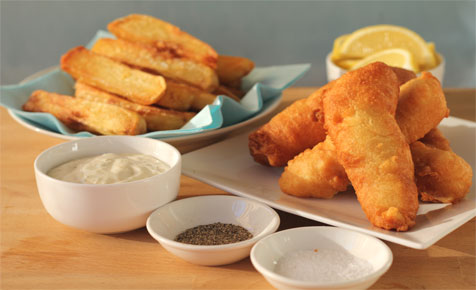 Spicy Salmon With Bok Choy and Rice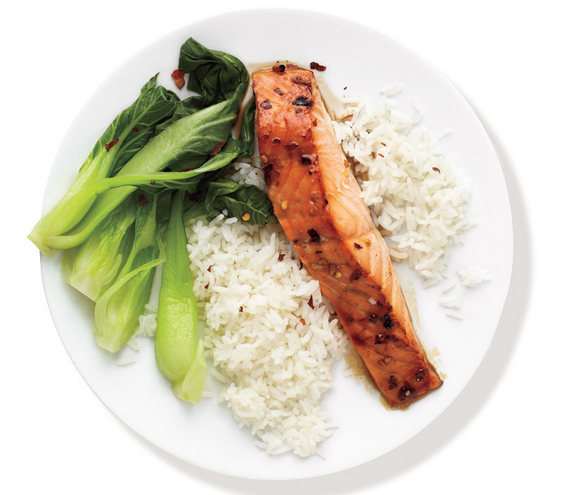 Pasta With Turkey and Broccoli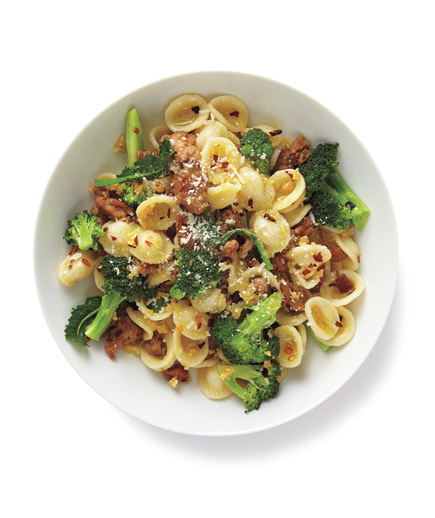 Chicken Curry in a Hurry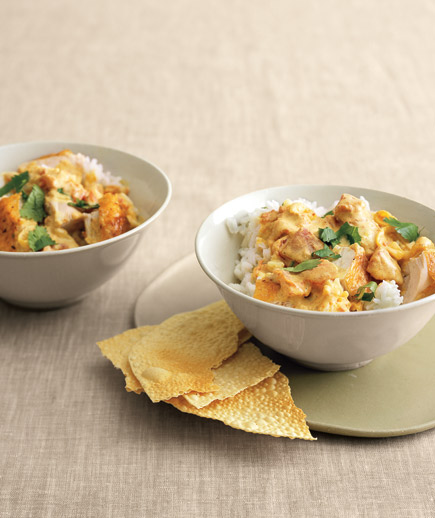 Chicken strips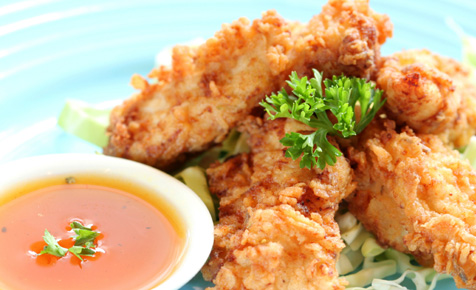 Chicken, Zucchini, and Prosciutto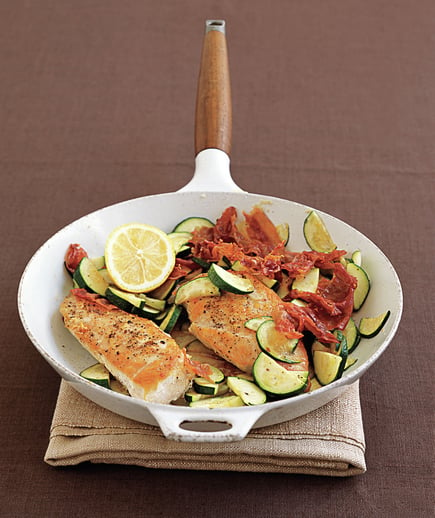 Roasted Cod and Scallions With Spiced Potatoes
Oven-Fried Pork Cutlets With Fennel-Chickpea Slaw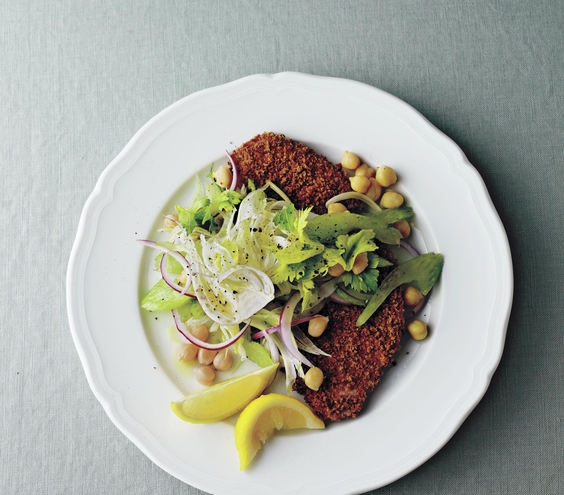 Poached Halibut With Potatoes and Green Beans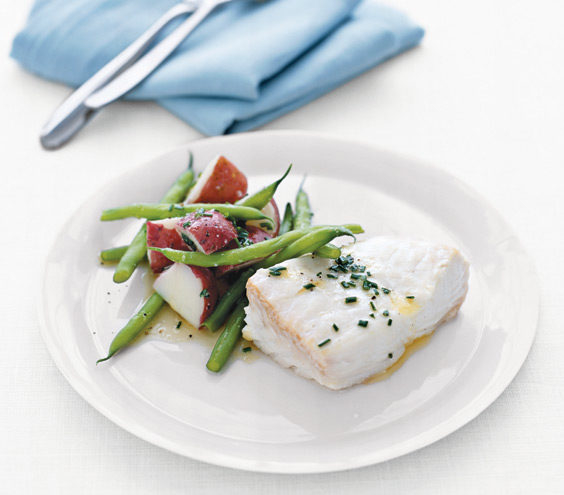 Caribbean Tenderloin With Mango Salsa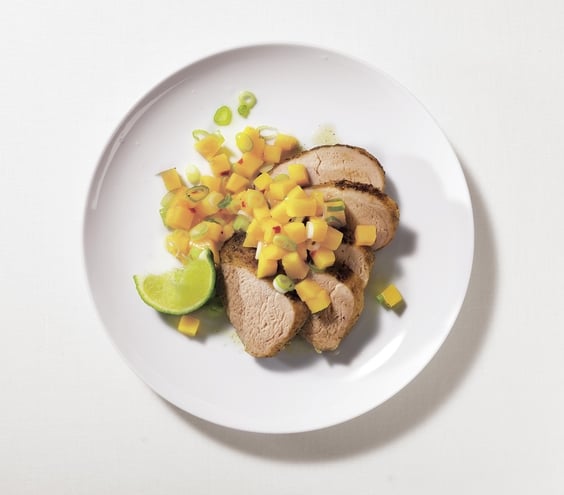 Pumpkin risotto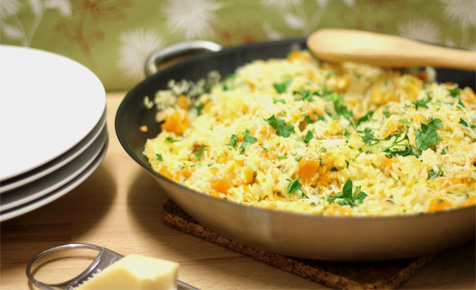 Salmon With Creamy Cucumber-Fennel Salad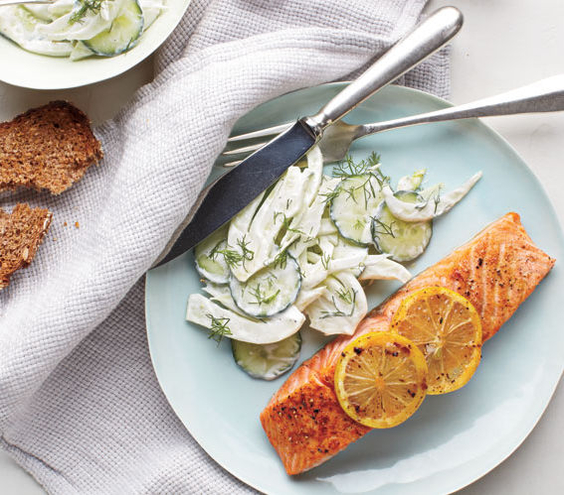 Shrimp, Leek, and Spinach Pasta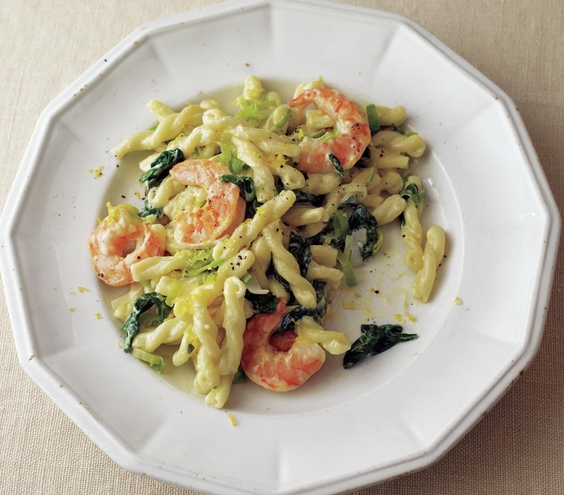 Shrimp With Tomatoes and Olives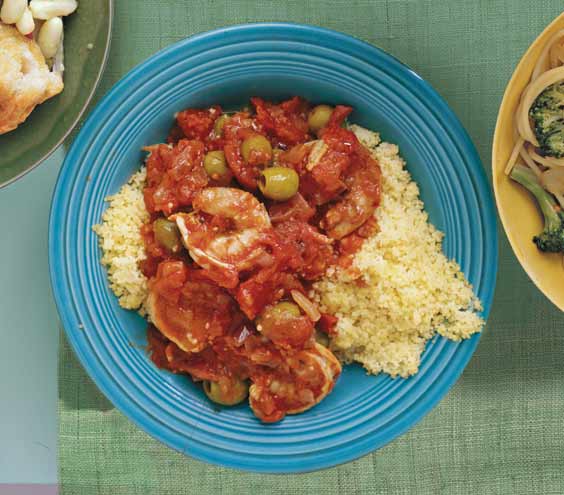 Southwestern Beef Chili With Corn