Most people have an arch at the base of their feet. This arch helps to distribute the body weight evenly giving support and balance to people as they walk. However, some people don't have this arch and are commonly referred to as 'flat feet.' Ladies with flat feet have their entire body weight resting on their feet when they stand and walk.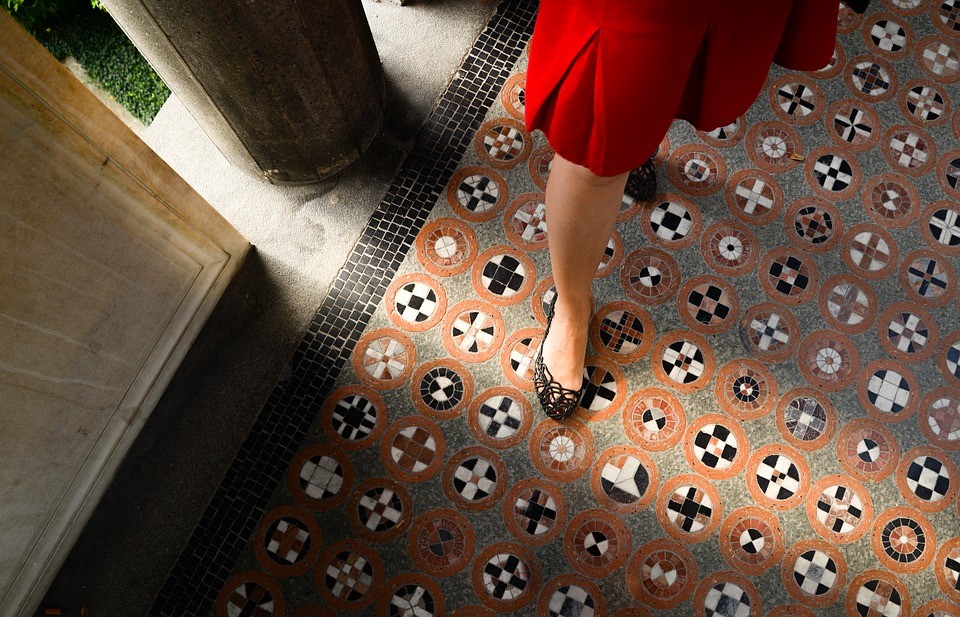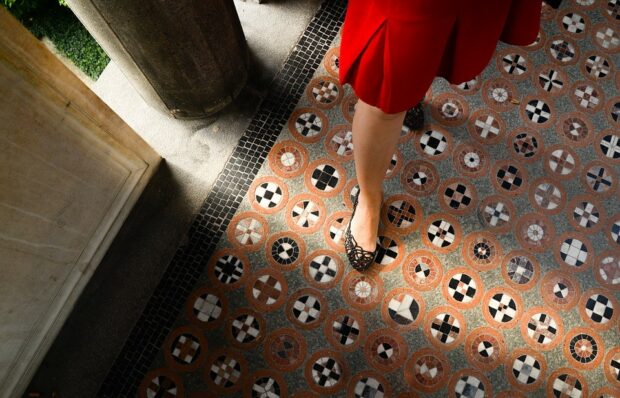 Flat foot is a defect that is more common than people realize. It's estimated that around 30 percent of people in the world are flat feet. For some, the condition is hereditary while for others, it's a result of body changes such as pregnancy, obesity, aging or disease. Having flat feet on normal occasions doesn't cause pain but wearing the right pair of shoes is paramount. Ill-fit shoes can lead to strains on the ankle, knee and the hip region.
There are several key pointers that one needs to note when in the market for the ideal pair of shoes. Go for shoes that firmly cover the heel and offer the necessary curve support. The middle part of the shoe ought to be smooth and flexible for easy movement. There should be enough room at the toe box to provide ample area for toe movement.
Flat feet or not, style and comfort are every woman's fashion goal. Modern footwear brands have recognized this fact and have upped their game when it comes to designing the shoes for flat feet women. With proper research, finding the correct shoes for you should be an easy feat. Below are some of the most comfortable shoes for flat feet women;
SNEAKERS
If you are looking for fashionable yet functional shoes, then sneakers are the shoes for you. Flat feet women have fallen arches that need extra support at the front and middle part of their feet. Gucci shoes are best known as being lightweight and easy to slip on. The footbed of the sneakers is well cushioned to support the feet during impact. The shoes are stylish and can easily be paired with several outfits from jeans to dresses. They come in a variety of bright colours and detail embellishment perfect for that feminine touch.
PLATFORM WEDGES
Podiatrists highly recommend platform wedges for women in general especially those above the age of 40. Wedges are stylish, comfortable and perfect for all seasons. This is because wedges provide longitudinal arch support to evenly distribute body weight during movement. The majority of the pressure will, therefore, be based on the supportive heel bone. The soles of wedges are made of different materials such as leather, rubber, wood or plastic. These materials are designed to be shock-absorbent and prevent one from slipping.
LOW PROFILE FLATS
Flat shoes such as ballet flats, loafers, pointed-toe flats, mules are great for ladies with flat feet. The heel height of these shoes is not flat as the name suggests and is normally 1 cm with anti-slip patterns to avoid accidents. The inner soles of flats are made of soft cushion foam to offer ample support to the feet. The best flat shoes are made of breathable material such as leather to allow the air within the shoe, therefore, avoiding smelly feet.
SLIDES
With summer being just around the corner, it's time to unveil all those cute sandals that you have been stashing at the back of your closet. Slides are the perfect sandals for flat feet women since they are super light and take into consideration the curve arch of your feet. Slides additionally offer heel support that increases the wearer's comfort during movement. The footbed of slides has a soft form insole that cushions the feet during movement.