Sideboard buffets have timeless appeal because of their functionality. It's the perfect dining room addition to showcase your ceramics. Sideboards also double as discrete storage for utensils, cleaning materials, and linens. Aside from its multiple drawers and cabinets, its top tier also provides an extra surface for serving food during parties.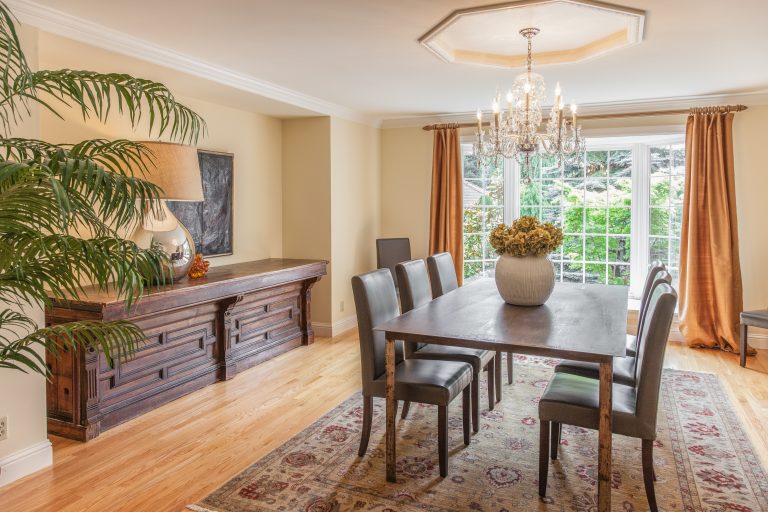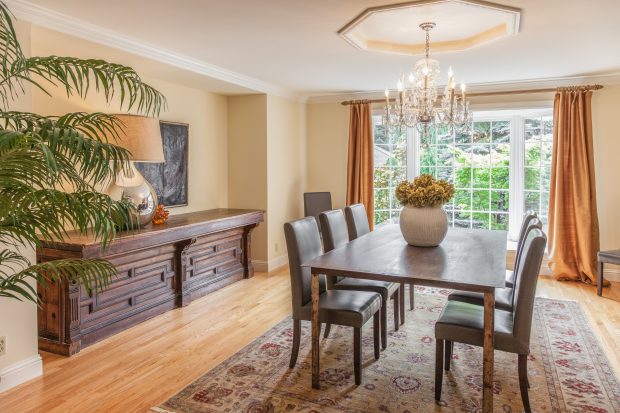 On regular days–when you're not expecting visitors and hosting get-togethers–you can add some flair to sideboards by adding décor that'll make it a statement piece in your dining room. Decorations on your sideboard buffet can contribute to the ambiance of your dining room, giving your family wonderful meal times, pleasant memories of a beautiful home, and a room just perfect for entertaining guests.
Sideboard Buffet Decors For 2021
Spending more time indoors due to the pandemic makes dining room improvements essential. When you shop contemporary dining room buffet by RJ Living or any other stores, you can take advantage of the storage and style that sideboards can offer. You can then spruce it up with the following decorations. Use these pieces of décor to amplify light and space, create interesting wall galleries, as well as infuse life and balance into your dining area:
1. Buffet Lamps
What's a sideboard buffet without a buffet lamp? Buffet lamps provide additional lighting and enhance the warm vibe of the dining area. These lamps come in various styles, shapes, and schemes. Choose one that reflects your taste, and it'll surely enhance the room's ambiance and even help whet the appetite of everyone in the room. You can place one or a pair of buffet lamps on the sideboard for adequate mood lighting.
2. Candles/Candle Holders
Candles and candle holders can also serve as alternatives to buffet lamps. You can choose these low-key pieces as accents on your sideboard to make the room more romantic.
When using candles or other trinkets, remember to ensure design balance by following the trio rule: three of a kind sparks interest and evokes a feeling of stability on your sideboard buffet.
3. Books
Books can also make your dining room sideboard engaging. Stack them vertically or horizontally, and let the beautiful covers serve as eye-catching pieces.
They also make great additions to your living rooms. You can check out exciting storage pieces from https://www.rjliving.com.au/living-room/sideboards/ that you can design to your liking.
4. Indoor Plants or Flowers
Plant moms and dads are all the rage during this pandemic, so why not put a few on your sideboard's top tier? Greens and fresh flowers add life, and they also make a good source of oxygen for your indoors. Just keep in mind that certain plants need a certain amount of sunlight to maintain their health.
If you prefer plants that only require low maintenance, try succulents in different vessels following the trio rule. If you don't have a green thumb but still want some semblance of green in your dining room sideboard, opt for faux plants that look real, and place them at least one foot away.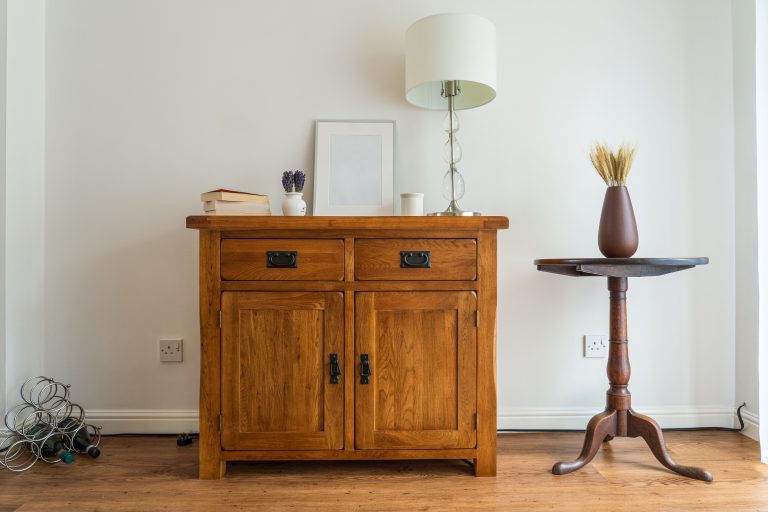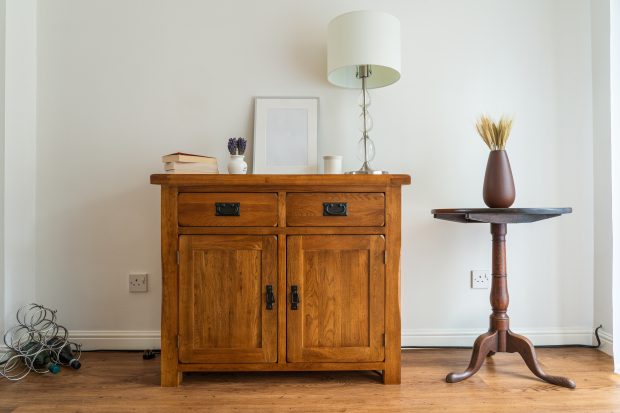 5. Mirrors
Mirrors are also great decors for dining rooms and can complete your sideboard ensemble. They not only amplify light from candles and lamps but also enhance your dining space. Based on Feng Shui, mirrors are also believed to bring benefits.
When adding a mirror, make sure that it's eye level and reflects stunning views of the seaside, mountains, or skyline rather than making diners self-conscious. You can also choose to add more in different sizes and shapes as long as they're all mounted securely to the wall.
6. Art Or Framed Photography
Another way to decorate your sidebar buffet is to utilize the wall behind it. You can turn this space into a gallery wall with DIY wall art from recycled household items or choose to frame photos or paintings. They not only accent the sidebar but also make conversation pieces during meal times or house parties.
7. Tray
Trays also make suitable décor for side buffets. They function as horizontal elements that can provide 'breathing space' for your sideboard. You can use trays to hold indoor plants or small accents and even utensils or ice buckets so they're easily accessible.
8. Metallic Tabletop Accessories
Metallic tabletop accessories serve as accents to your dining room sideboards. Gold or silver works well with dark wood sideboards, and they can also serve as statement pieces. They can also contrast with greenery, making it well-balanced.
Conclusion
There are many dining room designs, like sideboard decors, that improves functionality and overall look. Buffet lamps and candles provide additional lighting while mirrors increase space. Artwork or framed photography makes it all the more enjoyable, while plants contrast to metallic accessories and upscale dining room sideboards.
Decors make great statement pieces and give a stylish vibe to breathe life into functional storage.