One of life's greatest pleasures is to enjoy fantastic food with great company, whether that means having an intimate meal with your partner or organising a large get-together for family and friends. That's why your dining room plays an integral role in your home, adding to the overall enjoyment of these special occasions.
Dining rooms can often be the central room of a home, where memories are made and special occasions are celebrated. Therefore, when you're decorating this space, you need to create an area that's comfortable yet inviting, practical yet stylish and ideal for spending lots of time in.
Here's how you can do this:
Choosing the Centrepiece
No dining room is, of course, going to be complete without a stylish dining room table. It'll be the focal point of the room and will complement the overall style of this living space. Therefore, make sure you consider the size of the room and how many people you're likely to entertain before you make the purchase. You should also think about the overall design you're going for in the room so the table is in keeping with this.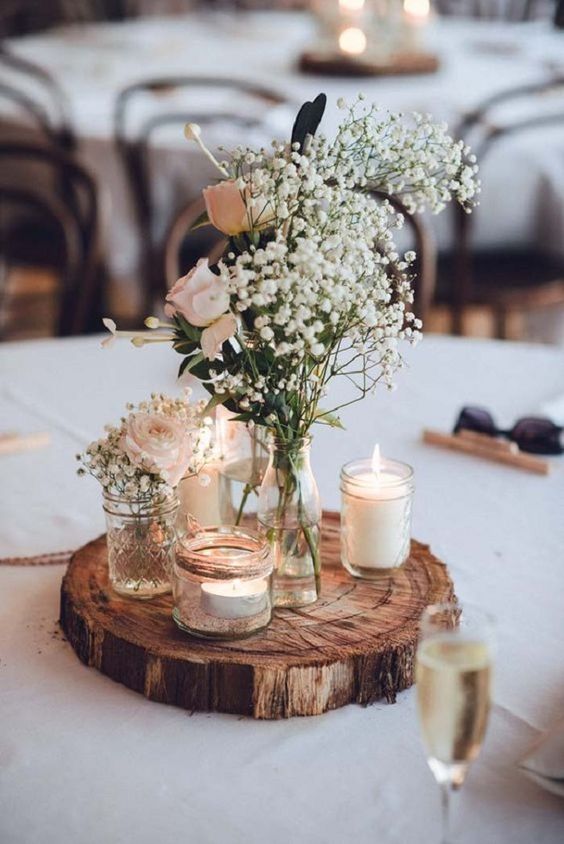 Finding the Right Colours
As your dining room is more likely to be used in the evenings, take this into consideration when choosing your colour scheme. Natural light might not be available, which means you can experiment with impactful, bold colours that are perfect for injecting life into dark nights.
Installing Ambient Lighting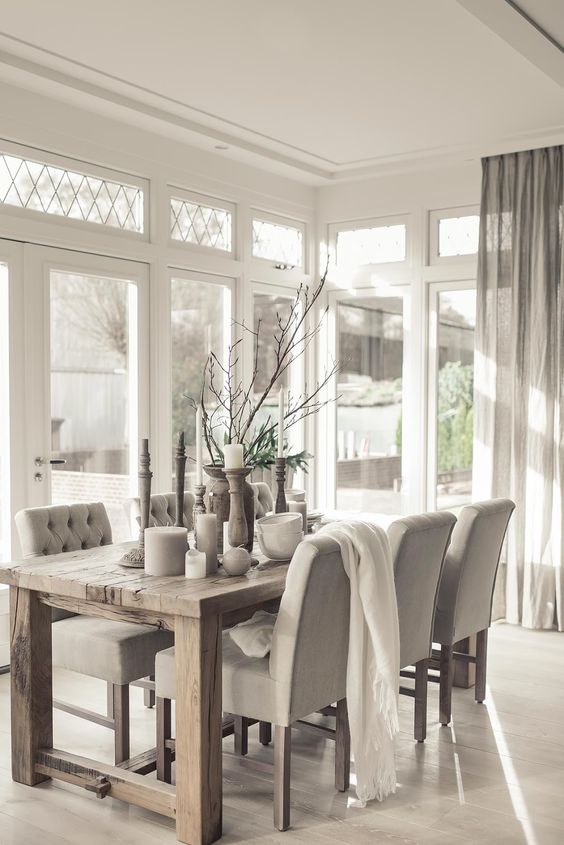 The lighting you install in your dining room will add to the atmosphere you're creating. It'll intensify the rich colours of your walls while creating a warm, inviting ambience that's ideal for relaxing your guests.
You'll also want to make sure the lights above the table are bright enough to illuminate your guests' food but without being too harsh or glaring. Dimmer lights are a great choice if you want to be able to adjust the lighting, while wall lights are the perfect addition if you don't always want the central light on.
Adding Drama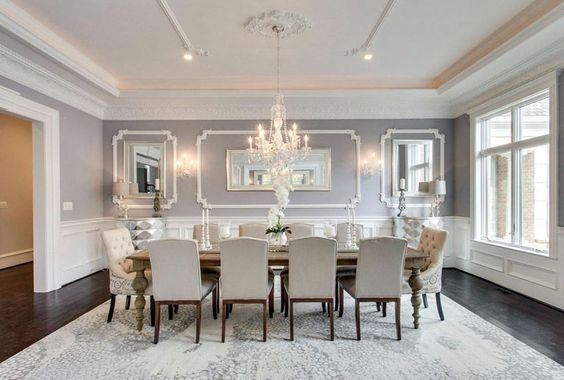 To give your guests a dining experience they'll always remember, how about adding some drama to the dining room? Consider striking wallpaper, bold artwork or quirky statement pieces that will add instant flare to the space but without detracting from its elegance and style. Be sure to consider these statement pieces early on in the design process, though, so you can be sure they won't conflict with the other features you're adding.
Finally, to really bring the room to life, add those all-important finishing touches such as candles, gorgeous table linen and a decorative centrepiece for your table.