You may have bought your first house, or you have rented an apartment, and you want to decorate the space by your preference. You might be having a mental image of what you want, but still, you do know how to go about. In real essence, putting up an attractive place is not an easy task and requires creativity and proper planning. An impressive décor does not only make your home beautiful but as well as stylish and comfortable.
You might, therefore, be having a mental picture of how you want your house to look like but actualizing the idea is a hectic process. To help you pick the right décor for both the interior and exterior, we have compiled the top 6 factors to consider when decorating your home.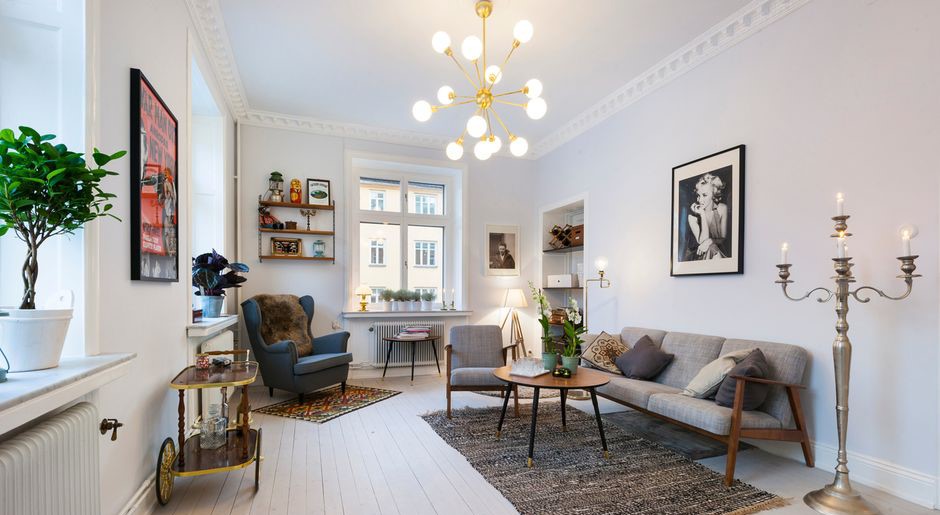 Paint Your Rooms in Bright Colors
To make your rooms look elegant, attractive, and lively, paint them with bright and softer colors. Besides making the appearance soothing, lighter colors make the rooms look more spacious even if they are not humongous. If you have used dull paint, complement the appearance with mirrors, bright wallpapers, or natural lighting.
The theme you choose for the walls can correspond and create a matching pattern with the ceiling, carpet as well as the furniture. The appearance of your house should also represent your taste, personality, and preference. A mixture of color, paint texture, and contrast can make a massive difference beyond your experience.  Don't be afraid to try thing!
Decorate Your Space with What You Already Have
Just like writing an custom writing, decorating a home requires infinite planning and innovation. You should select a decor plan that represents your taste. Before you draft a massive budget on the things you think will make your space look comfortable and appealing. Look around you for the items already at your disposal, and you will find elegance pieces. For example, you can start by hanging your favorite artworks on different walls before displaying other paintings and pictures.
In fact, not everything old need to be thrown away. We all have a few vintages and classic pieces that are precious to us. Such items not only represent your identity, but they also have a significant impact on your life, such as sweet memories or personal achievement. A pattern incorporating the old items with the news pieces can make your house look organized, planned, and sophisticated.
Add Simple but Sophisticated Accessories
You can accessorize different rooms according to their purpose. For example, for a kitchen add hooks on the walls for hanging the utensils such as pots, knives, spoons, etc. You can also install shelves and drawers for placing containers, bottles, among other things. For the kids' rooms use attractive and robust tools for keeping toys and other substances.
Utilize spaces such as the corners by designing accessories that you can store other things. For instance, you can build a stand for putting books, lamp stand, magazines, and flower jars. With little creativity, you can design a simple wall shelf that can make your house look stylish and detailed.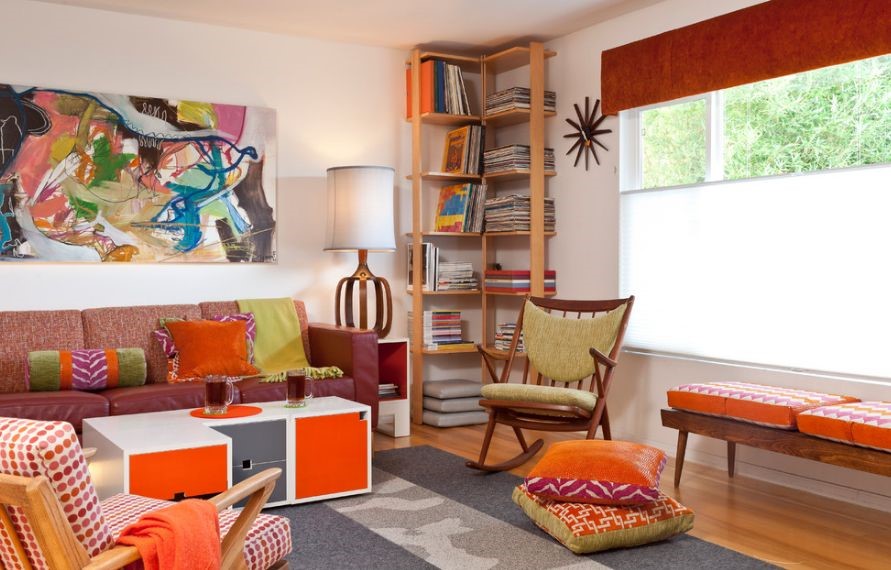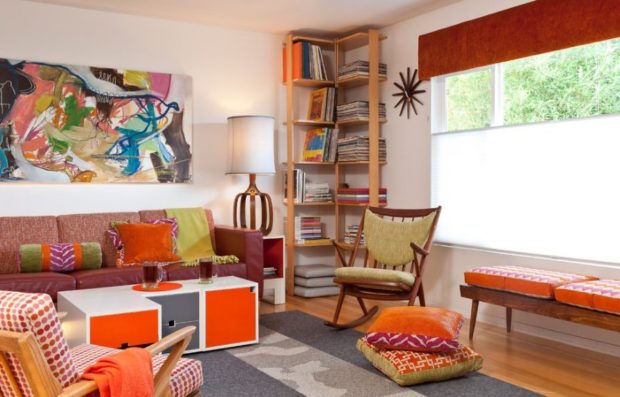 Leave Sufficient Space When Placing Furniture
Do not overcrowd your home with unnecessary stuff. You need free spaces for movement. Therefore, before you buy furniture, you should factor in the area you need to leave unoccupied. The more space you have, the more a room seems broad. Proper arrangement of the furniture will also help leave enough space for other items. Besides, creating space for traffic flow, sufficient space allows adequate airflow thus making your house appear cleaner, fresh, and comfortable.
Go Green
You don't have to buy costly objects to decorate your home while you could recycle and reuse resources that you already have. Such materials can save you some money and can also bring out a huge difference when doing the budget. For example, you can use clay pots for flower planting to decorate the entrance of your house.
Also, you can incorporate some plants in your décor plan to give your home an ambiance of fresh air. The use of natural materials such as wooden floor from baobab or recycled wood can have help in saving the environment. Going green can also mean using area rugs, mats, throws, and accent pillows made up of recycled materials.
Seek Assistance from Experts
If you are finding it challenging to come up with a decoration solution, you can seek guidance from a professional interior designer. This means you also have to factor in the budget for paying consultancy fees for the services. Such assistance will help you to arrange the furniture, balance the colors, plan the space among other professional benefits.
Though this option may be costly, it can help you reduce the pain and hassle of doing trial and errors. In fact, it can be a cheap alternative if you have no clue on where to start with your home décor.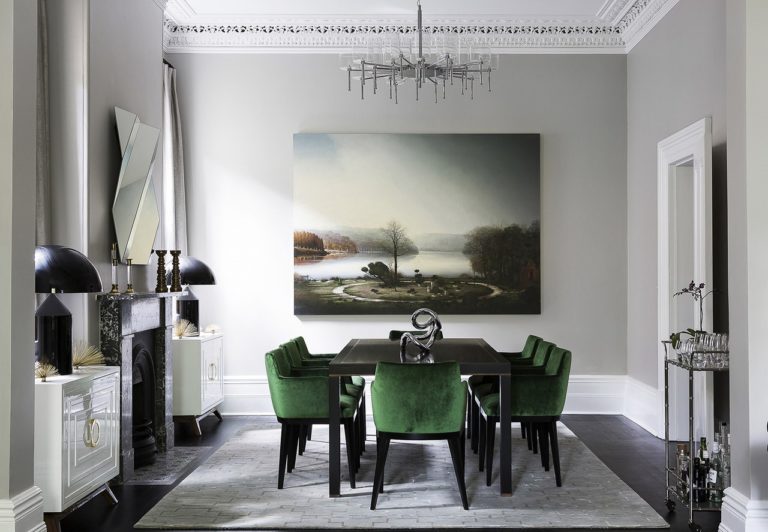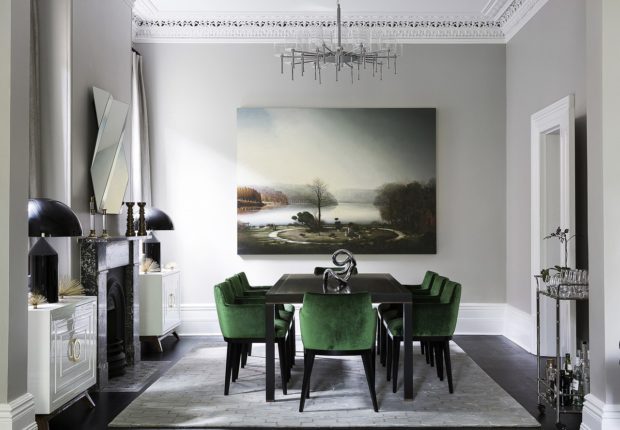 Working on a design for your dwelling is important! Consider the space available, use eco-friendly materials, accessorizing the house using readily available items, among other things. By putting these factors in place, you will not only design a comfortable, presentable, and stylish home but as well a place that set your mood and personality and interest. Your home presentation can tell your character and that why these the ideas in this article can help you.