For the fashionable man in 2019 it's a return to class and sophistication. From perfectly tailored suits to perfectly timed watches, here are the biggest trends in men's fashion forecasted for 2019.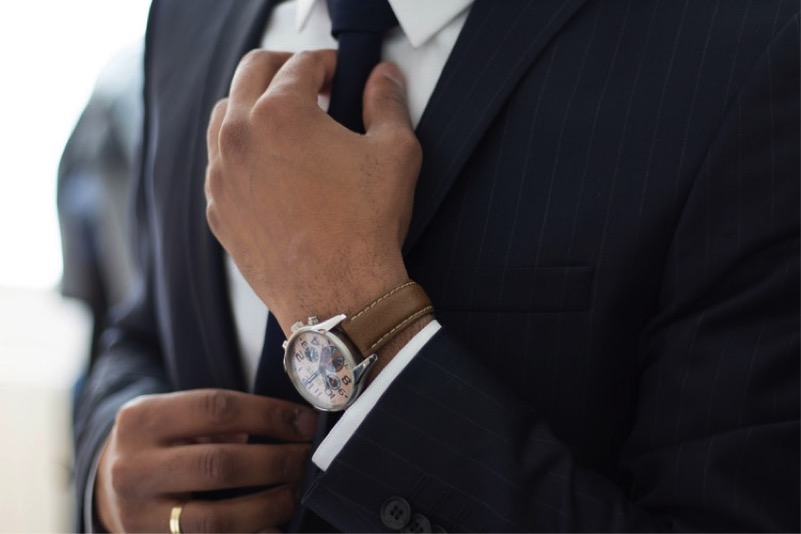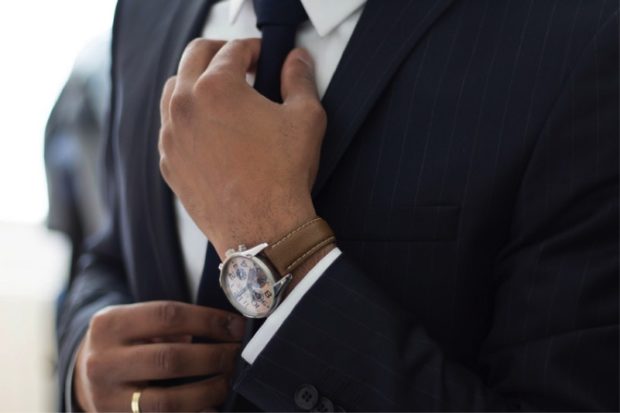 Mechanical watches
Fitbits and Apple watches have had their day. In 2019 for men's fashion it's going to be all about the mechanical watch. While extras are still going to be on trend, like with Blancpain's popular diving line, the Fifty Fathoms with moonphases and chronographs, the top trend is all about precision. This year, Zenith presented the Defy Lab, an innovative watch with a revolutionary new silicon oscillation system, making it the most precise mechanical watch ever made. When asked "What can we expect from Zenith in 2019?" Zenith CEO, Julien Tornare, in an interview with CEO Magazine said, "It's a very special watch. We did 10 pieces last year, and my job was to convert this into a commercial series. That's finally coming and it's going to be launched around the world. We are going to produce a few hundred. I'm super happy about it."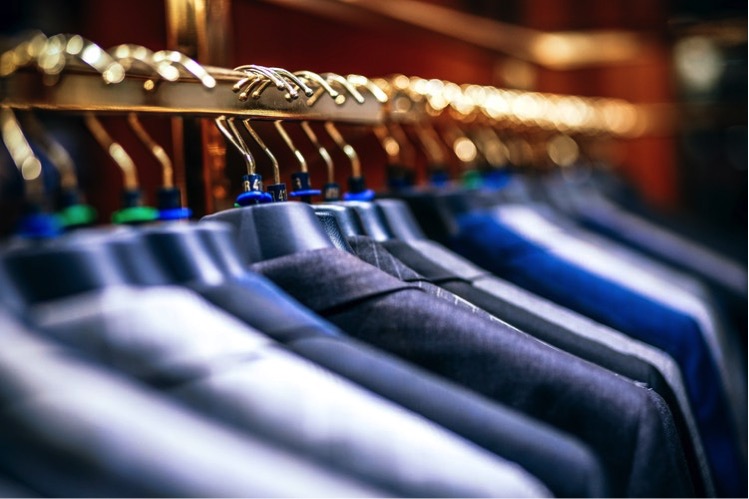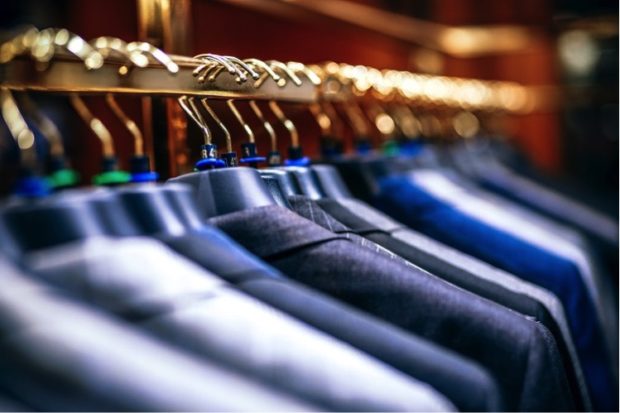 Tailored suits
Tailoring will be back in a big way in 2019. London, Milan and Paris are all heralding a return of the perfectly tailored, traditional suit. Of course Canali, Ermenegildo Zegna and Corneliani were as big on suits as ever but even more unconventional labels were showcasing suits at this year's big events. The Comme des Garçons show featured avant garde suits, Charles Jeffrey Loverboy featured numerous two-pieces and even the king of streetwear, Virgil Abloh featured a couple of suits in the inaugural collection for Louis Vuitton. According to GQ the most elegant of the collections came from Kim Jones' couture-inspired outing for Dior. "Kim Jones' tenure at Vuitton was a success not just because the press loved him and his clothes were brilliant, but also because the stuff he made actually sold." We're predicting his tailored stylings are going to be just as popular in 2019.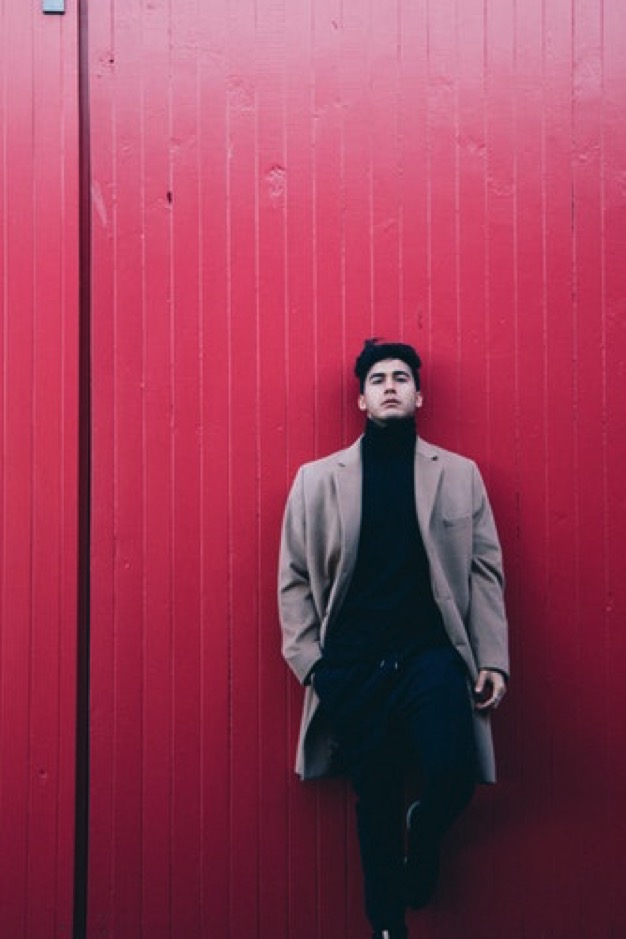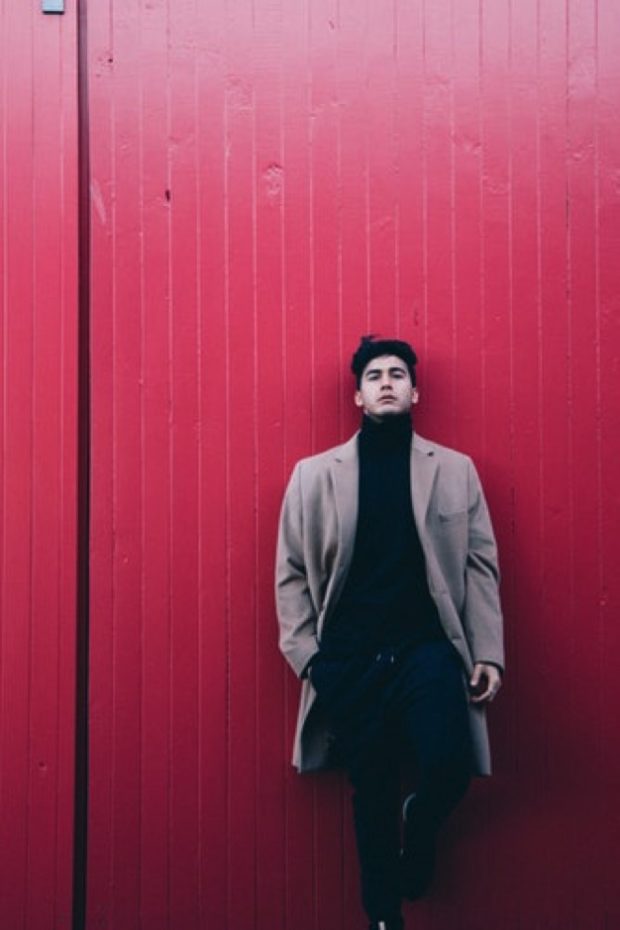 XXL shoulders
While 2018 has seen much of the trends from the 90's come back into fashion, 2019 is harking further back, picking up where classic tailored suits left off. XXL shoulders are back. To quote Vogue Paris: "Think Richard Gere circa 1980, during the American Gigolo period, where the sharp, oversized tailoring of Mr Armani took over menswear and shoulders got wider, all the better to take on an exciting new decade that heralded the Reagan years, when Wall St traders made their fortunes in a world that was incredibly divided." Today's world is incredibly divided too and as such the fashion trends from similar politically divisive eras are back in style.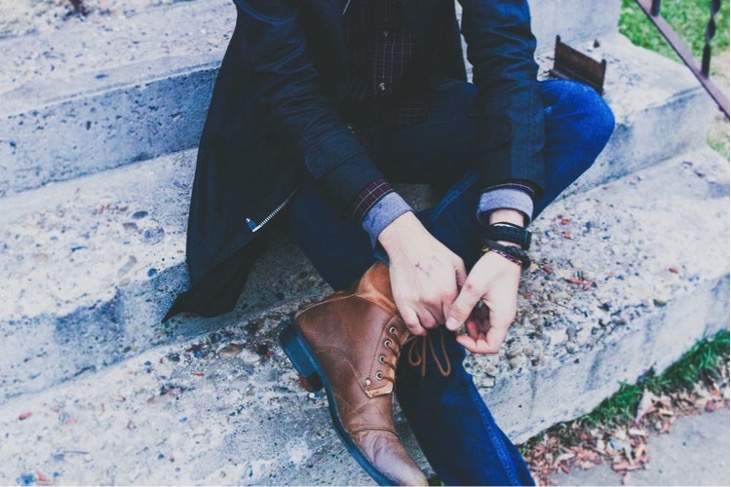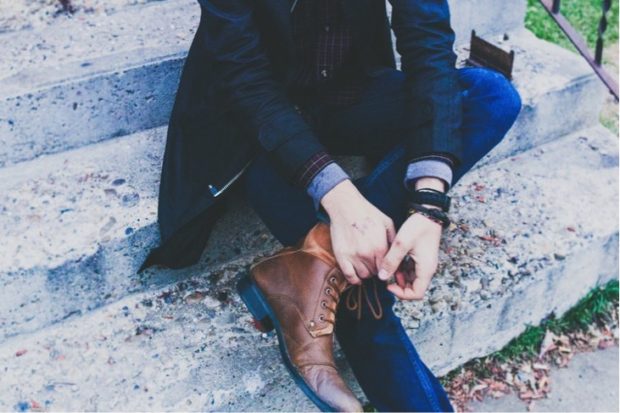 Dad jeans
A trend in 2018, dad jeans are here to stay in 2019 as well. While denim trends have run absolutely wild over the past few years the classic dad jean has come out on top and is our predicted denim trend for 2019. Medium to light wash jeans with a super straight cut or even a slight boot cut can be paired with those XXL shoulders featured on a sophisticated tailored suit jacket and trainers for comfort as well as style and class. Dad jeans can also serve as a smart base for some of 2019's wackier trending shirts and jackets as seen on the runways at Versace, Prada and Off-White.
Neon everything
One of 2019's top trends is sure to be neon everything with day-glo coloured garments featured heavily during 2018's biggest runway shows. Neon was out on display on sports tops, holsters and body warmers at Louis Vuitton, on shirts at Xander Chou (perfect to pair with your dad jeans), on sweatshirts at MSGM, on padded bomber jackets (yes still a trend for 2019) at Charles Jeffrey Loverboy and of course on one of 2019's other top trends, suiting at Acne and Versace. With neon featured on so many pieces it's a sure bet you'll be wearing some in 2019.