What are the essential websites to prepare for a trip? This is probably one of the inquiries that we receive the most since the choice of one or the other can represent the big difference between the result is an unforgettable trip or a great succession of bad memories.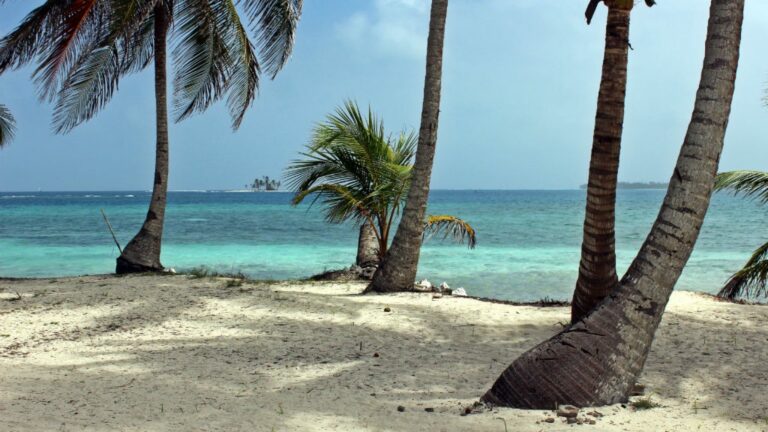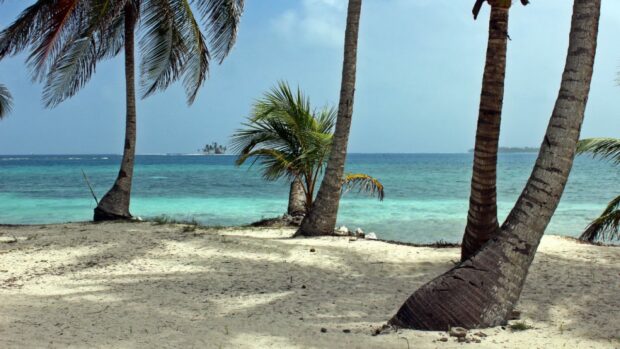 Although there are hundreds of options on the market, in this post we want to leave you a selection of those that we use regularly and that have been great companions over the years and with which you can organize a trip from start to finish, now that among all the most important points of details to reserve or take into account such as flights, accommodation, transportation, travel insurance, excursions, and tours as well as some extras such as the best travel cards or how to have internet are gathered. Let's get started! 
1. Skyscanner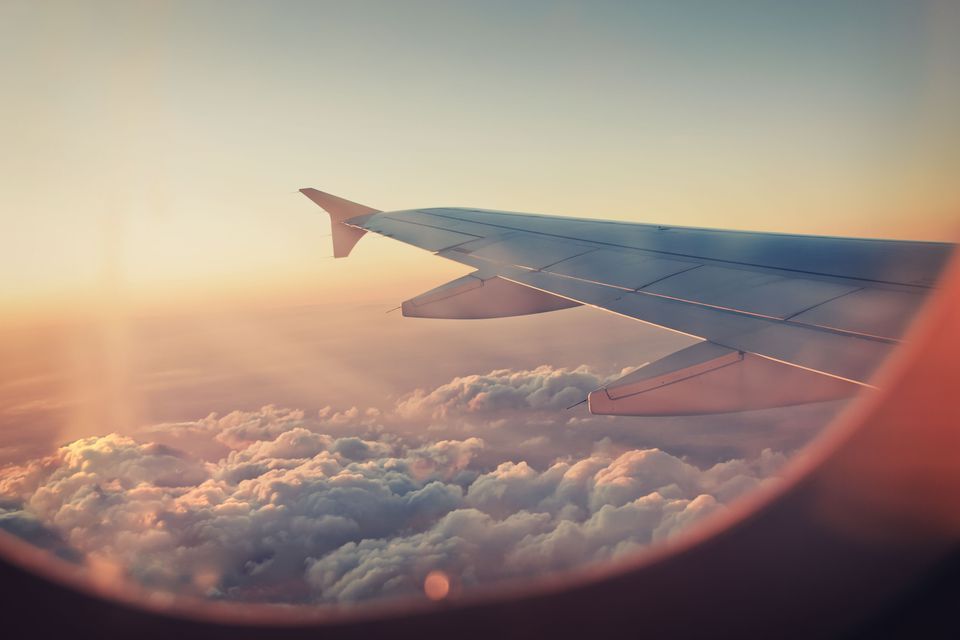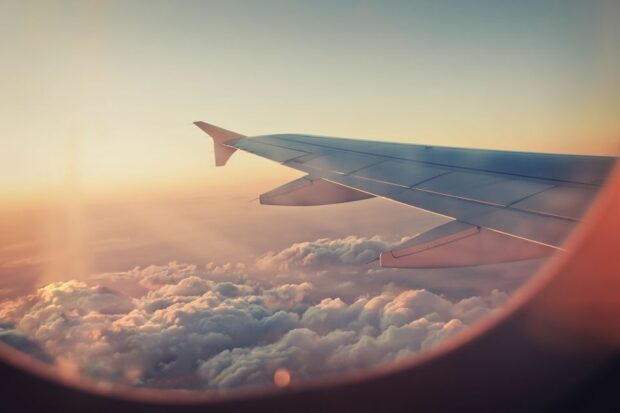 This flight search engine is undoubtedly one of the essential websites to organize a trip. With the special feature of having countless filters and options so that you can find the cheapest flight, Skyscanner is a benchmark when planning a trip.
Its most special characteristics are:
Search by dates

: this option allows you to set flexible dates for your trip and thus find which dates are the cheapest to travel. Among the selections, you can make are searched by '

Full month

 ' or ' 

Cheapest month

 '.




In addition to these selections, Skyscanner shows you a calendar for the entire month, with the prices indicated each day, so you don't have to do endless searches for days, something that greatly facilitates organizing a trip.

Search by destination

: This option is perfect for travelers who have a fixed budget and do not care too much about the destination. With this filter, you can select the city of origin, the dates on which you want to travel but leave the destination as "

any destination

 ", something that will give you the best options from the cheapest to the most expensive. Perfect for preparing a trip if your budget is tight!
2. Booking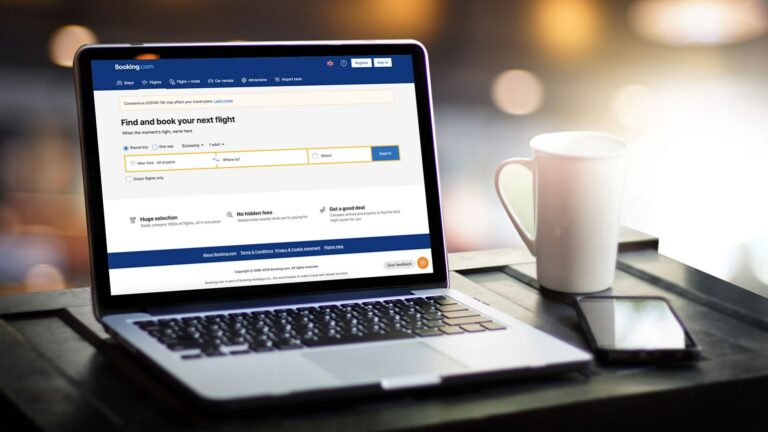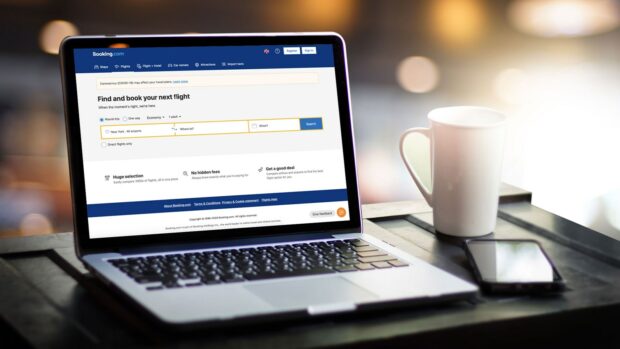 Without any doubt, Booking is the best hotel search engine and at least in our case, the one we use the most to book accommodation on our trips.
On this page, you will find all kinds of hotels, for all budgets and in all the locations you can imagine. We could almost say that if a hotel is not on Booking, it does not exist.
In addition to the great offer, prices are always cheaper than booking with the accommodation itself, since there are contracts for which Booking ensures the best price on the market.
And the best of all is that it is very easy to use since it includes location maps of the hotels, search filters by price, available services, location … etc and you can also read comments from guests, both positive and negative, something that does that you can have a very complete vision of the hotel you want to book.
3. AirBnb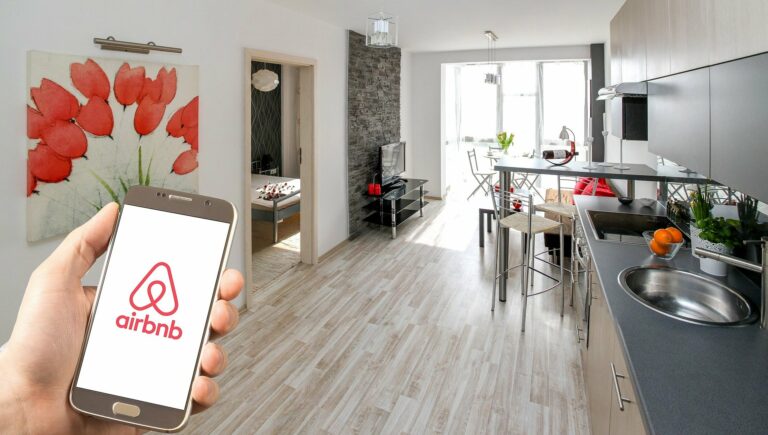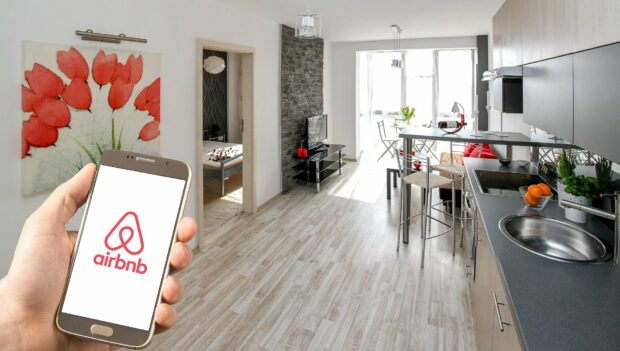 This is another of our header websites when organizing a trip. If you are tired of staying in a hotel or you are going to be in a city for several days and you prefer to be in an apartment where you can cook or work, AirBnb is the best option.
From its page, you can filter by destination, dates, prices, and even characteristics of the accommodation such as whether it has parking, air conditioning, swimming pool, elevator… etc.
4. Civitatis, one of the main websites to prepare a trip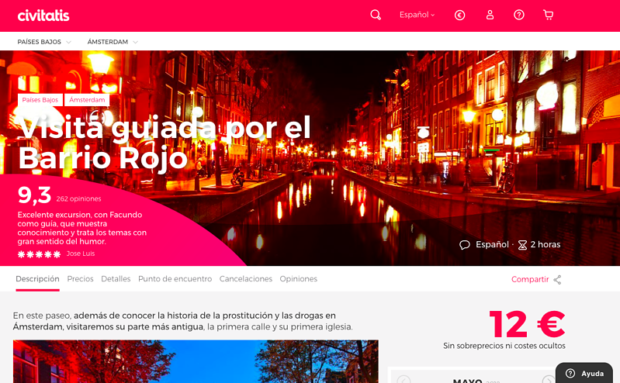 More and more travelers are taking tours and excursions on their trips and to have the best options at a click, nothing better than the Civitatis website, the leader in the market for this type of activities.
With more than 1400 destinations and 40,000 activities, with them, you can do any tour or excursion that you have in mind or have dreamed of, as well as of course any of the best free tours in Spanish in Europe that are currently one of the most recommended activities by travelers from all over the world.
5.
Holafly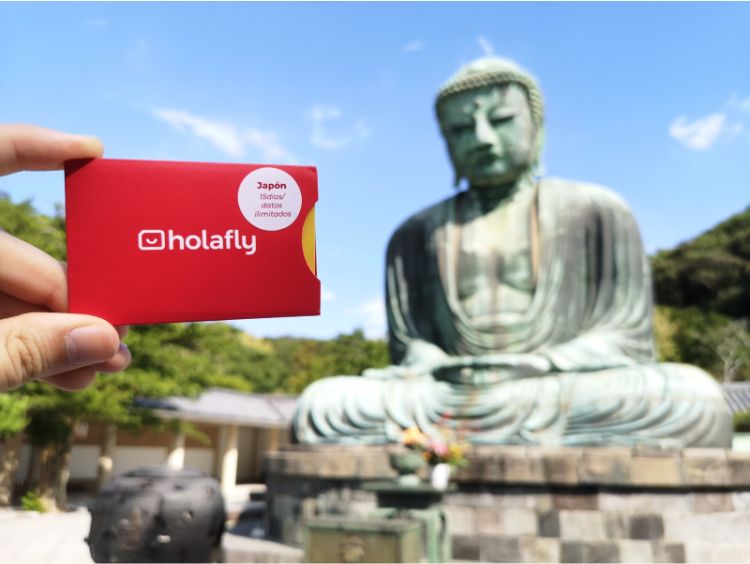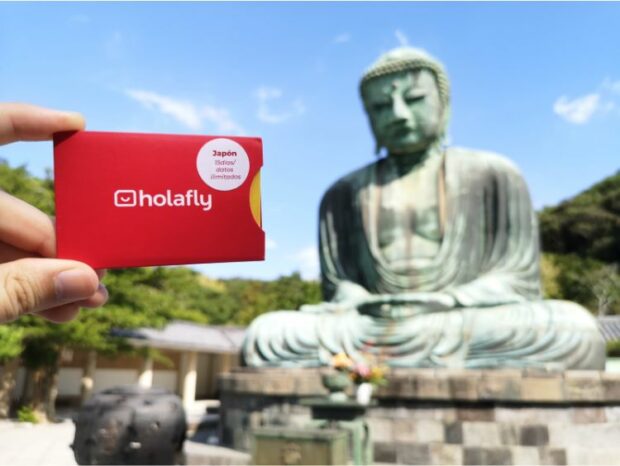 Internet is today one of the services that we most value having on our trips, not only to work or to check social networks but to be able to be connected with family members and carry all the travel documentation including a GPS to help us to guide us.
Although there are options such as Wi-Fi in hotels and restaurants, SIM cards purchased at the destination or the very expensive roaming, in this case, we want to talk to you about Holafly, a prepaid SIM card, with which in addition to having internet on your trips, you can do it in a way economic, fast and above all easy and the best, receive the card at home and have the internet at the destination as soon as you get off the plane.