Do you have a new Smartphone and want to do something great to go with it? Or you want some cool gadget to gift it to your friend who has a craze of collecting tech gadgets? If yes, then why not present him one of the high tech gadgets that will win their heart. Even if you want them for yourself, these are cool to have with you.
We have gathered five smart accessories that every tech lover must-have. Let's have a look and get to know why these are top picked nowadays.
1. Aluminum Alloy Camera Mount Phone Holder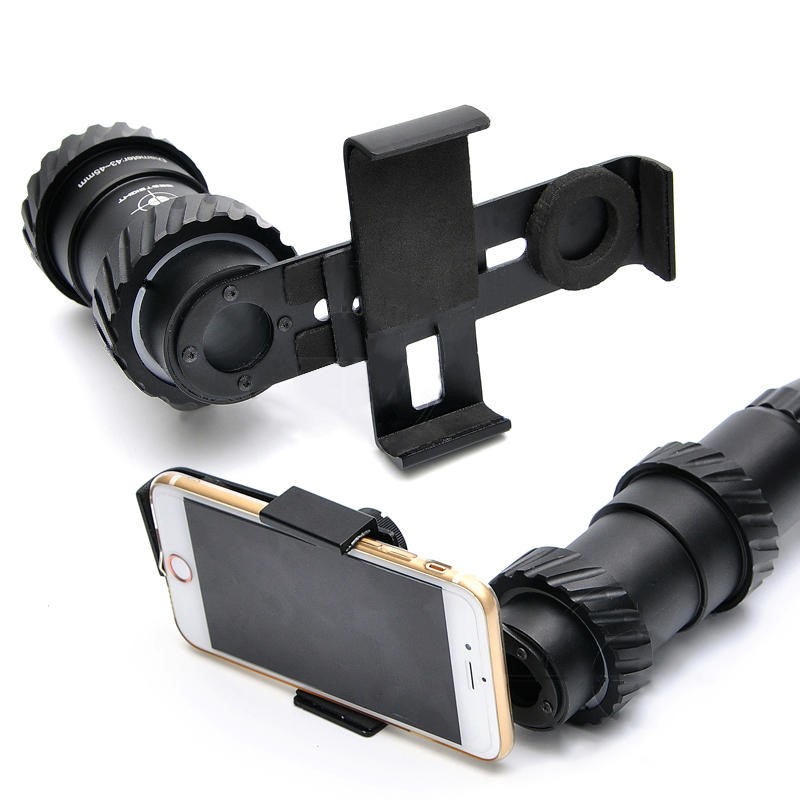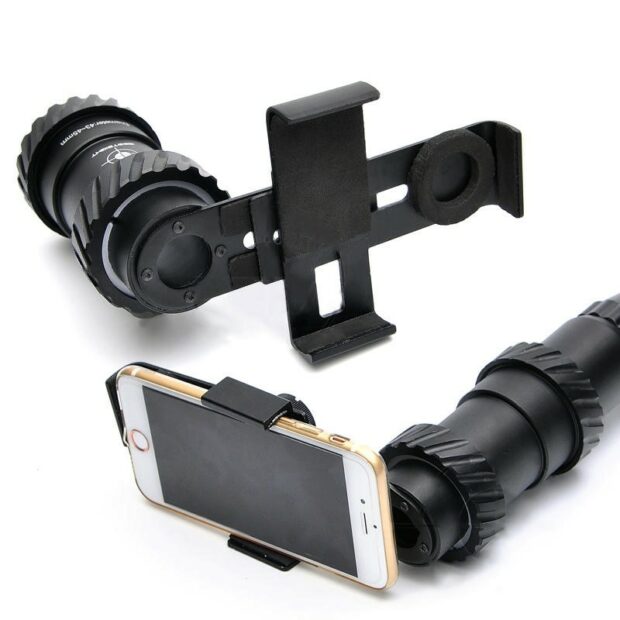 Are you fond of hunting? Do you want to improve your skills and want to host an animal exactly without losing the target? Then for you, here is present the best sight 41 cameras mount phone holder for rifles for hunting purpose. the well crafted mobile mount has a sturdy construction.
It features the external components for the monocular rifle scope. It comes with the skidpad, phone holder, lens window, adjustable pupil distance, skid pads, and adjustable stand. With this black metallic gadget, you will have wonderful shooting experiences.
It is an awesome device that you can easily position on the top side of the rifle. Place your phone in the stand and then fix it on the rifle. Now connect your phone with this gadget and start targeting the animals. You will see a clear view of location through your mobile and in this way, there is no chance that you will miss the target. Isn't it cool? So what are you waiting for its time to show your hunting skills? Buy this incredible gadget and have an amazing experience of stalking and chasing.
2. Limewolf 2020 Men Smart Watch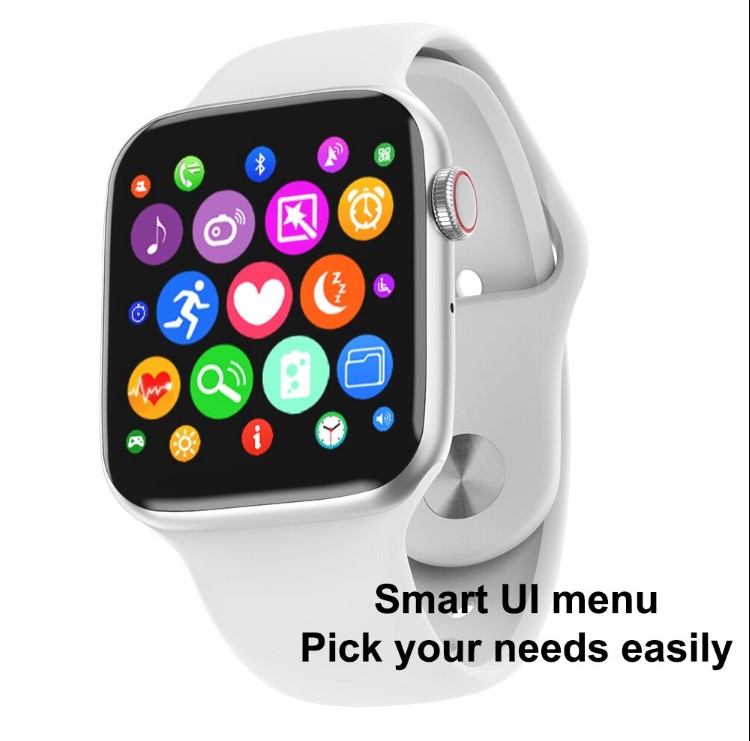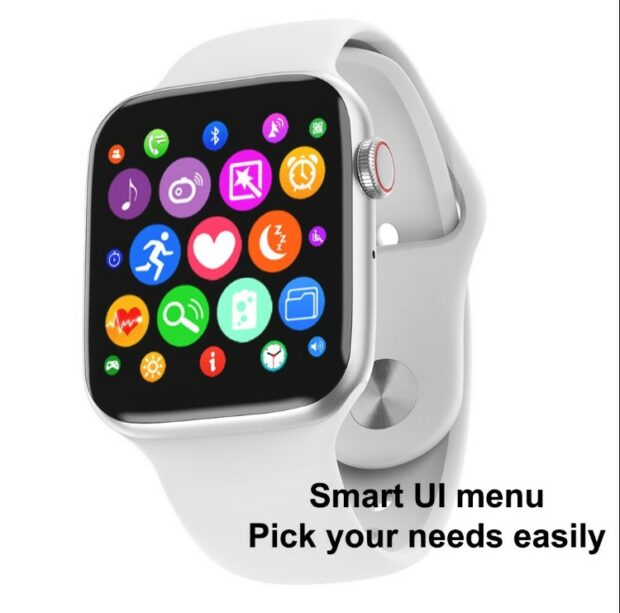 Bring a change in your life by wearing a smartwatch. It is a complete tool that will purely bring variation in your lifestyle. For the android phone lovers, this watch is perfect for them to have a hand free experience of receiving calls through this watch. No need to pick your mobile all the time. Keep it in your pocket as this electronic wrist band with smart technology will be your companion not for communicating with your fellows but include multiple apps to keep you fit.
Either you want to monitor your heart, some steps you have taken or you need to keep your task on time the timer and clock feature will help you finish your task on time. Moreover, the comfortable skin-friendly band will not let any allergy and you can wear all day long.
Plus, the long battery life keeps you hassle-free. Charge it completely and wear it for long hours. Message reading, music listening, and Bluetooth connectivity are other incredible features that this smartwatch offers. It is a complete wrist phone that you just have to get the call listening and other Android benefits.
3. Indoor Home Security Surveillance Camera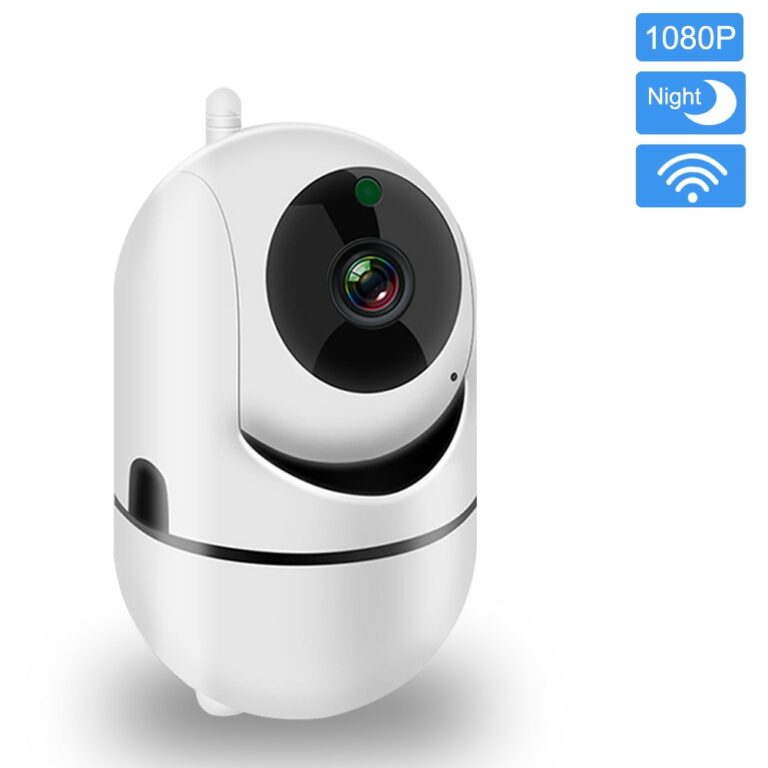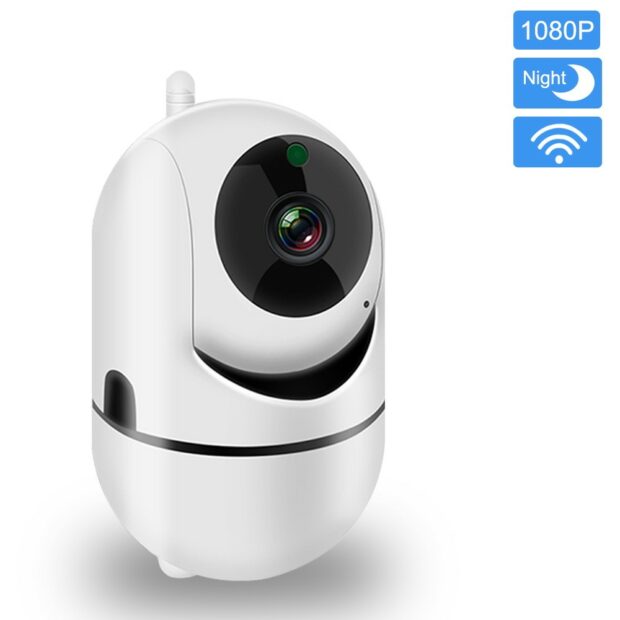 Give your home ultimate protection from thieves and irrelevant people by displaying this camera on the corner of your main door. The tiny gadget is awesome as it keeps check everyone entering and leaving the home. You can easily install the app and keep it connected with your smartphone.
The mini white camera is equipped with the lens that shows HD view of the surrounding on your mobile screen. You can identify the object standing in front of it. No more fear of entrance of the unknown person inside the home as you can easily recognize on the screen.
It is a perfect guard at night because the night mode version can provide a clear view and you can easily judge that someone is standing outside, this incredible tiny gadget is a perfect security guard of your home. It must be your choice if you have security concerns and want to keep your home protected against the thieves.
4. Solar Power Aurora Night Lamp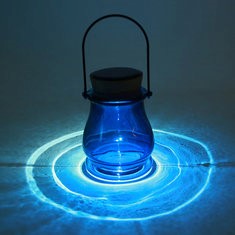 Another cool gadget that you can use with your cell phones is the hanging solar power glass bottle lamp. Give your garden a new soothing feel at night by hanging this electronic lantern over there. It works with solar energy. You have to hang it in a position where it directly gets sunlight the whole day. During night time just switch on or operate it with your mobile and it will switch on. The whole day sunlight is enough to keep it charge for the whole night.
The soothing white light coming out from blue or red glass makes a mesmerizing effect. You feel peaceful and calm. It is best to decorate your garden and makes it look fantabulous.
It is very easy to use. Simply hang on the position where direct sunlight hit to its panel and done!
Buy Solar Power Light Lamp Now
5. Smart Robot Floor Vacuum Cleaner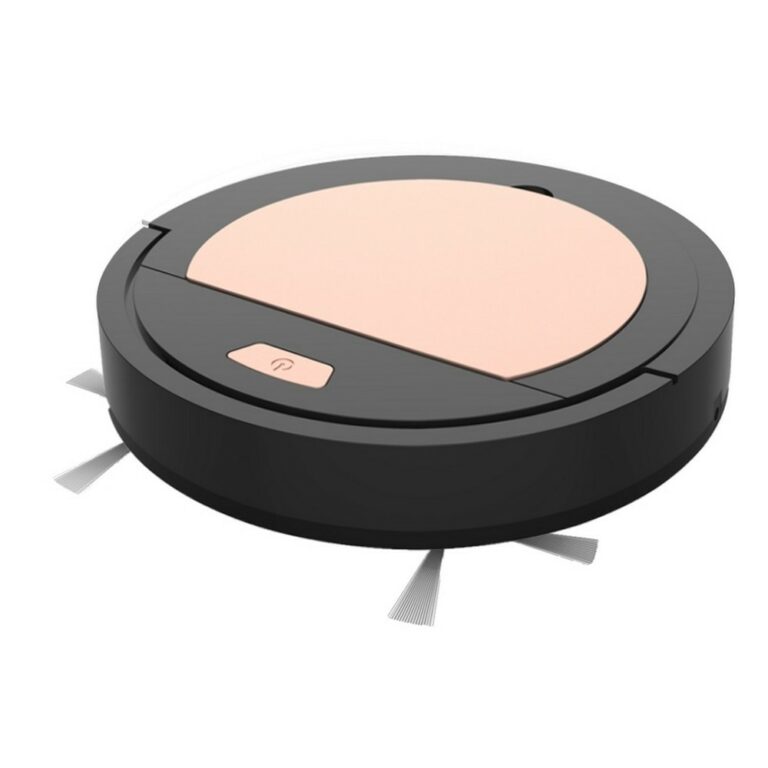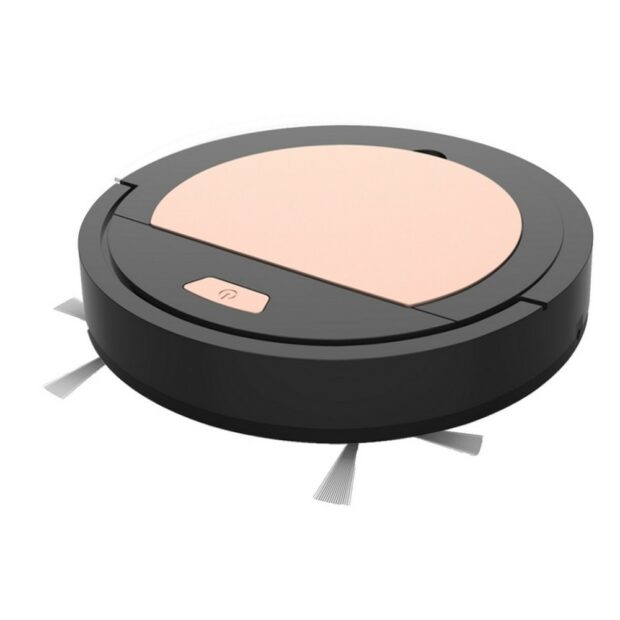 For those who are frustrated with mopping and want something magical to clean their house then give a chance to mobile operated mopping wooden floor an awesome gadget that every housewife must-have. It s charged with USB and operated through the mobile app. Simply charge it fully and get your house cleaned within minutes.
The smart round shape robot perfectly cleans the surface by sucking all dust and small bits in a minute. The user-friendly device automatically changes its position when hitting the wall or any obstacle. Moreover, it moves smoothly on the floor of any type like wooden, marble, or granite tile. Moreover, it can pick efficiently particles like melon seeds, snack chunks, sand, hair, wood chips, and much more.
Have a wonderful cleaning experience with no extra noise as the traditional vacuum cleaners have. Don't wait and get one for you now to make cleaning super easy.
Buy Smart Robot Vaccum Cleaner Now
These are the super cool gadgets that every mobile user must-have. Make your life easy by using these devices and avail the technology provided by VolgoPoint Shopping.