When you choose timeless fashion classics, they can be warmed up or cooled down. This means your favorite clothes and accessories can be worn year-round, regardless of the season.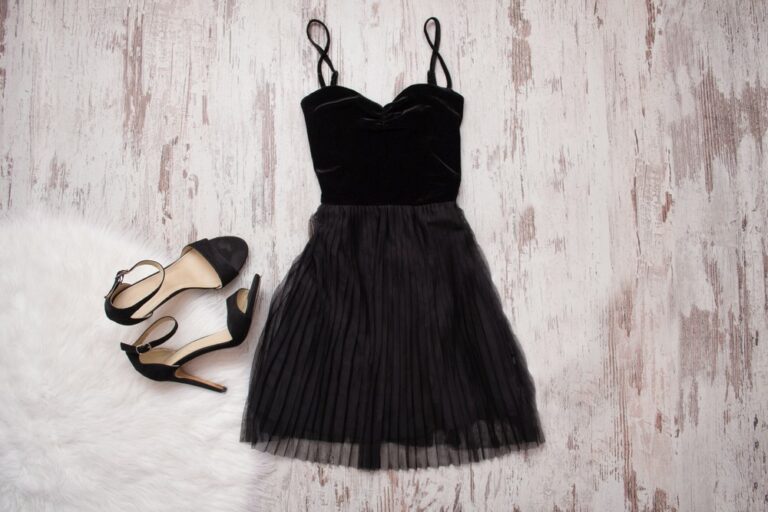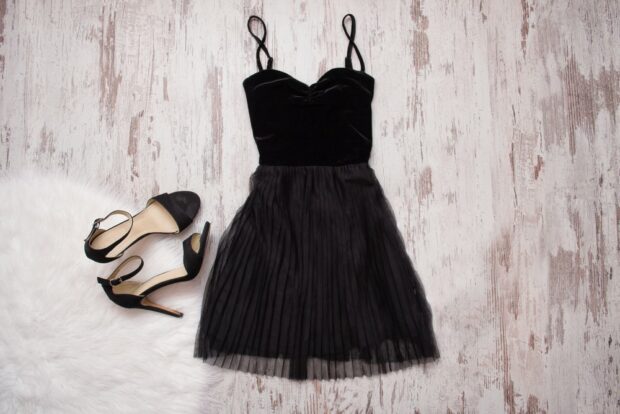 Don't pack up your basics when the weather changes, because there are pieces that won't break any fashion rules. Here are the top five trends that you can rock from January to December:
1. The Little Black Dress
The right little black dress is a versatile item you can wear time and time again. In the winter you can pair your LBD with stockings, long boots and a coat, keeping you both glamorous and warm.
In the warmer months, wear it with strappy heels and carry a cute clutch for parties, weddings and date nights. The option is yours: Whether it's strapless, fitted, skater, or mid-length, find a style in which you feel comfortable. Indeed, there's a little black dress out there for everyone.
2. The Cropped Jeans
Cropped jeans are a popular, casual classic because they're comfortable and cool. During summer, wear your cropped jeans rolled up or accessorized with open-toe sandals and a singlet for BBQs and shopping trips. In the winter, ankle jeans can be worn with short booties or ballet flats, as well as an oversized jacket or cozy knit.
If you're looking for a versatile pair of ankle jeans to wear throughout the year, a slim-fitting style is recommended. Look for darker shades, such as black, navy or charcoal, as they're flattering and suitable for all seasons.
3. The Biker Jacket
A black biker jacket is another fashion accessory you can wear any day of the year. On a warm night, throw your biker jacket over a floral dress to add an alternative touch to your outfit. For cold, winter days, layer your biker jacket with a slim-fitting knit, blue denim jeans and combat boots. Find a jacket with visible silver zips and invest in a pair of round sunglasses to complete the look.
4. The Pencil Skirt
A pencil skirt is another item you can wear over and over again. There are different options depending on your style, and this fitted design generally sits just above or below the knee. A pencil skirt can be worn to work, the movies or lunch with the girls.
Additionally, know that a high-waisted option works well with a tucked-in shirt and stockings for winter or a cropped tee and pump shoes for summer. Pencil skirts are available in a range of fabrics, but jersey, knit, faux leather and dark denim can be worn in any season.
5. The Silk Scarf
Accessories can add a touch of personality to any outfit. A silk scarf can be worn in summer, autumn, winter and spring, making your classic pieces pop.
A large silk scarf can be worn around your neck, while thinner varieties can be used as hair accessories. For example, a scarf can be worn over a hair tie to complement a bouncy ponytail or as a headband to disguise a bad hair day.
Try on These Fashion Trends for Any Season
Do you want to invest in fashion pieces that you can wear anytime, anywhere? There are a few basics that won't break any fashion rules, giving you more options regardless of the season.
At the top of our list is a versatile little black dress that can be worn with winter warmers or summer shoes. Don't forget to invest in a pair of casual denim ankle jeans, silk scarfs, a biker jacket and a pencil skirt. When you have these versatile items in your wardrobe, you'll always have something fun and casual to wear.