Having plenty of usable space at home is extremely important. Why? For starters, it allows you to make the most out of every inch of your home and allow you to save costs on unnecessary extensions. And it extends your home's living space or even provides you with a room for work, study, hobby, or storage.
With a little creativity, you'll be surprised by how much more your home can offer rather than what's on the initial blueprint.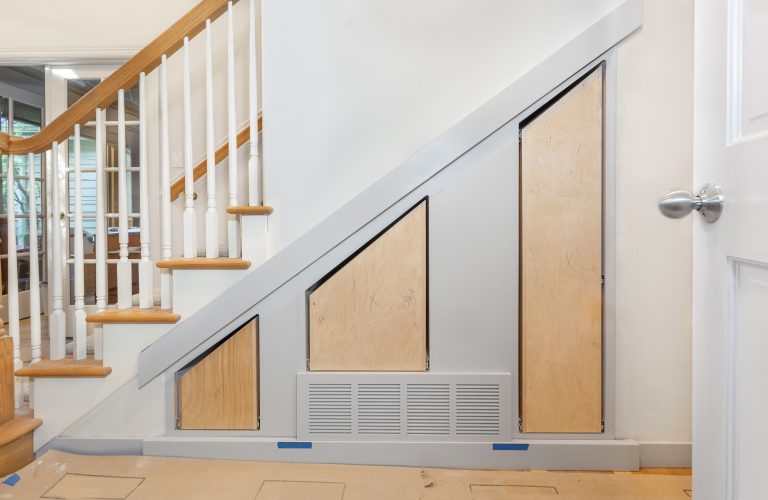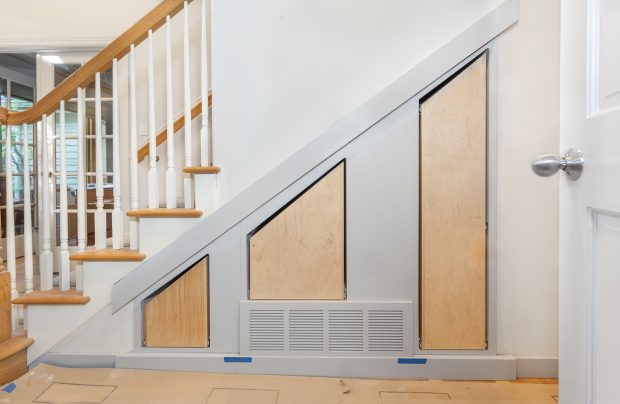 Maximizing Space In Custom Homes
A custom home means you're building and moving into a new home from scratch. You'll be responsible for the design, layout, and everything how your home would look like. This gives you the perfect opportunity to maximize every corner of the room, and turn it into a usable space, either for living or storage.
You can use an online floor plan creator to help you further visualize how you can squeeze everything in your floor plan before you have your residence built by a custom builder.
If you want to take advantage of space in your custom home, below are some ways you can try out:
Utilize Understairs Space
One of the vastest empty spaces inside your home that you might cover up would be your stairs. Your stairs hold plenty of space underneath. While you can cover it up, it'll be great if you could use this space and give it a different functionality.
You can convert your understairs space to a reading nook, mini office, display cabinet, shoe cabinet, or storage space for anything you like. You can choose to have drawers or open shelves and let yourself store anything you want inside. Alternatively, you can just include a small door and let it be your entire storage space as you place boxes inside.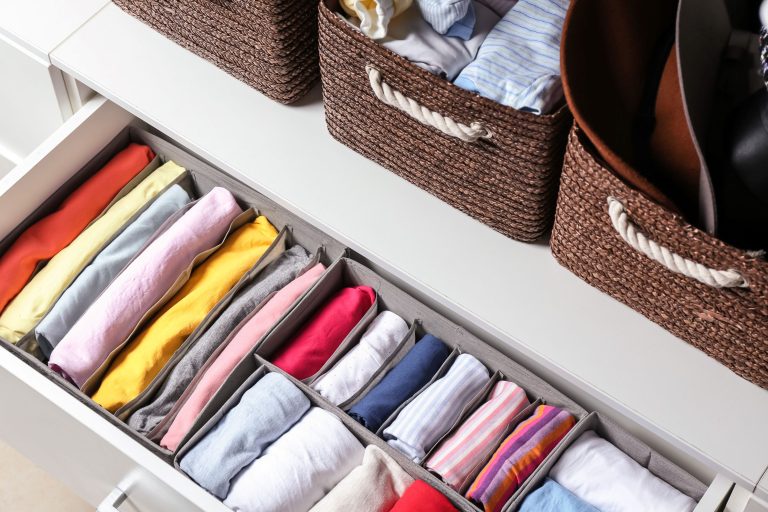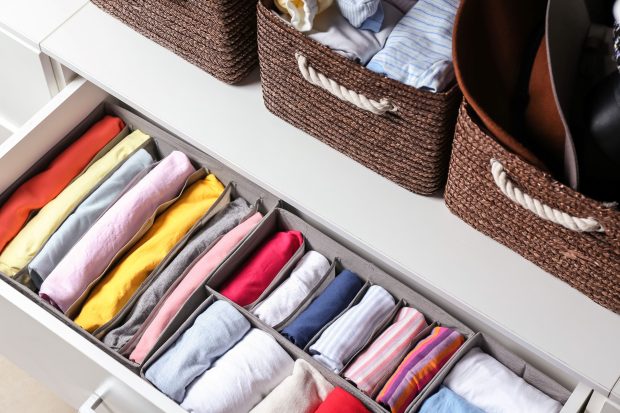 Build A Custom Bed Frame
Another space that most people often neglect is their bed frames. A bed frame's main purpose is to elevate the mattress from the ground. However, underneath it lies a space. You should utilize this space and allow it to be another storage area for your home. You can easily build bed frames that include drawers for additional storage.
Yet if you'd like to make it look unique and blends well with your interior, you can custom-build your bed frame.
Apart from drawers, you can create a mechanism that allows you to lift the entire bed easily and let yourself store anything you like inside. This way, you can maximize every inch of space your bedroom has.
Switch To Modular Kitchen
Since you have a custom home, having a modular kitchen will be a great addition. This way, you can adjust your kitchen space based on your lifestyle and needs.
Plus, you can create built-in storage and organizers for your cabinets. This allows you to store your cooking tools neatly and efficiently. With an organized kitchen, you can cook faster and better as you don't have to go through every drawer looking for a single tool.
Add Cabinets Inside The Bathroom
Your bathroom might be small, but this doesn't mean you can't add storage space. For your sink, you can convert them with an undercabinet drawer. This way, you can store your bath essentials and keep your bathroom from looking tidy.
For your shower area, you can add a shower niche that allows you to store your shampoo, conditioner, and soap conveniently without using any tools. They're easy to clean and a total space saver too.
Install Multi-Functional Furniture
There's plenty of furniture that serves more than its initial purpose. You can install multi-functional furniture to save and maximize space in your custom home. For instance, you can build a reading nook but allow the bench to have additional storage space below. You can also use a sofa bed if you anticipate inviting guests over but don't have any rooms to accommodate them.
Use Organizers
Decluttering has been one of the best ways to maximize space in any home. Apart from throwing away the things you don't need, it'll be helpful if you use organizers to arrange your items. This way, you can keep everything tidy and allow easy search when you need a thing. Ideally, your organizers should be stackable to allow for a smooth growth transition.
Open Your Windows
An easy and effective way to maximize space in your home is by opening up your windows. Letting natural light inside your home can make the room feel bright and airy. While this doesn't necessarily mean that you open your windows wide open, but rather let the sunshine come in. You can roll up your blinds or slide your curtains to the side. It'll be helpful if you can keep any furniture away from the window so that the light can pass through easily too.
Takeaway
There are plenty of ways you can maximize space in a custom home. They include using every single available inside your home and turning it into a functional area, using multi-purpose furniture, or making the room look airy and brighter using natural lights. Luckily, there are plenty of ways that don't cost too much as it just requires extensive planning. While it might be a challenge to accomplish a fully utilized home, this will surely come in handy.