Hillside homes present a magical environment for homeowners who want to make their fairy tale dreams a reality. The thicket of greens and winding slopes also add curb and value appeal to your property. Onlookers may even be inspired to purchase their hilltop residence in the future.
Hillside homes also provide many outdoor spaces for owners to grow all kinds of plants, flowers, and trees. Their garden spaces also bring life to the otherwise plain and barren patches of land on the hills. And if you're looking for some landscaping ideas, here are five tips to make the most of your hillside home's garden area:
Add Some Stairs
Make use of your property's slope by adding stairs. Select an area where you often pass and mark where you'll put your steps. Carve out the steps before placing your pathway stones, stone tiles, or pieces of lumber.
Building stairs on the slopes of your hillside home creates a safe and sturdy pathway for you to climb up and down without slipping or falling. You can also put plants on the sides of your stairs to anchor your hillside garden.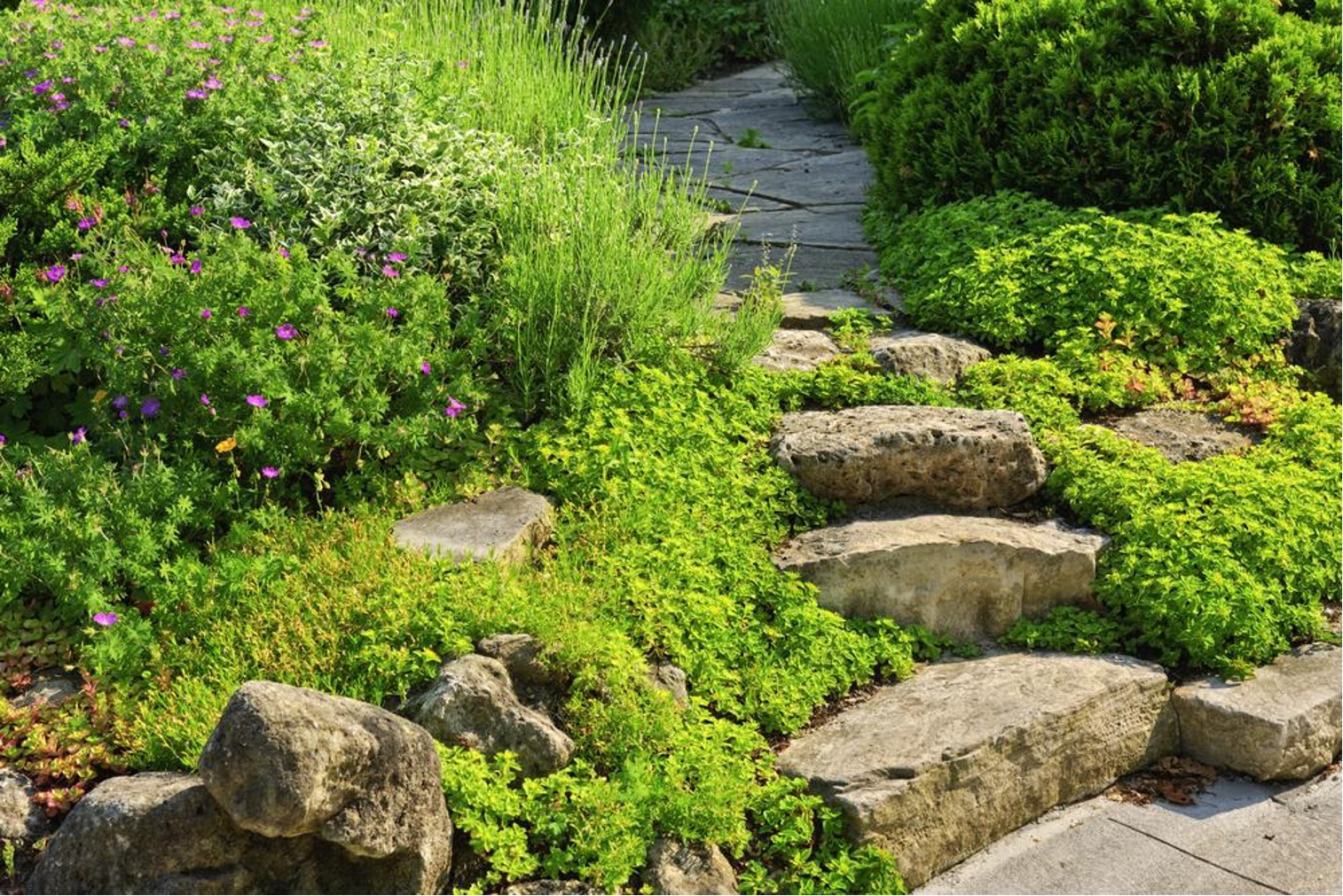 Build a Rock Garden
It can be challenging to landscape hillsides with flowers and plants due to their steepness and uneven sections. Eliminate the bald spots of your hillside garden by putting rocks and stones of different sizes. Furthermore, arranging a rock garden helps plants keep their footing on the slopes, especially if your hillside home is in a landslide-prone area.
Rock gardens are also suitable for building a hillside zen garden. Some of the lots for sale in Antipolo have vast grasslands excellent for starting an Oriental-style garden. Place rocks, sand, pine trees, and statues to recreate the transitional Chinese and Japanese rock gardens.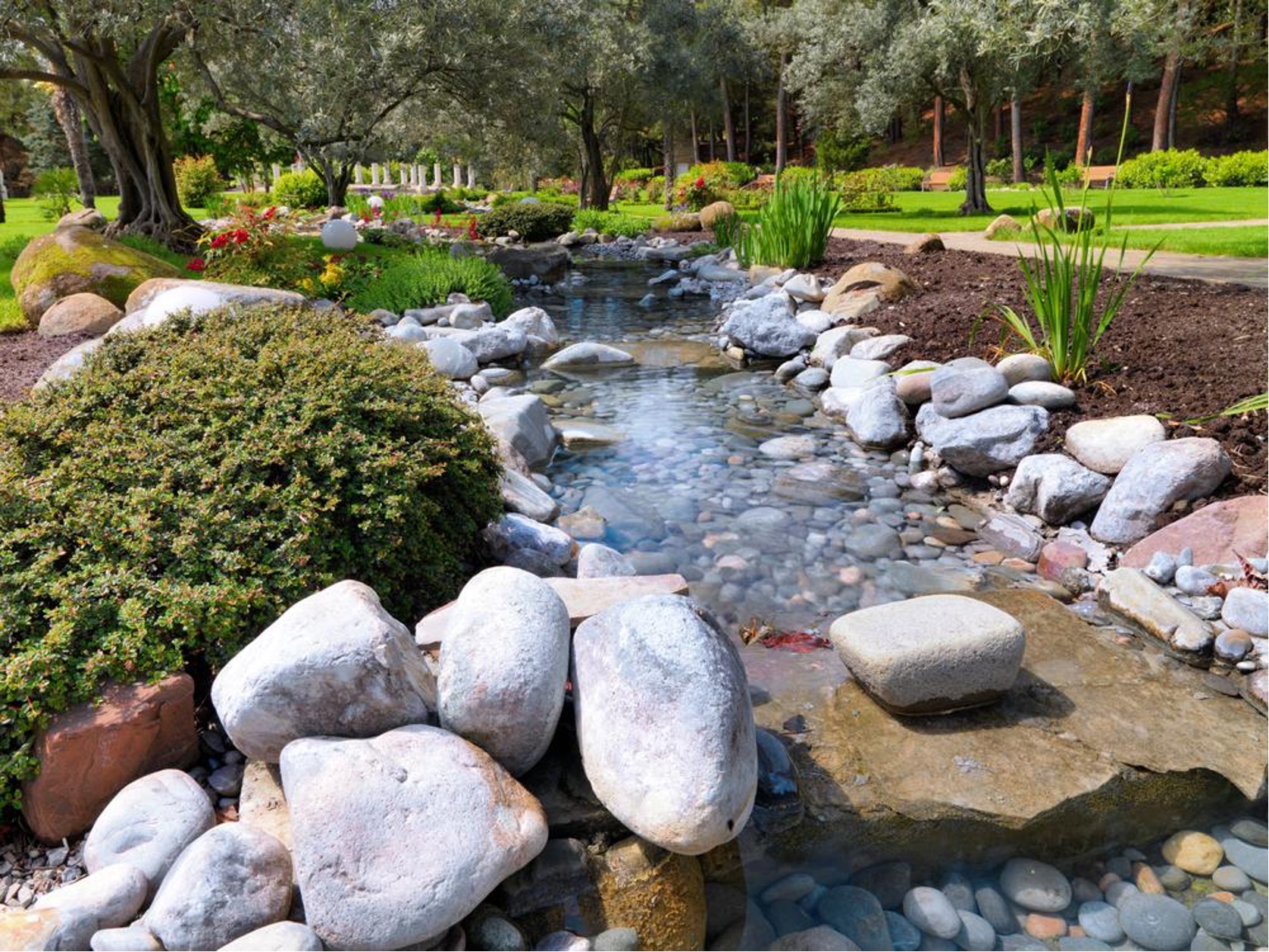 Terrace Your Plants
Aside from creating stairs, you may also build terraces for your plants. This will take a lot of work, although you'll have a sturdy and functional structure to hold your greens in place. Plus, you'll also turn your hillside garden into a beautiful and well-landscaped space.
Stone walls are excellent for building plant terraces. They provide ample space to hold large and small plants as well as trees and garden decor. Stones also conduct heat during dry or summer seasons. These help some of your tropical plants grow even during colder seasons.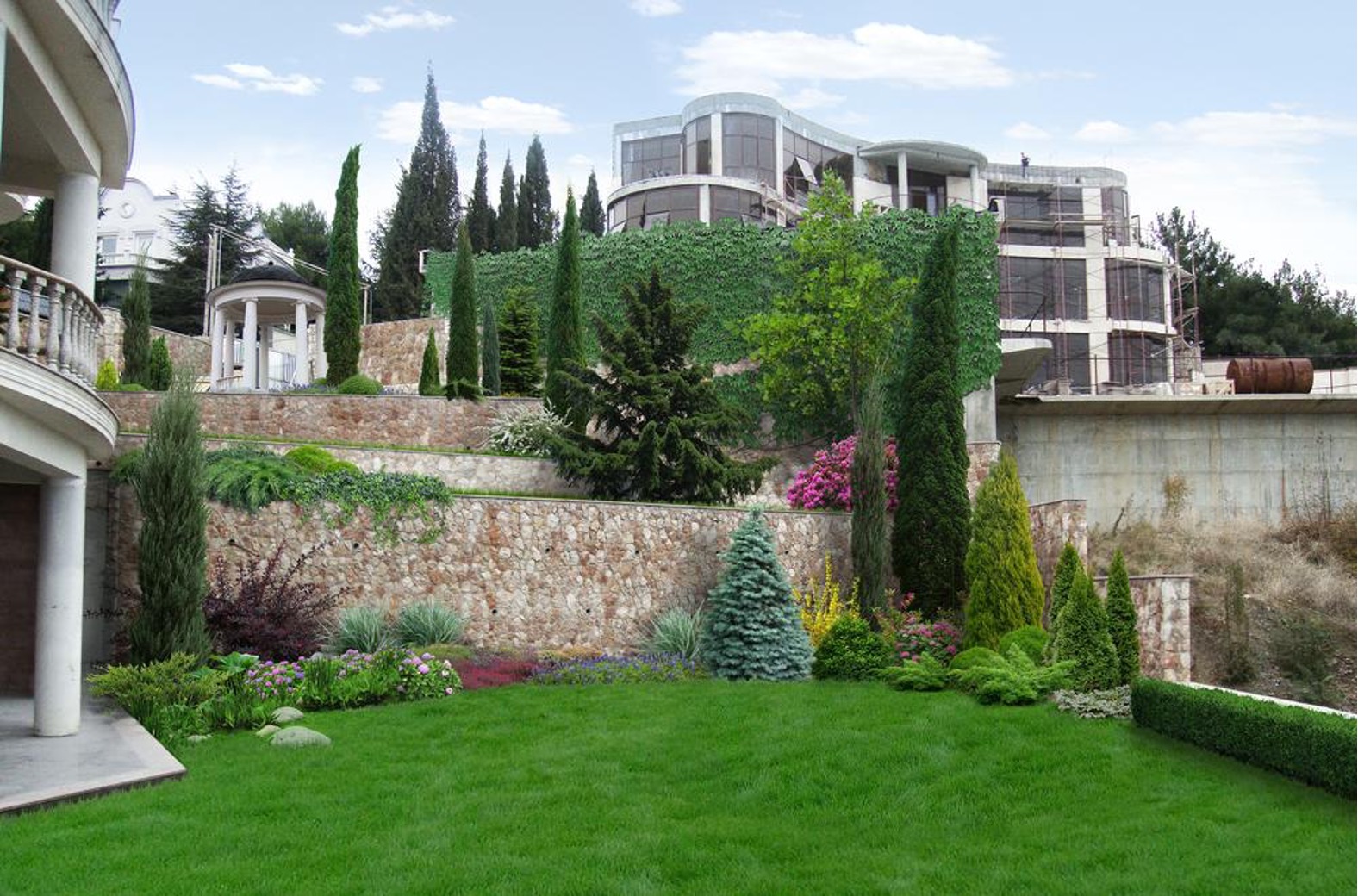 Create a Waterfall
Take advantage of the slopes in your garden by building a waterfall. Map out where you want your water feature to be. You may place it on the largest part of your hillside garden or close to your pavilion or outdoor seating area.
Place plants around your waterfall to create a more natural look. Add some fish, water plants, and pond decor to make your water feature more interesting.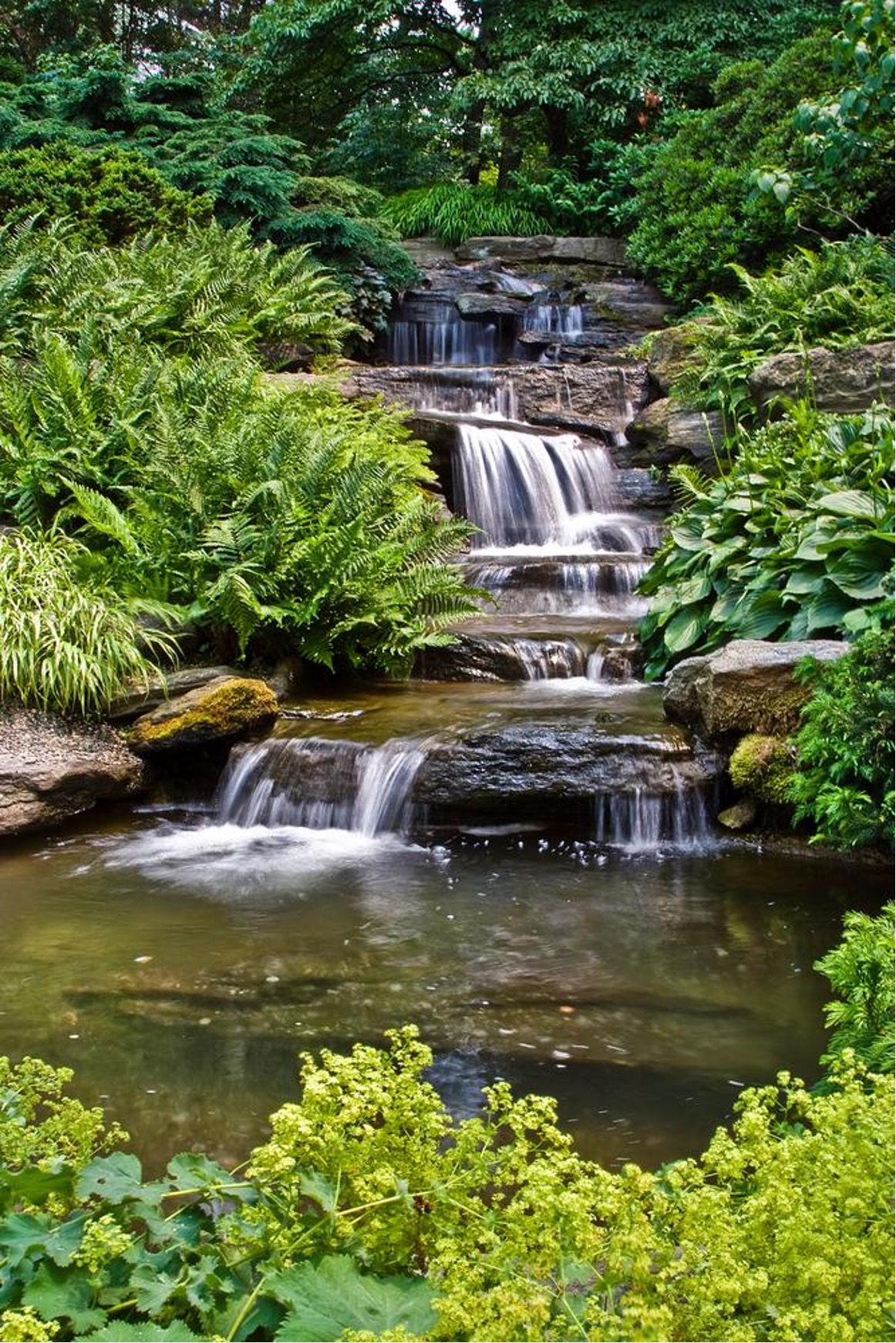 Cultivate a Roadside Garden
If the slopes of your hillside garden connect to the main road, cultivate a roadside garden. Since you'll be growing plants close to a thoroughfare, you'll need tough plants that thrive with less maintenance and grooming. Shrubs, perennial plants, and evergreen trees are excellent options. Cultivating a roadside garden expands your property visually. You'll also give life to an otherwise barren landscape.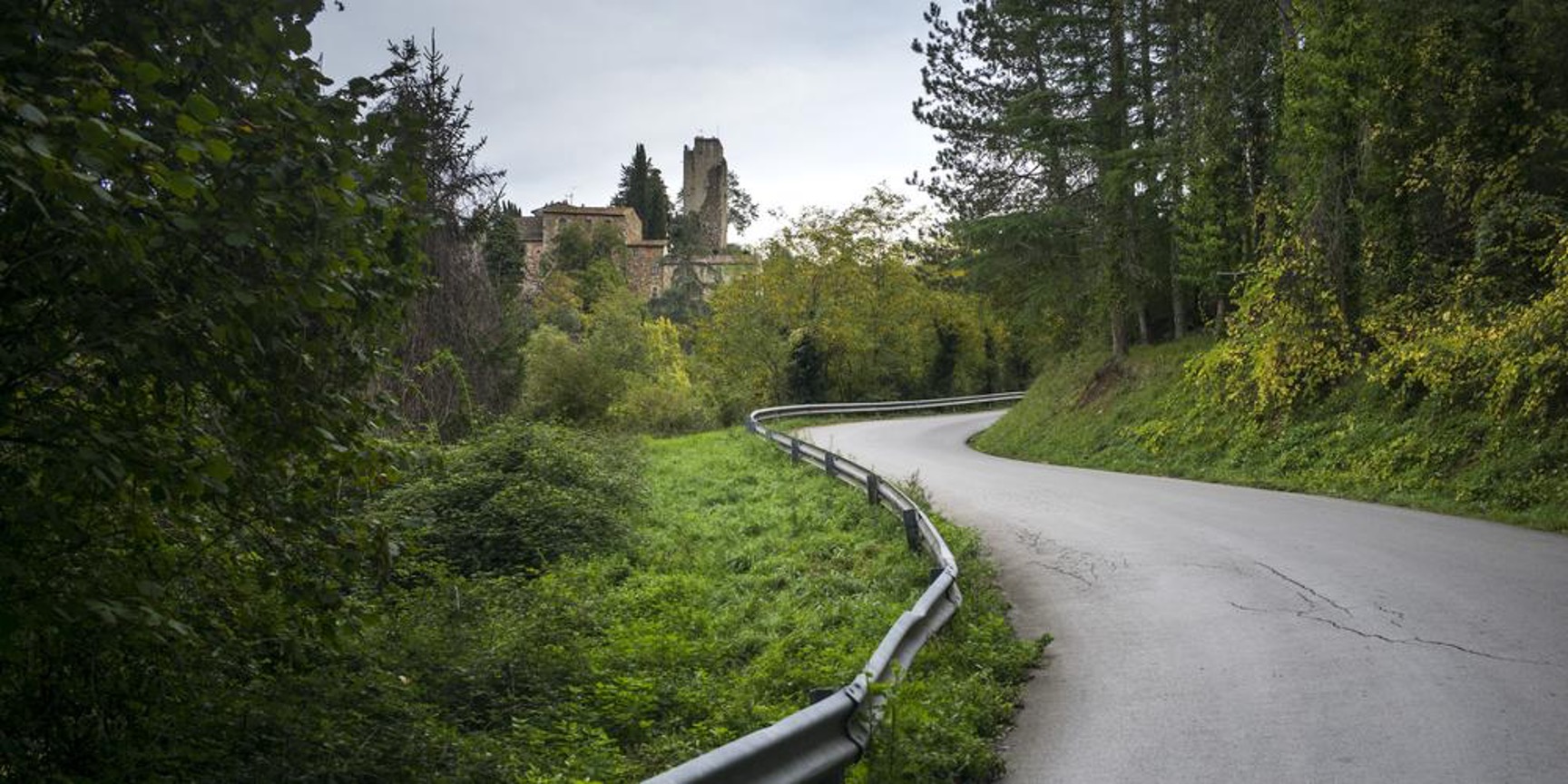 The scenic view of your hillside property promotes serenity, comfort, and the feeling of being on top of the world. Landscaping your garden slopes with these five tips also cultivates the natural beauty of your rustic mountain residence.