Are you planning a trip to America? The U.S. is home to some of the world's leading fashion bands and cities like New York, and Los Angeles is well known as luxury shopping destinations for the elite.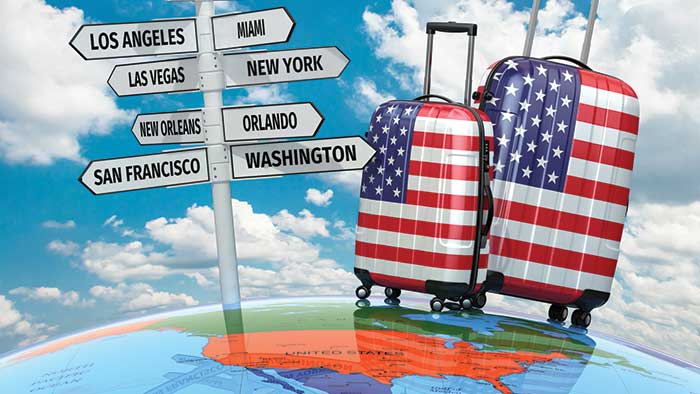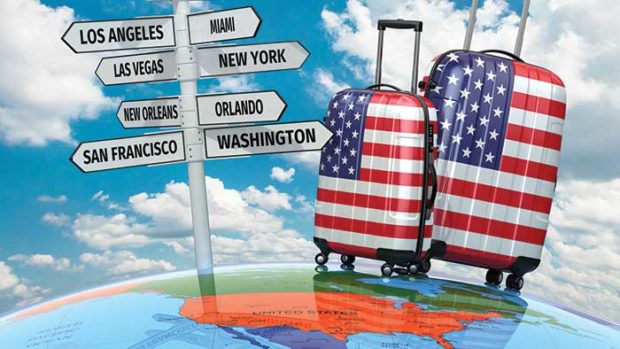 Traveling to the United States is an exciting adventure. Before you go, we have twelve tips that you might find beneficial to read before you step onto your flight.
1. Don't Wander Around Cities You Don't Know
The big bright lights of the city are amazing to stare at, and as you walk through Times Square on your way to a fashion show, you can feel the electricity permeating the air around you. However, don't wander too far away from the lights. There are neighborhoods in the cities where you could end up in trouble if you do not know where you are going. Always make sure that you stay within the safe zones of the city, especially after the sun has set.
2. Make Duplicates of Your Documents
An important rule of traveling is to never let your original documents out of your possession. Make some photocopies of your documents and have them certified by a local notary. Carry these documents on your persona and then keep the originals, along with your passport, back at the hotel in the safe.
3. Respect American Culture Wherever You Go
Being respectful of American culture is important. Americans love their country, so make sure that you refrain from criticizing anything in front of locals. Try to avoid talking about politics and sensitive social issues as this could land you in an argument that you will wish you never started. Keep your opinions to yourself and keep the peace on your vacation.
4. Give a Friend Back Home a Copy of Your Itinerary
Leave a copy of all the places you will be visiting with a family member or friend. If there is an emergency, they will know where to contact you.
5. You will Probably Run Out of Money
Remember to double your budget when you are going to the States; You will probably see so many fabulous garments that you will want to by so make sure that you call your credit card company and tell them you will be shopping in the U.S. to avoid any blocks on your account.
6. Tax is not Included in the Price
When you are browsing through items in a store, remember that the price excludes sales tax. States vary on the amount of sales tax for retail purchases but using 5% as a rule of thumb will work well.
7. Tip Service Employees
There are millions of Americans working in the service industry. Services sector and part-time jobs pay minimum wage. Some service employees work purely on tips. If you go out for a meal and your water gives you excellent service, then tip them at least 15% of the total cost of your bill. Americans don't have to smile and be humorous while they serve you, they do it because it's their job and they consider themselves as professionals.
8. Apply for an e-visa Online
Before you book your ticket to the United States, it's important to check the visa requirements. If you don't have the right visa, you will be turned around and deported home when you arrive at the airport. Check with your travel agent, or speak to a specialist visa consultant about the right visa for you. For your online visa application apply esta and work with professionals that will organize your visa in the shortest time possible.
In Closing
America is a style destination that everyone should visit at least once. From the bright lights and bustle of Times Square and 5th avenue in New York to the luxury boutique stores that line the streets of Naples, Florida, the U.S has something to suit the style tastes of everyone.