The world is now 5 months into a global pandemic. Everything is changing and a new normal is emerging. Simple hangouts can no longer be described as simple. Masks are required, people must maintain at least six feet apart, and being enclosed is not as safe as it used to be. More and more people are gathering but doing it outside the confines of their homes. The CDC and other leading experts have stated that it is safer to have gatherings outside rather than inside. The year 2020 has made everyone turn off their lights, switch off the television, and embrace nature.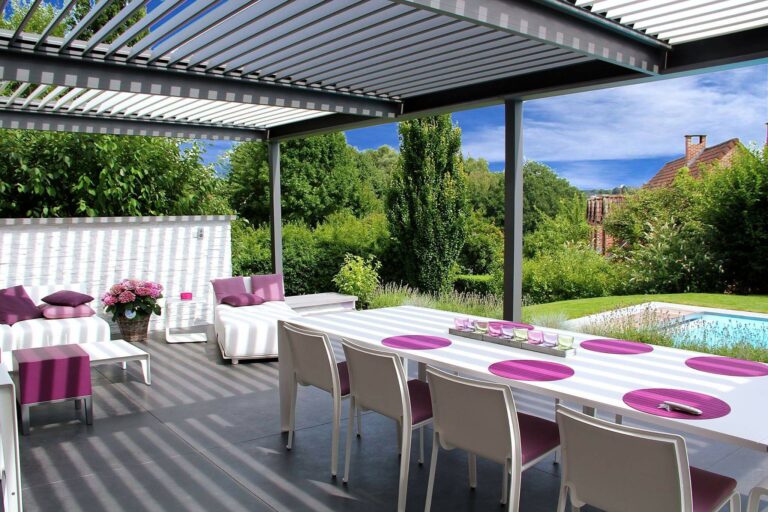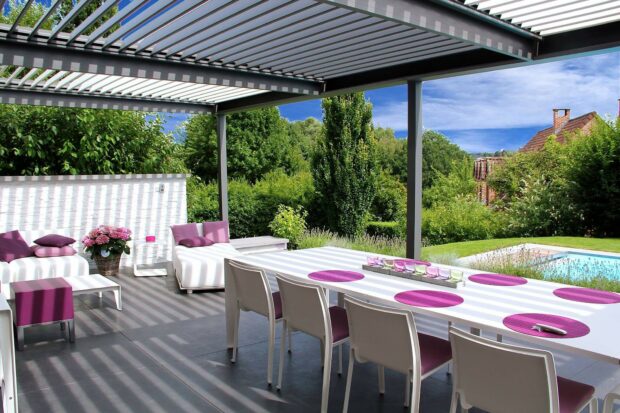 The only silver lining throughout these months is the weather has been relatively nice for the majority of quarantine. That has allowed for outside gatherings with friends and family to be much more possible and realistic. During the summer months, people like to grill, have pool parties, and sometimes even an occasional bonfire. There have been children birthday parties, graduation celebrations, holiday get togethers, and a few wedding celebrations for the icing on the cake. Backyards may have never been used this much in 5 months in the history of this planet.
These uncharted times have made some think more about their backyard space and what they can do with it. Patios, decks, gazebos, and pergolas all now seem like wise investments. Even though it can be tricky and a bit of a risk, in times of hardship, people want to see their loved ones now more than ever. As of May, sales of outdoor furniture decors have gone up. People are going out to buy grills. They are grabbing chairs and tables for their gazebos. They are also thinking of pergola screen ideas. The biggest issue with all of this has been the wait time to receive it. Some had to wait up to a month for their outdoor purchases to arrive.
There are many options for outdoor decorating. There is the classy look. There is the homey-type look. There is even the camping-like feel that one can make. The grill can go under the pergola, or even in the gazebo. Maybe the porch looks better with the table in the middle. The biggest and most essential thing to remember is that everyone must be at least 6 feet apart at all times. If everyone follows that rule, the layout and get-up of the outdoors will be the least of people's concern.
In conclusion, the summer of 2020 has not been an easy one for anyone. New challenges and hurdles were thrown at people. The big takeaway from 2020, if there is one, is that there is a space outside the house that is vitally underused. Going outside used to be a thing that kids would do. Now, going outside is something a lot of people on this planet are doing a lot more. It isn't the best thing in the world, but being outside with friends and family is better than being without them at all.